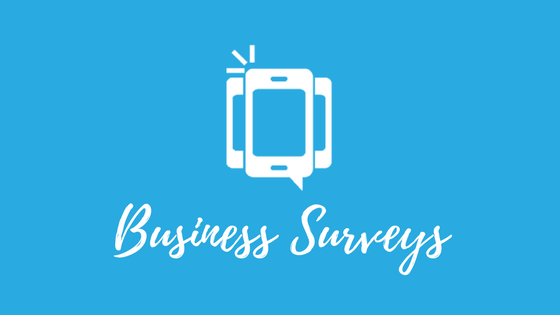 If you're running a small business, you should be performing regular surveys to understand the experiences of your customers - that's just a fact. Surveys are one of the most powerful methods to obtain honest, truthful customer feedback, and track the overall performance of your business.
But what's the best tool to perform surveys? There are dozens of online platforms, but these can be difficult to use, and usually require quite a bit of effort on the part of your customers. That means that you're less likely to get much engagement - rendering your survey somewhat useless.
DialMyCalls, however, offers powerful survey functionality. By sending surveys via SMS text message and phone call directly to customers who have opted-in, DialMyCalls can provide an unparalleled level of consumer engagement, and allow your business to benefit from the feedback of your customers!
Read on, and learn about the top 6 reasons that your business should be using DialMyCalls for surveys.

1. Get Honest Feedback From Past Customers
There is nothing more powerful than honest feedback from your past customers. Whether it's good or bad, customer feedback allows you to improve your business, and see how well you and your staff are doing.
And because DialMyCalls makes it simple and easy to obtain feedback from past customers, you can count on a strong engagement rate! Your customers will be able to quickly and easily respond to your surveys, and they'll give you the honest truth about how well your business is performing, and where you could improve.
By using this feedback - whether good or bad - to improve your business, you can gain a competitive edge in the marketplace, and have a better understanding of the overall performance of your company.
[click to continue...]
Sign up now and try our services for free!
Use the promo code DMCBLOG and get 25 free extra credits