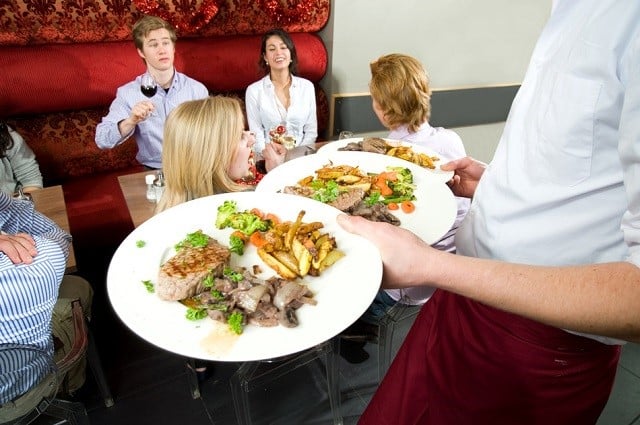 There are some very scary statistics regarding new restaurants and their likelihood of failure. At worse, some reports claim that 90% will close within a year, while a study conducted by Ohio State University says 60% and then 80% by year 5.
No matter how you slice it, those are terrifying numbers to think about if you are a restaurant owner. To avoid becoming one of those statistics, work on building a strong customer base using these top 7 tips:
1) Live By the Rule of Seven
There is a saying in the restaurant business that you make one guest in your restaurant happy, you have created one good repeat customer. When you make one mad, they are going to share their bad experience with 7 of their closest friends. Stress over the top service in your restaurant at all times, and go to any length to ensure that no one leaves that is not satisfied with their experience.
2) Be Creative in Your Marketing
Create a Facebook page and utilize Twitter to tweet out menu changes and specials. Social media is a fantastic form of free advertising that can reach thousands of potential customers.
[click to continue...]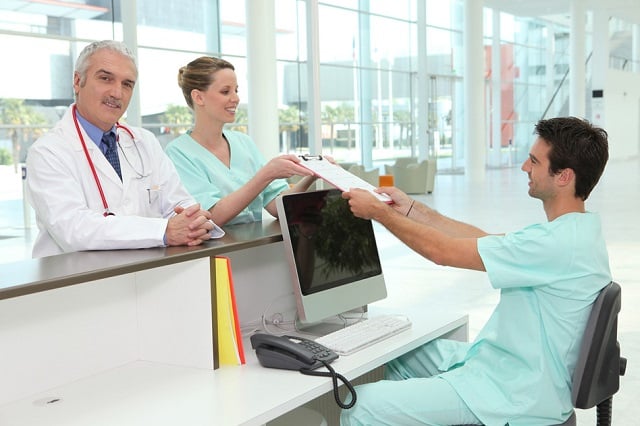 No matter which department of a hospital you have been assigned to, scheduling and verifying staff for shifts is one of your most challenging responsibilities. This is a difficult job for any type of administrator, but when your scheduling decisions involve life and death situations, the pressure can be overwhelming.
Implement these tips into your scheduling process to streamline your job and make sure that you always have the right amount of hospital staff on hand when you need them.
Scheduling Software
A number of software companies have developed comprehensive programs to help with administrative scheduling. A program that is specifically designed for the hospital environment, would help analyze patient volumes and help you decide the number of employees in each area you need to have available. These software solutions are only meant as a guideline however, you still need to double check using your personal knowledge of your hospital's needs.
[click to continue...]

DialMyCalls is excited to announce a brand new feature that has been requested by you, our loyal customers – separate messages for live answer calls and voicemails.
We rely heavily on customer feedback when it comes to improving our service and our new feature that allows two separate recordings is a direct result of your suggestions! Customers of DialMyCalls can now create a recording that will play on a live answer and then create a second recording that will be played if an answering machine is detected. Customize your voice broadcasts more than ever by selecting two separate recordings.
Traditional Voice Broadcasting Method
Choosing this method will allow you to select one recording that will play if our AccurateAMD™ detects a live answer or an answering machine - this is how our service worked prior to the introduction of our new feature which allows separate recordings to be selected.
[click to continue...]
Sign up now and try our services for free!
Use the promo code DMCBLOG and get 25 free extra credits