SMS vs MMS Messaging – What's the Difference?
Posted by Sean O. in General Post on June 20, 2022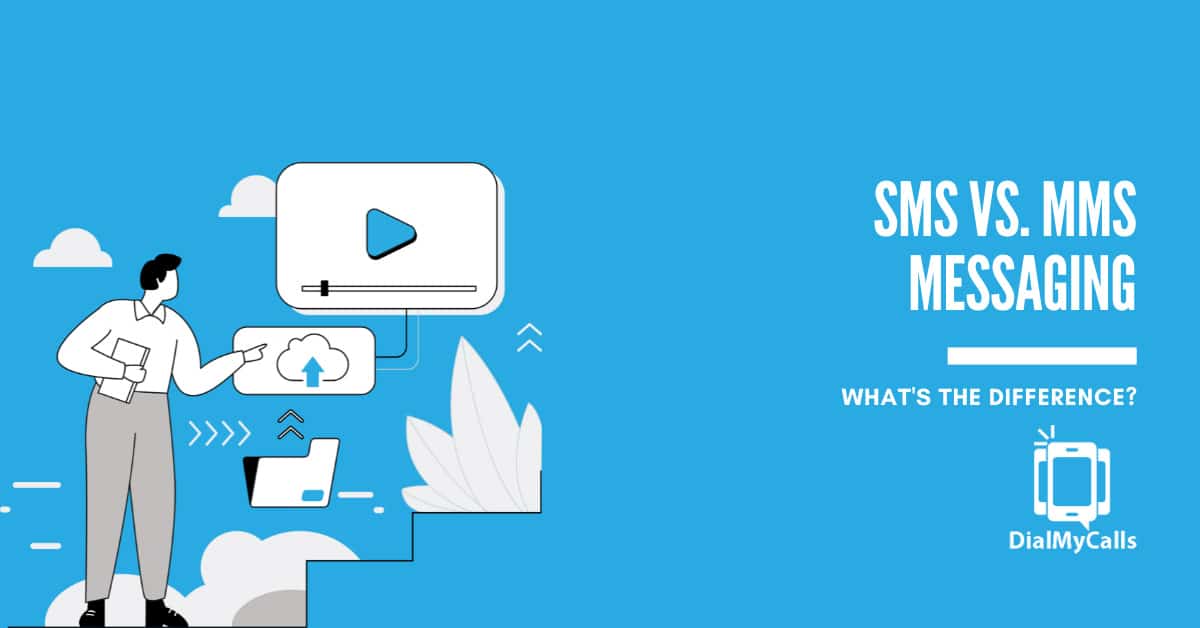 When it comes to text messages, you've probably heard both the terms "SMS" and "MMS" used to talk about them. People tend to use them interchangeably, and they often show up similarly on your phone – but actually, in a technical sense, they're quite different. So when you want to use text messaging for specific purposes, such as for a business, you want to be sure you know the essential distinctions between the two.
SMS vs MMS Messages: a Brief Overview
SMS and MMS messages have several qualities that differentiate them from one another, and we'll dig into them below as we move along. But the first thing you should know, essentially, is that SMS is used to refer to text messages, and MMS to messages with a picture or video included. The key differences at a glance include the following:
Stands for:

Short messaging service

Supported content:

Text and links only

Compatibility:

Compatible with all devices

Images:

Appear as links

Maximum length:

160 characters
Stands for: Multimedia messaging service
Supported content: Rich media (images, video, GIFs) *DialMyCalls currently supports photos, not videos.
Compatibility: Not compatible with analog cell phones
Images: Show up directly
Maximum length: 1600 characters
What Does SMS Stand For?
If you're wondering, "What does SMS mean?", the answer is that SMS simply means Short Message Service. That's just because these kinds of messages are limited to 160 characters of plain text. Your average brief text message is most likely going to be an SMS. 
What Does MMS Stand For?
MMS stands for Multimedia Messaging Service. It allows support for several kinds of multimedia content, and has the capacity for longer text messages than SMS does. So anytime you receive a photo message, GIF, or video, you can thank MMS. 
What is SMS Messaging?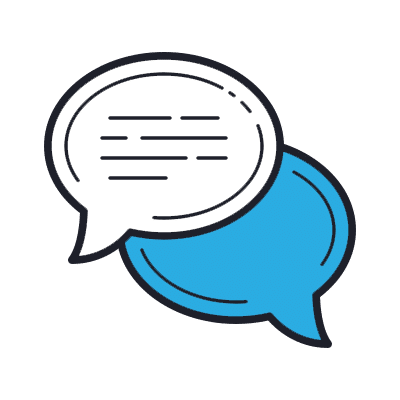 SMS messaging is not just the most basic kind of text message – it's also the oldest and most frequently used type. (In fact, over 6 billion SMS messages are sent in the U.S. each day!) SMS messaging is the easiest way to exchange texts, and with the advent of VoIP phones, they don't even require cell phone service to send. An Internet connection is sufficient for sending and receiving SMS messages. 
What is MMS Messaging?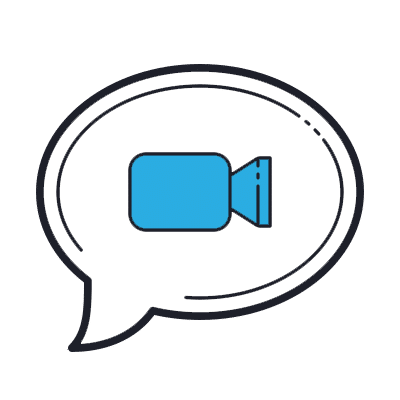 MMS messaging is the kind that allows you to send any kind of multimedia attachment. MMS requires cellular data to work – but again, when it comes to VoIP phones, MMS can also be sent via any Internet connection, including WiFi. This isn't quite the same as iMessages, which might be the first thing that comes to mind when you think of messages with media attachments. iMessage is more similar to other "Over The Top" (OTT) applications, like WhatsApp. MMS messaging can be used with any kind of device, not just a smartphone. 
What is the Difference Between SMS vs MMS?
Now that you know the top-level distinctions between SMS vs MMS messages, there's some details you should understand as well. Because of the differences in format between the two kinds of messaging, that leads to differences in content, pricing, and overall accessibility.
SMS vs MMS: Pricing
Generally speaking, an SMS message is always cheaper to send than an MMS message. While the details of this will depend upon your carrier or provider, it always costs more to send the additional data that MMS requires. 
SMS vs MMS: Message Length
Again, SMS has a 160 character limit, so they're excellent for sending messages that are short and sweet. MMS allows for 1600 characters – the equivalent of 30 seconds of audio or video, or 500 KB of data. The pricing on this will vary accordingly. For instance, if your plan allows you to send 1,000 text messages per month, and your contact list includes 200 people, sending an SMS message to your whole list will simply use 200 out of 1,000 messages. 
On the other hand, if you sent an MMS message to that list, you'd end up using 400 to 600 messages. Again, this will vary based on your messaging plan, but the capacity is just very different between the two kinds of messages. 
SMS vs MMS: Attachments & Media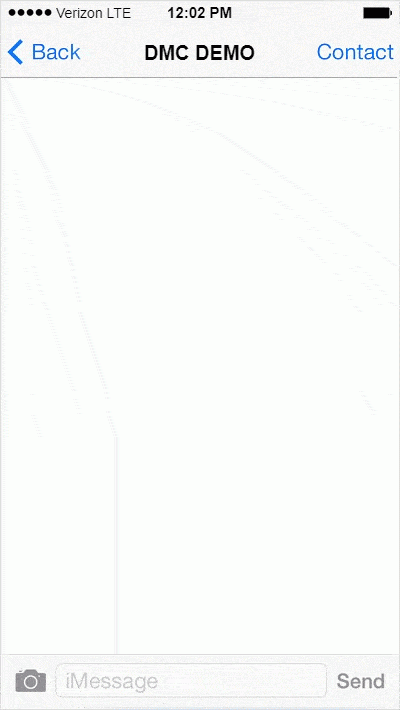 As soon as you add any attachments or media to a text message, it's converted from an SMS message to an MMS message. This applies to video, graphics, photos, and even emojis. Because of the space that these attachments take up, and the data they end up using, they're a large part of what account for the differences in pricing between the two kinds of messaging. 
In addition to the difference in pricing, as noted in the table at the beginning of this article, there's a difference in compatibility that's more pointed when you start including multimedia. It's really important to remember that, even though so many people have smart devices now, MMS messaging still is not compatible with all cell phones and devices. Understanding your target audience will help you decide whether or not it's worth the extra cost and effort to use MMS messaging for your clients and campaigns. 
Because MMS messaging uses what's called a TCP/IP delivery method, if you try to send these kinds of messages to phones that don't support Internet protocols, they won't get through. SMS messaging is capable of reaching all devices, however, so if casting a wider net is more important to you, you might consider foregoing media attachments and keeping things simple. 
When to Use SMS vs MMS Messaging 
Deciding whether to use SMS vs MMS messaging depends upon what you want people to receive, as well as why you're sending a message in the first place. When it comes to sending text campaigns for your business, for example, sending an MMS when an SMS would be more appropriate can confuse people and fail to get you the engagement you really want. If you want to communicate something quickly and concisely, and get your audience to follow a link, you probably want to go with SMS.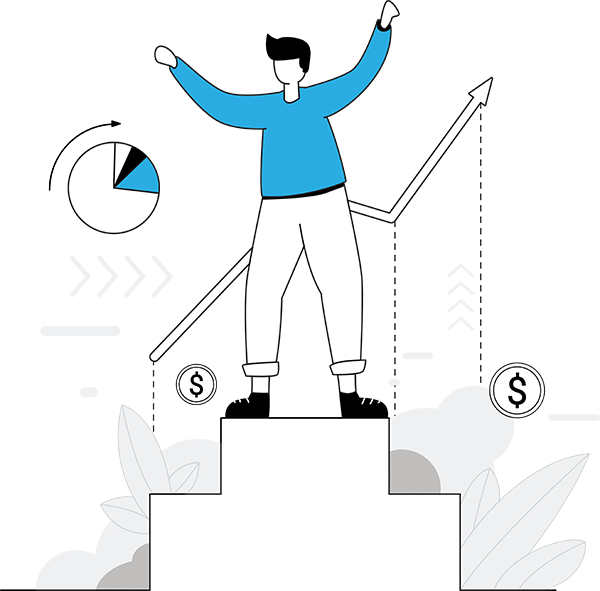 That said, if you want to capture people's attention and can afford to invest more, MMS is what you want to use. That's because, in general, MMS gets far more engagement than SMS. MMS marketing campaigns actually see 15% to 20% more engagement, and are 10 times more likely to be shared, than SMS messages. 
So, ultimately, choosing SMS vs MMS messaging depends upon your budget, your needs, and what your goals are when sending something specific to your contacts. Keep reading to learn more details about when you should choose SMS vs MMS. 
When to Use SMS Messages
Remember, SMS messaging is great for sending brief and straightforward messages. If the message you need to send is more urgent, or if it only requires a sentence or two, you'll want to choose SMS messaging. That's because any cell phone can receive an SMS, and because they have such a high open rate. So when it comes to time-sensitive alerts, order confirmations, appointment reminders, or scheduling adjustments, an SMS will be the best option. 
SMS messaging is also perfect for text-to-join campaigns, especially if you expect a large number of sign-ups or subscriptions. That way you can maximize the amount of people you connect with while keeping costs down. 
When to Use MMS Messages 
If you want to send out a messaging campaign that's flashier or more complicated, MMS is what you want to choose. Since it allows you to add more attention-grabbing media elements, such as graphics, video, and GIFs, this is a great way to amp up your engagement. Not only does MMS allow you to add branded elements such as a logo, it can also give you the chance to customize the look of your messaging so it's more reflective of your business. 
MMS is also a great option for when you want to send mobile coupons, invite subscribers to events, or run contests.  It's also an excellent way to share videos or audio clips that would appeal to your contacts. Basically, anytime you want to step things up and get creative, MMS messaging is what you want to use.
How Do I Switch Between SMS and MMS?
Because of how different SMS and MMS are from one another, and their distinctive uses you're likely going to have some situations where you want to be able to switch between the two. So what happens, for example, when you start your message as an SMS and realize as you draft it that you need the capabilities that MMS provides?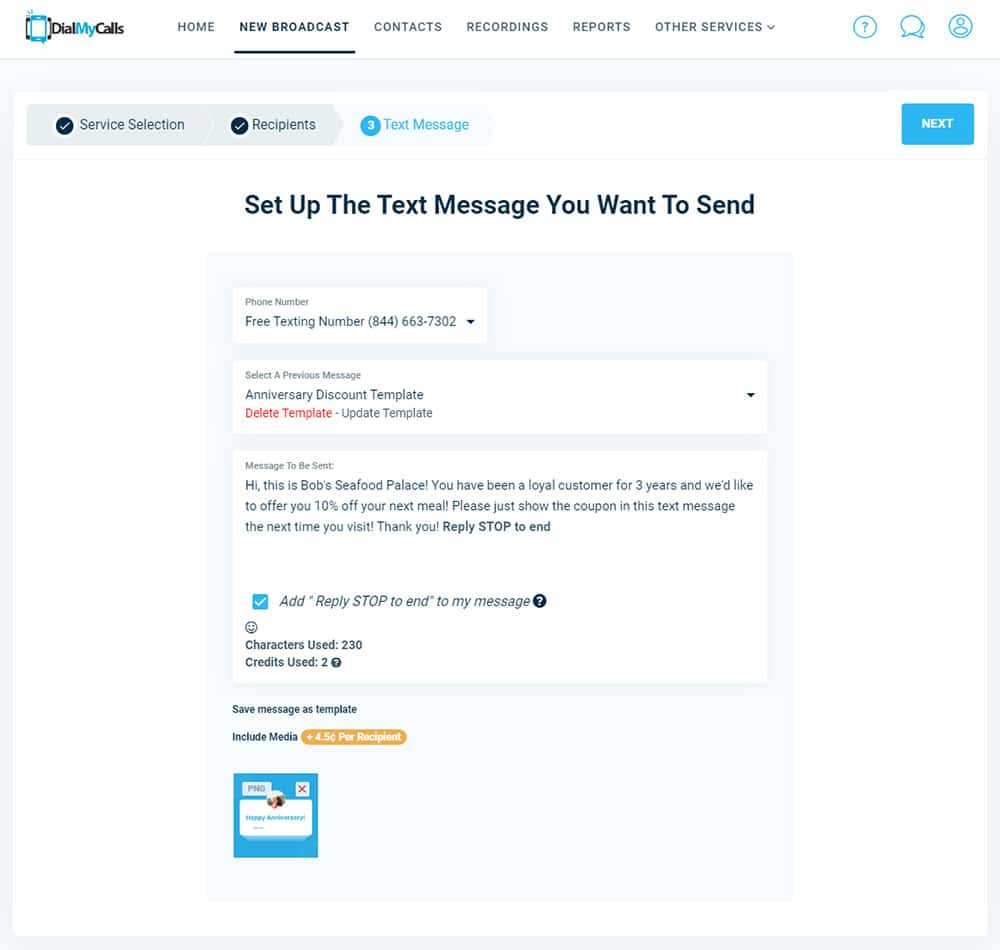 The way you make this change typically depends on what kind of phone you have or what kind of messaging app you're using. But generally, for both Android and Apple smartphones, you can make this change within the text conversation by either tapping on one of its messages or its timestamps. The option to "Switch to text" should arise, and you can just tap it to make the change final. 
That said, when it comes to texting for your business, using a messaging service that can give you the option for both SMS and MMS – as well as the means to shift between the two easily – is what's really going to benefit you. It's much more flexible, and allows for a great deal more communication and creativity. When it comes to a program that allows you to do this, DialMyCalls is a great place to start. 
SMS vs MMS: Make the Most of Both Kinds of Messaging with DialMyCalls 
When you're trying to figure out which tools to use to amp up engagement with your business, DialMyCalls is a great place to look. We provide both MMS and SMS messaging services and make it easy to get in touch with multiple contacts at the same time. DialMyCalls allows you to organize and connect with all of your contacts so you can improve retention, provide support, and save time overall by running your business more smoothly. Contact us today to learn more about how DialMyCalls can help you make the most of your messaging practices.