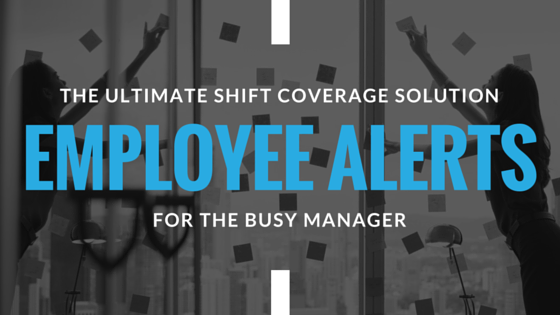 Staffing and front end managers have all felt the sting of last minute call-outs and uncovered shifts. Hours are spent making employee schedules that suit everyone involved, and cover the expected volume of business, only to have a shift go down in flames for lack of personnel. To avoid this, managers either need a crystal ball, or an effective means of finding available workers to come in when you need them.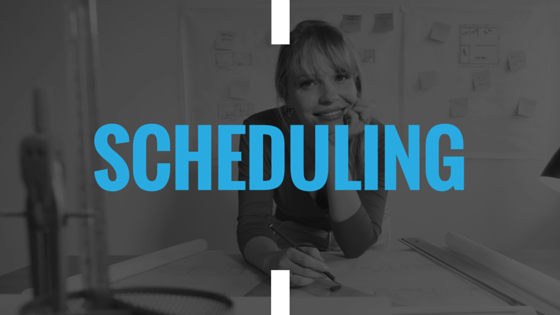 Scheduling Employees
While some business structures, such as a factory, are able to create consistent employee schedules, others do not have that luxury. Restaurant managers for example have to contend with uncertain guest numbers, which can drastically affect how a shift runs. When creating a schedule for employees in the service or retail industry, managers are not only contending with the varied availability of their employees, they must take into consideration:
[click to continue...]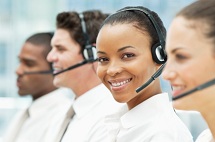 DialMyCalls' voice broadcasting service can be used by staffing companies around the country to send out staffing calls.
Staffing calls can be used to send out schedule reminders, notify employees (doctors, nurses) when shifts are open and if there are any emergencies that need to be dealt with, alerts can be sent out instantly. Staffing companies can set up an account with DialMyCalls and easily integrate our mass notification system into their existing scheduling manager.
[click to continue...]
Sign up now and try our services for free!
Use the promo code DMCBLOG and get 25 free extra credits