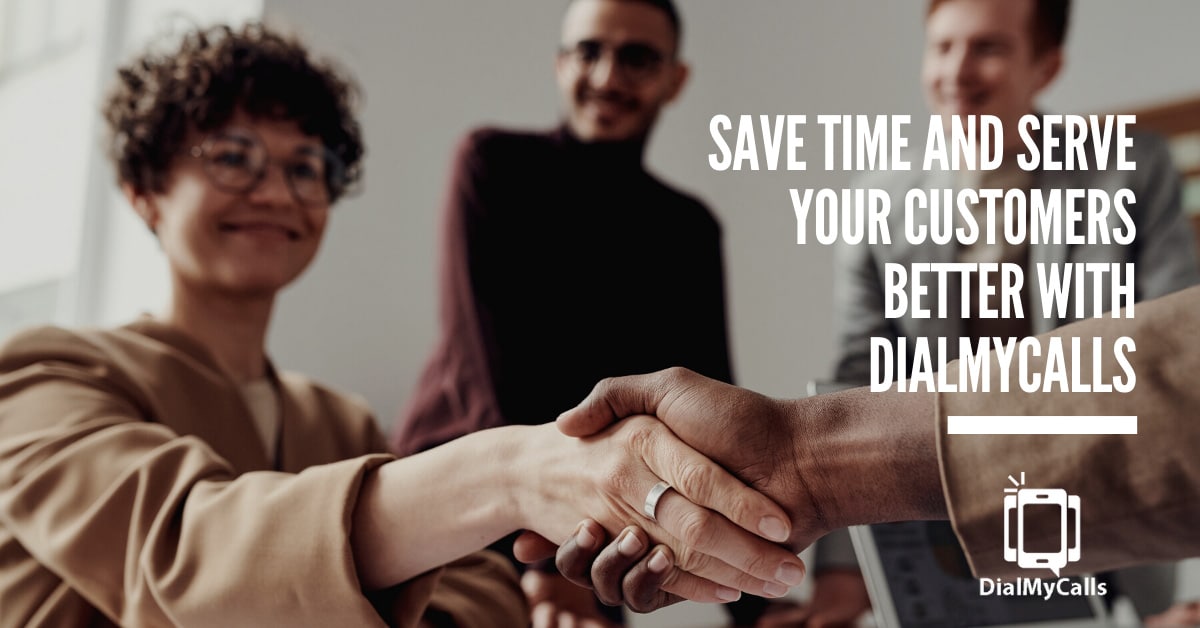 When it comes to running a business, efficiency and providing a high level of service come to mind for almost all companies. A difficulty most businesses face is how to provide quality service to their customers in a well ordered manner. If this sounds like you, it's time to streamline your process for efficient service with efficient communication.
Let's take a look at The Service Companies, a company who definitely sees the value in operating as efficiently as possible. The Service Companies, formerly Acrobat Outsourcing, offers a wide range of managed, hospitality, specialty and engineering services to over 3,000 customers across the U.S and the Caribbean.
The Problem
It's easy to see how calling each employee individually when a staffing need arises could be a huge waste of time and energy. The business was sometimes responsible for staffing events that required one hundred or more employees. Staffing an event of that scale required the time of one full time employee. Brigitte Tribble, the Director of Operations at The Service Companies explains:
"Before we used DialMyCalls, we used normal landlines and cell phones, and we would contact all our employees by calls and text messages. It was literally just calling down a list asking the same questions to every single employee. The only other way that we would do it was through mass emails, but a lot of people nowadays don't really check their emails very often. It's more a lot of texting and then phone calls."
It was clear to Tribble that something needed to change. They needed a mass communication option that was more reliable than email. They also needed something that wouldn't waste so much of their employees' valuable time.
The Solution
The Service Companies started to open up offices in more cities and recognized the need to streamline their communication process with their growing staff. To see if DialMyCalls made sense for their business, they decided to pilot our mass notification platform for just one city. Shortly after, it became clear that DialMyCalls was a necessity for all of their offices. For a company so committed to giving their clients the best and most efficient customer service, DialMyCalls voice broadcasting and mass texting freed up their time to help customers in other ways.
How DialMyCalls Can Bring Efficiency To Your Business 
If you ask The Service Companies why they love using DialMyCalls, they'd rave about our unique ability to suit multi-location businesses because employees can access different aspects of the account depending on their role. For example, an operations manager can give permissions to employees from different locations to see different lists and contact them accordingly. We all know the saying "Time is money". This feature allows you to save both. The versatility of permission based settings allows for an even more efficient business where employees can see what they need with a few clicks instead of sorting through content that doesn't apply to them.
Of course this is just highlighting one company's success by utilizing just one of our countless amazing features. Read more about The Service Companies Case Study or jump right into your own free trial.