School Notifications About Report Cards
Send school notifications to all of your students' parents and guardians to be on the lookout for report cards coming home.
Report Cards: The Teacher's Responsibility
For a teacher, writing up report cards and sending them home can be one of the most stressful events during the school year. Not only do you have to calculate grades for each subject, but personal comments are expected. Once you've prepared each report card comes the arduous task of making sure the parents receive them and preparing to receive feedback.
Whether alphabetical or numerical, the actual grading portion of a report grade is the easiest part. It should reflect the real average of the child's work for that quarter, and you should have the test scores and projects to stand behind it.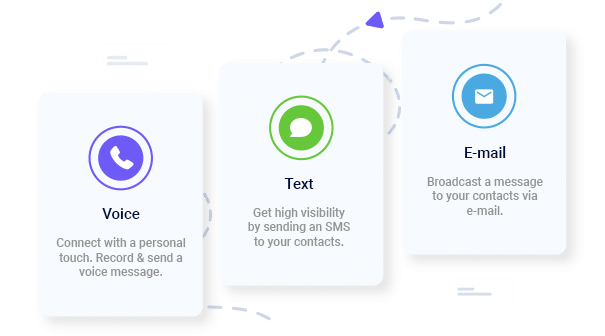 Teacher Feedback On Report Cards
The next step to prepare a report card is to write comments.
You spend a lot of time with your students, and their parents expect you to be able to tell them at least a little bit about how their children are faring in your classroom. Choose your words wisely but be honest in your assessments.
To better assist the parent in understanding how their child is doing, follow these steps:
Be sure that the comments are easy to understand. Don't assume that a parent is fluent in English or knowledgable about weighted grades or higher order thinking. Be descriptive, but simplify your language.There is only a small space provided for comments with good reason. For example: John shows a lot of responsibility for his age. His homework is always completed and handed in on time.
Try to focus on the positive. If you do need to make a comment regarding a child's weakness, start the sentence by highlighting one of their strengths. For example: John is a hard worker, but he gives up easily when learning new or difficult concepts.
Stay away from definitive words. Words like never, cannot, always, and will not give the impression of a negative situation that has no hope for improvement.
Be careful with comments and choose your words wisely. Remember, this is going to be a permanent part of the child's academic record.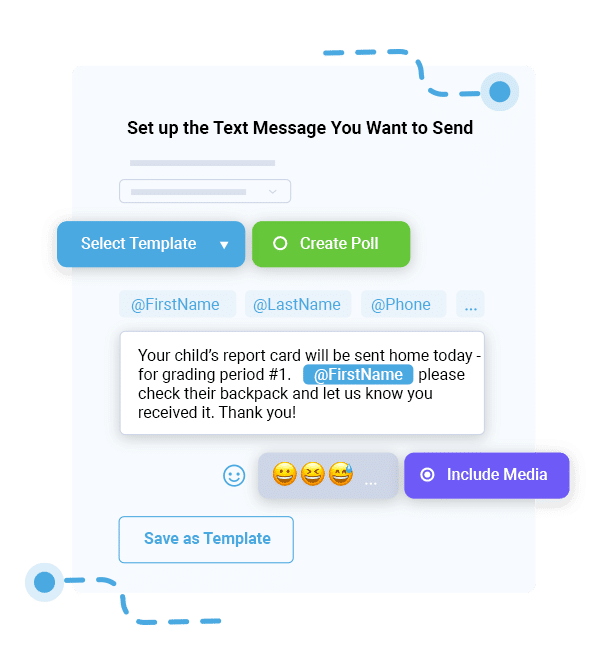 Let Parents Know What To Expect
Now that the grades have been given and the comments made, it is time to send the report card home. This is an important update on a child's educational progress that needs to be seen and understood by his or her parents. Almost all schools require that the child bring the report card back to school with a parent's signature to ensure that it was seen.
Kids have a tendency to forget, so a parent needs to know to be on the lookout for the report cards. An automated school notifications can help.
An automated voice broadcast or mass text message is a perfect way to do this. DialMyCalls can take it a step further and have the contacts arranged by class. Each teacher can send their own school notifications to their students' parents and guardians, letting them know that report cards will be coming soon and inviting the parents to contact them if they have any questions.
By inviting feedback in this way, the teacher is opening a positive line of communication with the parents that will serve as a basis for an effective conversation regarding the child's education.
The report card ritual will become easier as you learn how to phrase your comments right and communicate positively with parents via school notifications from the very beginning. Over time, parents will learn to appreciate your honesty and look forward to discussing their child's progress with you.
Send Thousands Of Phone Calls, Text Messages, or Emails Per Minute!