University Campus Alert System
With DialMyCalls you can make sure you can easily send alert notifications to students, parents, and faculty within minutes in times of emergency on schools, universities and college campuses with a campus alert system.
Keep Campus Safe and Informed With A Campus Emergency Alert System
Nothing is immune from disaster, not even a well-prepared University. Emergencies can arise at any time and from a number of either natural or man-made events. The best thing a busy university can do to minimize losses and recover quickly from emergencies such as blizzards, fires, active shooters, or acts of terrorism is to have a well-constructed emergency management system in place.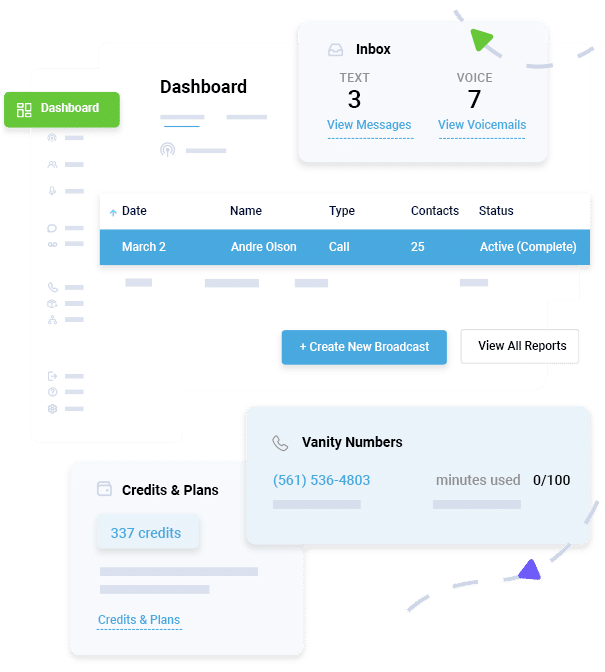 For large universities, the first step in establishing an effective campus alert system is to know the five phases involved in any imminent danger and implement them. These are:
Prevention: The best way to handle a man-made catastrophe on campus is to avoid it happening in the first place. Enforcing rules like no smoking in dormitories is a step towards preventing disasters.
Protection: A university should have systems in place to keep it secure from disasters. A science lab using dangerous chemicals for example would have procedures in place to dispose of any hazardous materials before they could become a threat to the safety of the students and faculty.
Mitigation: Mitigation is taking steps to reduce loss of life and property before a disaster occurs. On a university level this could mean throwing away all of the lettuce in the cafeteria if the news is reporting links to its consumption and a food borne illness.
Response: These are those steps that are taken just before, during and immediately following an emergency event. Using a campus alert system to alert students with a broadcast text message or voice broadcast to their cell phones when a major blizzard is approaching is a good response to an imminent emergency.
Recovery: How quickly a university is able to bounce back after an emergency is a true testament to how effective their emergency management system is. Restoration of damaged buildings and a quick return to the business of educating shows how well a university was prepared.
When the emergency management team of a university is able to effectively carry out all five phases of this system, damage and loss from any emergency will be minimized.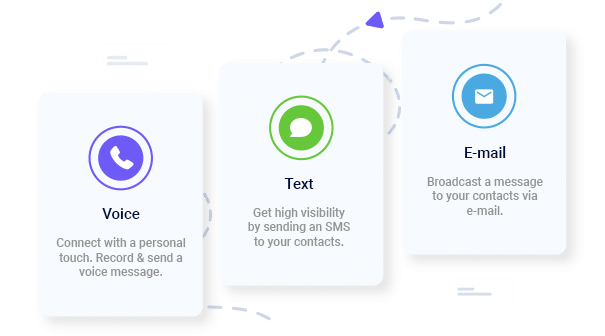 The Role Of A Campus Alert System
There is an overwhelming number of people on a university campus that need to be alerted in the event of an emergency, and the parents of the students will also expect to be kept informed.
The most effective form of alerting an entire university when an impending disaster is imminent, is with well-placed sirens. Students, faculty, and staff should all be schooled on how to react when those sirens go off.
For other types of emergency events, such drastic action is not always necessary. Automated emergency alerts have been found to be extremely effective on campus when the entire student body is facing danger.
How To Use A Campus Alert System at Your School
Services like DialMyCalls can assist in your emergency plan by storing all the contact information the university needs and sending messages to the students' cell phones.
With DialMyCalls, the university has the choice to either use phone calls or SMS text messages. The contact list can be grouped so that a revised message could be sent to the parents and another to the faculty and staff. Everyone affected by the emergency is alerted and given instructions on how to react quickly and stay safe.
Web pages and social media are great communication tools in the aftermath of the event. Using DialMyCalls again, all contacts can be directed via phone call, text message, and email to a web page that has been devoted to keeping the university community and parents up-to-date on the recovery progress.
Send Thousands Of Phone Calls, Text Messages, or Emails Per Minute!