School Closing Alert Notification Systems
In times of bad weather or other emergencies, make sure you notify parents in advance by sending school closing alerts with our automated voice call and text messaging service.
School Delays and School Closing Alerts
It can be very frustrating for a parent to get their child up and ready for school, only to find that school is closed that day. While a district hopes to follow its scheduled calendar throughout the year, unexpected events and emergencies can cause a school or district to have to delay opening, have an early dismissal, or even close completely for the day.
In order to keep parents and faculty up to speed, a school needs an effective way to let them know when they will be closing.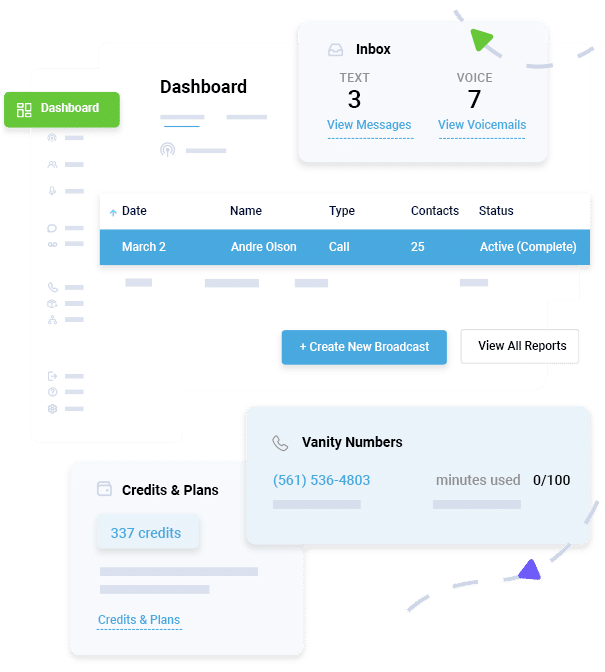 </p
School Weather Alerts, Cancellations or Delays (Snow Days)
Closing school means an interruption in education, so school closure decisions can be a hard call.
School administrators will weigh the circumstances carefully while putting the safety of the children above all else. They go to great lengths to ensure that it is absolutely necessary to cancel or delay school, even going so far as to take the roads themselves to see how bad the conditions are.
Once the decision to close has been made, the next step is to alert parents, faculty and staff.
Parents and faculty just waking up in the morning may have no idea of the changing weather conditions that went on during the night. The most convenient way to let them know that school will be starting late or has been cancelled for the day is by sending a message to their cell phone.
Automated weather alerts and snow day calls allow school personnel to transmit the same school closing update to all of the parents and staff members with one message. With DialMyCalls, the school can have a closing alert already recorded.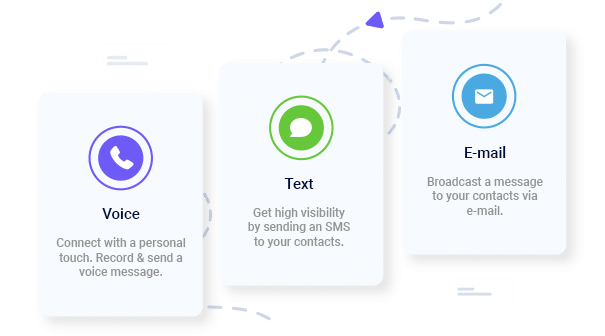 Once it is clear that school will not be opening that day, the administrator can access the DialMyCalls account and instruct them to send the school closing alerts to the contact list. This can be further enhanced by managing your contacts into groups, sending one message to the parents and another to the teachers if they are still required to show up for work.
Early dismissals are equally frustrating for working parents who will not be home to greet their child. Accessing the DialMyCalls account, creating the message and sending out a broadcast is all done in just a few minutes. This allows working parents enough time to find an alternate arrangement for their child.
Non-Weather-Related School Closing Alerts
Weather is not the only event that could cause a school to close unexpectedly. Under these circumstances, getting the message out quickly is imperative as parents don't have the benefit of weather channels warning them of a possible school closing.
Any number of things could make a school shut down for a calamity day such as a safety hazard like a burst pipe, a gas leak in the cafeteria, or the breakdown of a furnace in the middle of winter.
Under these types of emergency circumstances, the school will not only need to send a message out about the closing, they will need to keep parents up-to-date on when the kids can return to school.
Additional School Day Notifications & Announcements
Often, the result of a school closing is an extra day of classes. Most states have a mandated number of days that a school must be open to students, and schools will need to make those days up if there were too many unscheduled closings during the school year.
To ensure that kids don't miss out on these extra days, the district can send a voice reminder to parents that school will be in session on days that had previously been allocated as vacation time.
Send Thousands Of Phone Calls, Text Messages, or Emails Per Minute!