"Access Control" was added to DialMyCalls 2.0 and we have now upgraded our permissions system to allow users to control who can view/edit contact groups.
DialMyCalls users received the ability to give multiple users the ability to access one main account – the admin could control what features were able to be viewed and edited with our access control and permission groups. In response to additional feature requests, our development team has now added the ability to give contact groups their own permissions.
Do you have multiple users that you would like to access your DialMyCalls account? Would you like the ability to limit the contact groups each user can see while logged in? Our new permission-based contact management feature will give you complete control over your account – display only those contacts that you want each user to be able send broadcasts to.
In a previous blog post we covered how to set up your access control and that detailed guide can be found here:
DialMyCalls How To: Create Multiple Users and Account Permissions
Once you have created your user accounts and permissions by following the instructions above, you are now able to manage permissions for your contact groups.
Setting Up Permissions For Contact Groups (click image for full size)
Step One – Login to your DialMyCalls account and click on the following: "Contacts" → "Contact Groups" (If you have not added contacts into groups, do that before proceeding)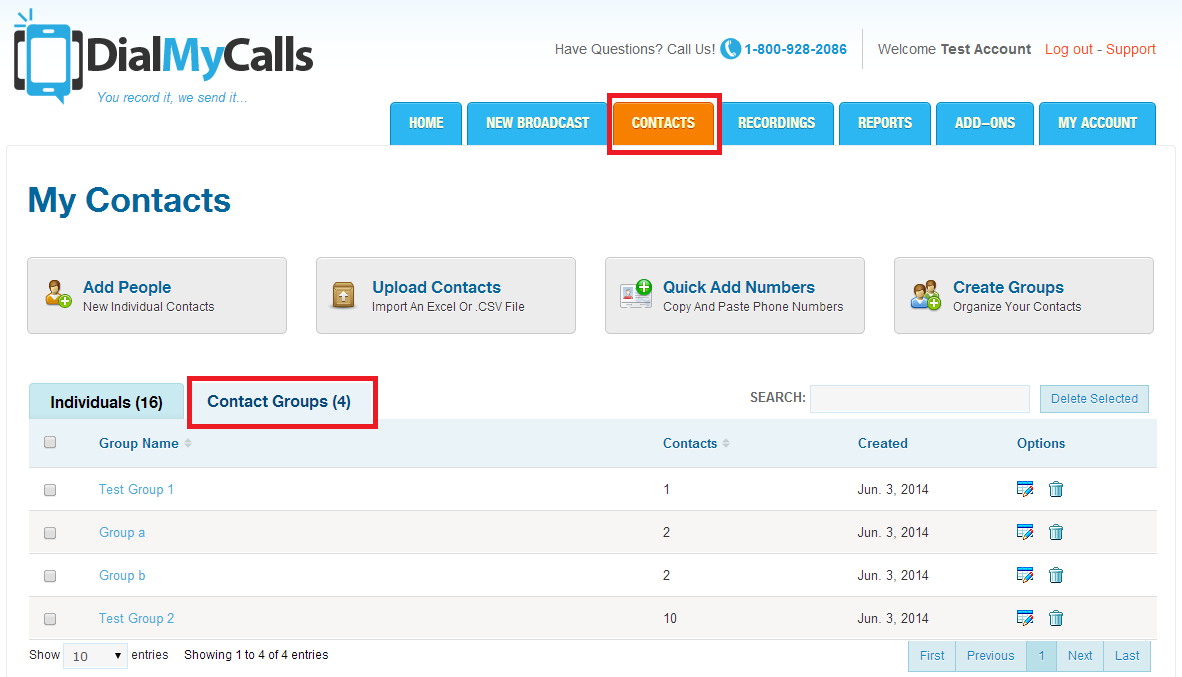 Step Two – All of your contact groups will be listed and each one will have both an edit icon and a delete icon for management purposes.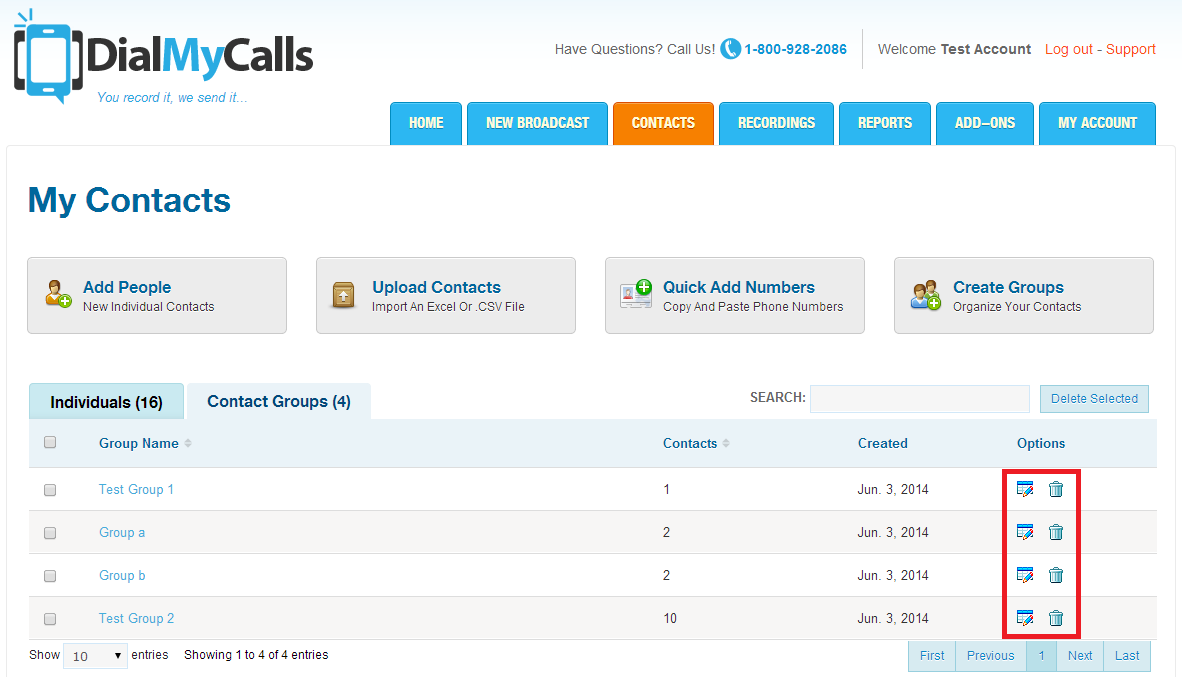 Step Three – Click on the edit icon to bring up the group permissions dialog box. You will have two options for each contact group: "Use Default Permissions" and "Set Custom Permissions".
Use Default Permissions – If the ability to view and edit contacts is enabled in your permissions group, every user will be able to view this contact group.
Set Custom Permissions – This is where you will be able to manage which permission groups are able to see certain contact groups.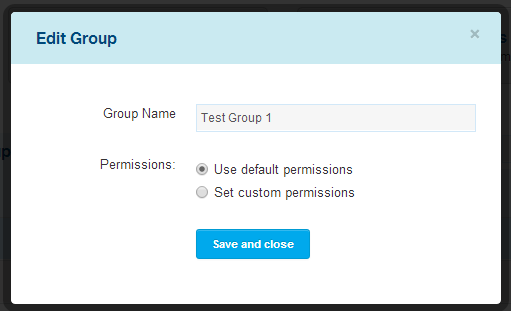 Step Four – Click on "Set Custom Permissions" and you will then see two drop-down menus which will allow you to set the permission groups that are able to view and/or edit this contact group.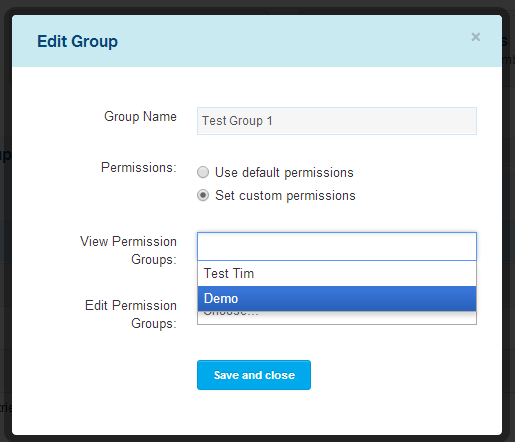 Step Five – Complete steps three and four for each contact group in your account and that is it – you have just set up custom contact group permissions for multiple users on your DialMyCalls account.
Every member that signs up for DialMyCalls will immediately have the ability to set up multiple users and account permissions. Create an account today to help your church, sports team, non-profit, small business, or organization stay informed via voice + text message broadcasting.
For more information regarding the new DialMyCalls access control and permissions-based contact groups, please visit www.dialmycalls.com or contact our customer support team via phone or email.
← Previous Article
Next Article →
Sign up now and try our services for free!
Use the promo code DMCBLOG and get 25 free extra credits