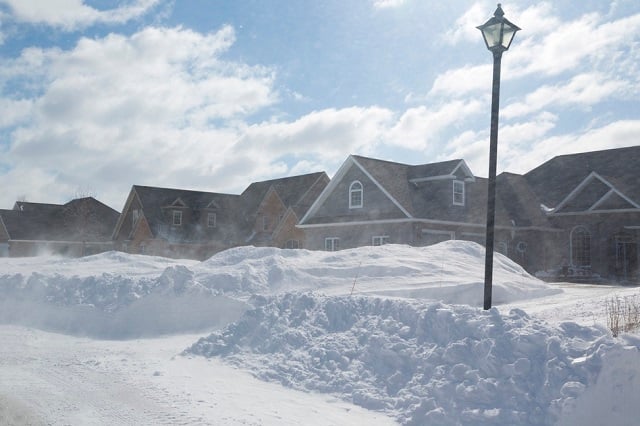 The only good thing about a blizzard is that you are usually given some notice that it is on its way. This should give you enough time to buy some cocoa, batten down the hatches and light a fire in the fireplace. Follow these tips, and you'll stay safe and warm while the snow is piling on:
1. Add Extra Insulation to Your Windows and Doors
A blizzard does not just bring snow. A blizzard blows freezing cold winds right up to the exterior of your home. If your home is not well insulated, that freezing cold air will make its way into your living space. Reinforce window and door frames by filling in cracks with caulking, or if the entire window is a problem secure a piece of plastic in front of it. Use old towels rolled up as an additional barrier for the space at the bottom of doors that lead outside.
[click to continue...]
Sign up now and try our services for free!
Use the promo code DMCBLOG and get 25 free extra credits