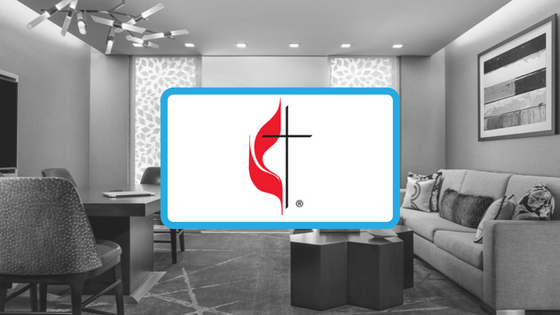 DialMyCalls offers a church calling service that is used by thousands of religious organizations all across the United States and Canada. Pastors, churches and religious organizations rely on our service to send out a automated updates and notifications to an entire congregation at once. Churches utilize our service to send out community event reminders, weekly church updates, prayer requests, fundraiser notifications, and much more. Let's take a quick look at how First United Methodist Church of Unadilla NY utilizes DialMyCalls:
Why Did 1st UMC of Unadilla Need a Church Calling Service?
Connect with the community for special events. First United Methodist Church of Unadilla, NY needed a church notification system capable of contacting 350-450 contacts at once.
Why Did 1st UMC of Unadilla Choose DialMyCalls?
"We were looking for a change in services due to an increase in price with the current solution and DialMyCalls had a good price and we decided to give it a try."
What Features Do 1st UMC of Unadilla Utilize?
First United Methodist Church of Unadilla, NY utilizes our phone polling feature to ask their congregation members questions via automated phone call — keyed in responses are recorded into detailed call reports.
Feedback From 1st UMC of Unadilla
"DialMyCalls has expanded our ability to communicate with our members and community – we call it our Community Connect."
About First United Methodist Church of Unadilla NY
As followers of Jesus, we at 1st UMC of Unadilla are called by God to reach out to those around us through acts of service and compassion and through the sharing of the good news of the gospel. We offer a wide variety of opportunities to reach out to others in our church, in our community and around the world.
For more information on how you can set up your own church calling service, please contact us today!
← Previous Article
Next Article →
Sign up now and try our services for free!
Use the promo code DMCBLOG and get 25 free extra credits