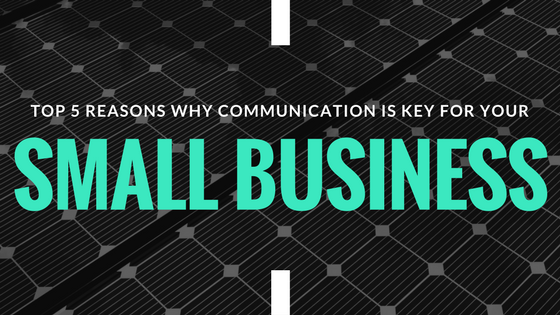 It could be argued that communication is the basis of just about everything in our modern world - and this is especially true in the small business world. Strong lines of communication are absolutely essential to ensuring the success of a small business.
This includes both internal communication among team members, and external communication to customers, clients, and others. Great communication leads to a healthy company, strong growth, and success - while poor communication can often have the opposite effect.
In this article, we'll take a look at 5 reasons why your business should make great communication its number one priority. Read on - and change your business for the better.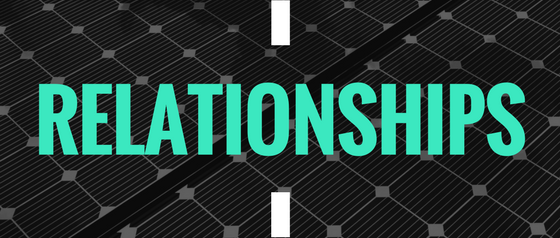 1. Builds Better Relationships
Communication is the basis of relationship-building. Relationships are built and maintained by consistent, positive interactions with others. Effective communication skills and a friendly corporate atmosphere are both essential for this step.
Employees can be encouraged to enhance their communication skills through mandatory training sessions, and your HR department should also emphasize the importance of communication skills throughout the on-boarding process. Doing so allows all of your employees to be on the same page about communication - and provides a healthy environment in which relationships can be built.
Small businesses should also encourage communication from a top-down, corporate level. If you are running a business, you should make it clear that you are focusing on openness, honesty, and communication at a corporate level, and that you expect your employees to interact with you openly, just as they would interact with each other.
Doing so will help you build a strong corporate atmosphere of communication, and a relationship-based company that is tightly knit, loyal, and totally dedicated to their jobs.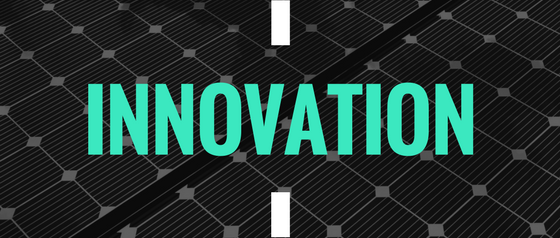 2. Facilitates Innovation
How many great ideas have been lost because an employee wasn't able to talk about them? If your employees feel uncomfortable challenging your ideas - or presenting ideas of their own - your company will suffer, and innovation will stagnate.
Open, comfortable communication of new, innovative ideas is crucial for further business growth. A corporate atmosphere that encourages innovation and the sharing of ideas will enjoy massive benefits when it comes to innovation.
Every idea that an employee has for your business should be heard, whether it's a good idea or not. If employees feel free to share their innovative ideas - no matter how radical - free of judgment, you'll be shocked at how many interesting and useful ideas you can take advantage of to help grow your business.
[click to continue...]
Sign up now and try our services for free!
Use the promo code DMCBLOG and get 25 free extra credits