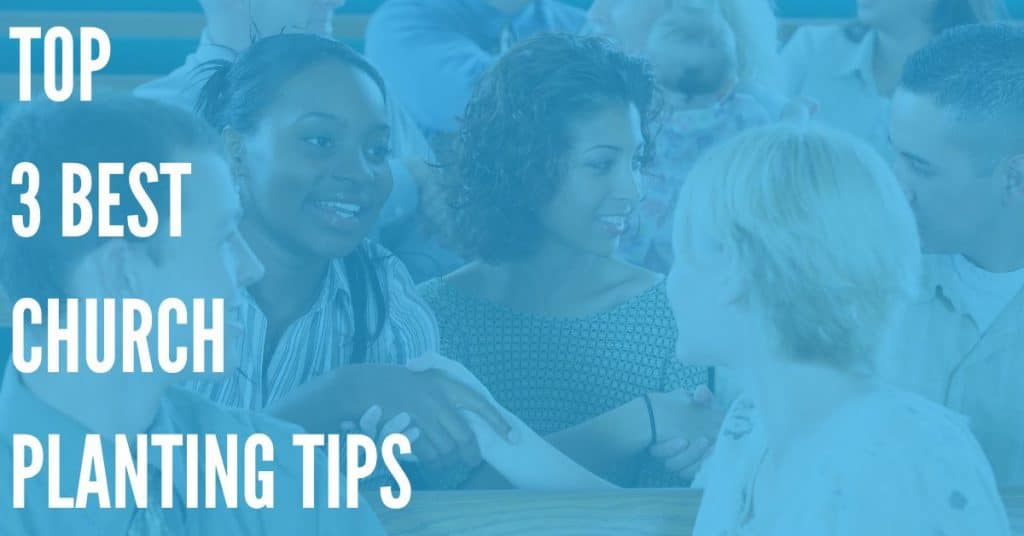 So you want to plant a church? Creating a church from nothing is a big undertaking, but it can be very rewarding.
If you're thinking of starting a church, there are many important factors to keep in mind. Much of church-planting is based on personal preference, but other parts are non-negotiable. If you're wondering how to create your own church, keep reading.
Below, we discuss three important parts of church-planting: creating a church structure, getting legally recognized, and spreading the word.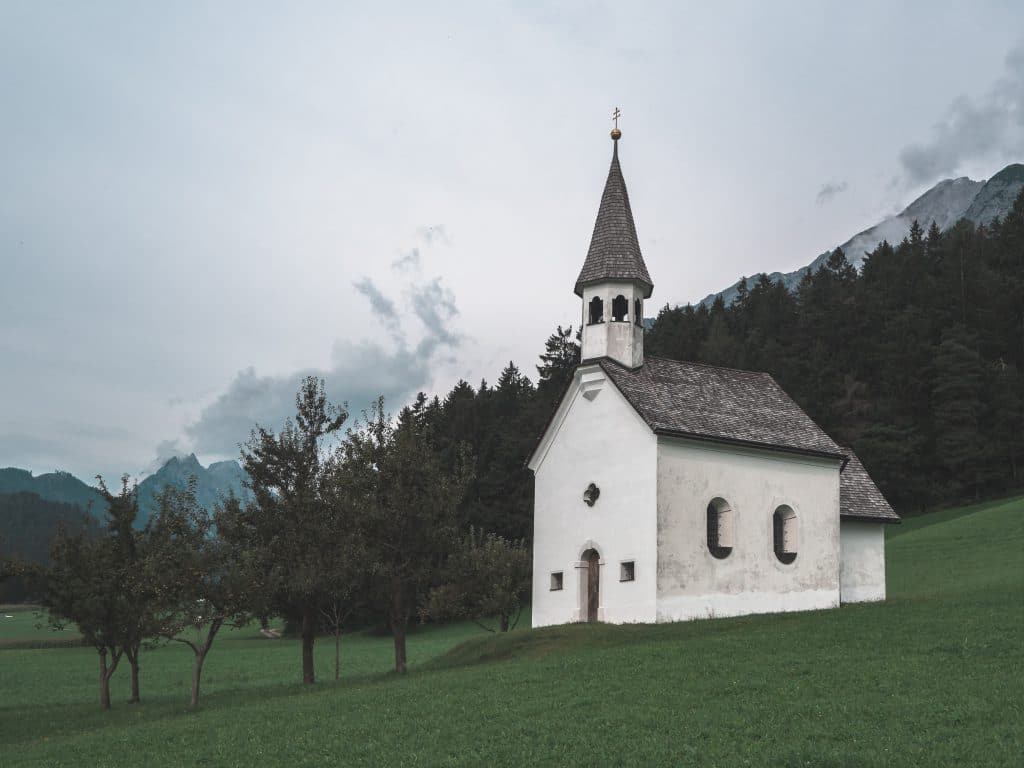 1. Creating Your Church's Structure
Any church is based on a set of beliefs and values. In most cases, it's unlikely to assume that all future members will believe the exact same things. However, there is usually a set of core values that all members agree on.
When you're first starting your church, you'll need to establish this statement of faith so that potential members know if your church is the right church for them.
At the same time, you'll need to create a set of bylaws that outlines how your church will be organized and governed. These bylaws should answer many questions, including:
How members join or leave the church
When and how the church will hold business/organizational meetings
When and how staff positions will be filled
How the bylaws can be amended
How the church will decide to buy or sell property
Who is responsible for different organizational tasks
It's usually wise to have an attorney take part in the process of creating your church's bylaws. This ensures that everything is legally sound and won't cause problems later on.
This is also the point at which you need to think about how your church will be led. Are you planting this church as its leader or pastor? Will you be a deacon or board member and be involved in the hiring process?
These different options require different types of preparation. They also require different amounts of participation from those working alongside you or joining your church at its beginning.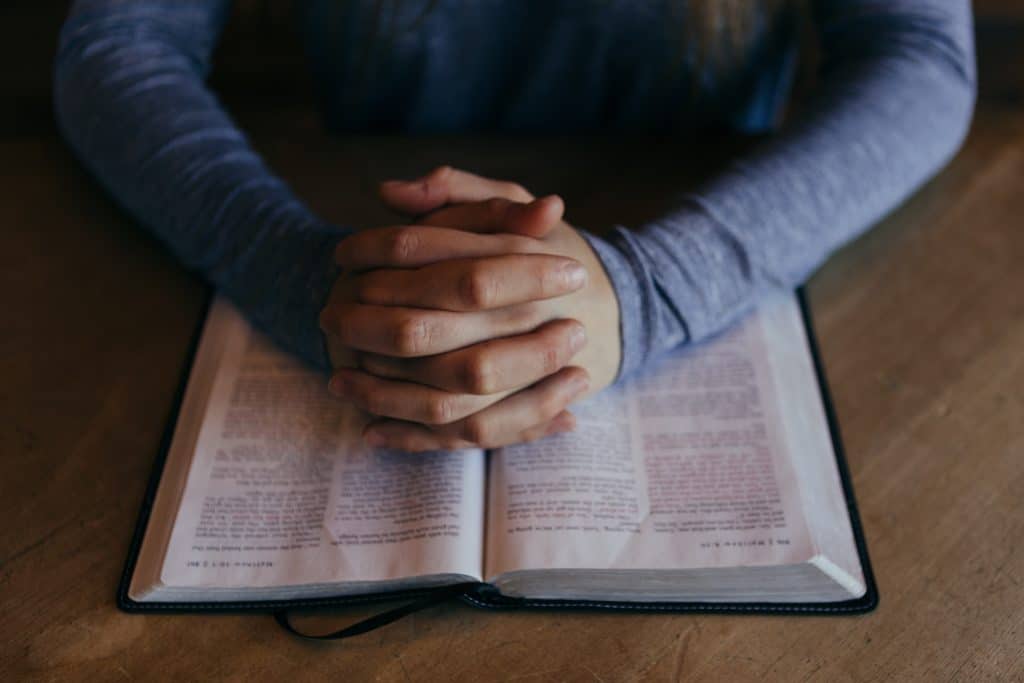 2. Establishing Your Church Legally
Churches want to be recognized legally as a church so that they qualify for tax exemptions and other legal benefits.
If you aren't interested in your organization being recognized legally, then you're probably better suited to starting a ministry. Ministries are often much less formal or organized. If you want to lead a Bible study in the park, for example, that would be a ministry.
If you do want to be recognized by the IRS (Internal Revenue Service) in the United States, you'll need to make sure that you structure your church in a way that falls under their description of a religious organization.
Want your church to be tax exempt? You'll need to adhere to the following rules:
Your church can't take part in political lobbying or intervene in political campaigns
Your church cannot take part in any illegal activity – church congregations are not exempt from the laws set for the general public.
No individual shareholder or private individual can benefit financially from your church
Because recognition from the IRS is a legal process, it's a good idea to include an attorney in this part of the process too.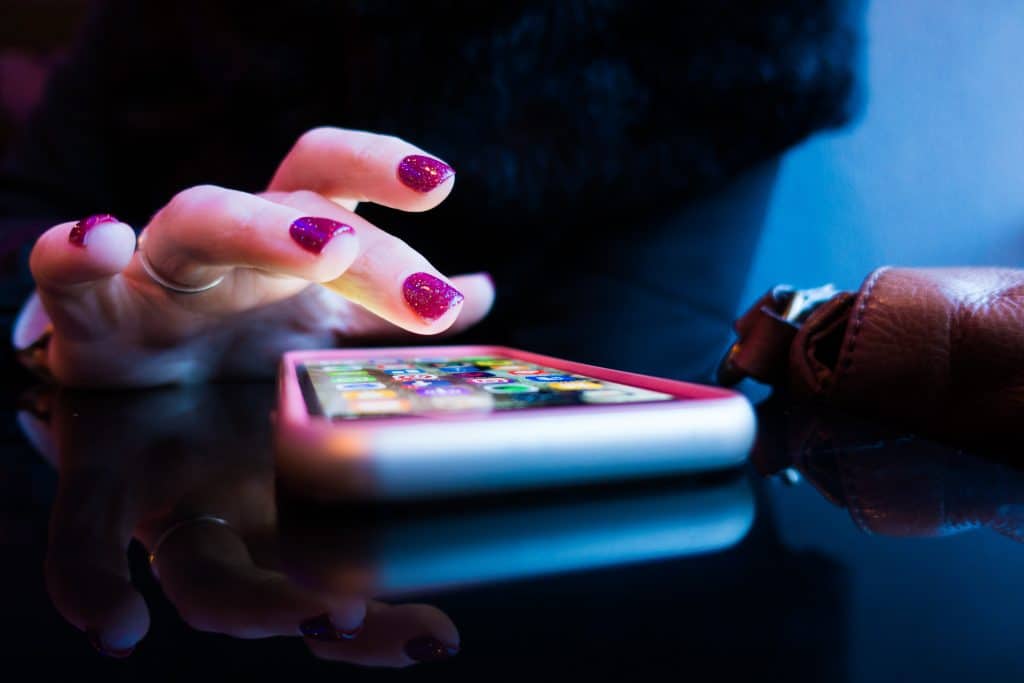 3. Spread the Word About Your Church
A church is much more than a building. It's a body of believers!
Once you've outlined how your church will function and what you believe, it's time to engage with others who believe the same thing. The best way to attract your congregation is to stay involved and engaged with your community.
The amount of communication necessary to engage with an entire community can seem daunting, but modern communication technology can make it achievable.
For instance, programs like DialMyCalls allow you to send voice broadcasts, mass text messages, and email blasts to any or all of a set of contacts. This kind of mass communication is important once your church is established, but it's also useful as you're building your congregation.
For example, when you first start your church you may not meet in the same location or at the same time every week. Mass text messages can let any potential attendees know where to find you.
It's also simple to add someone to your contact list when they first show an interest. You can be growing your contact list for a long time even before you've finished the church creation process. Consider the following opportunities to add potential future members to your contacts:
Many Christian organizations will hold church fairs at universities each semester. This allows new students looking for a church in town to hear about many at once.
Some county or state fairs allow churches to set up booths to talk with interested attendees.
Conferences, especially those catering to your denomination or city, may allow you to meet others looking for a similar church experience.
When you're starting a church, everyone you meet is a potential attendee. Using simple mass communication methods can allow you to make the most of these connections.
Starting out Strong as a Church Planter
The three steps above are just a starting point in the church planting process. They also point to one of the most important rules of the process: seek and accept help in its many forms.
Find an attorney to help you make sense of bylaws and IRS qualifications. Sign up to send out automated church calls instead of doing it all individually. Read even more blogs about how to create your own church.
You aren't alone in the church planting process, so be encouraged and take advantage of the help you can get.