5 Tips For Turning a Snow Day into a Family Fun Day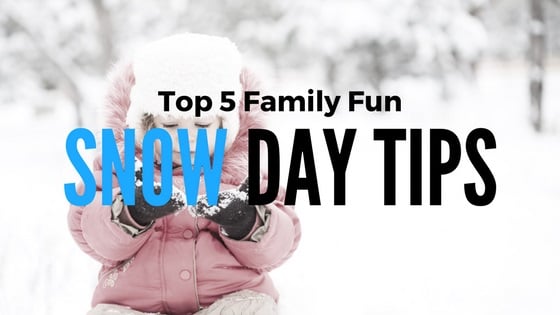 No two words spoken at home can cause the paradox that "snow day" does. Kids are thrilled to learn they get to enjoy a free day off from school, while mom and dad are terrified to find out they have an unscheduled day where they must provide entertainment at home. Take the terror out of a snow day alert by being prepared with some entertaining ways to keep the kids from burning up with cabin fever: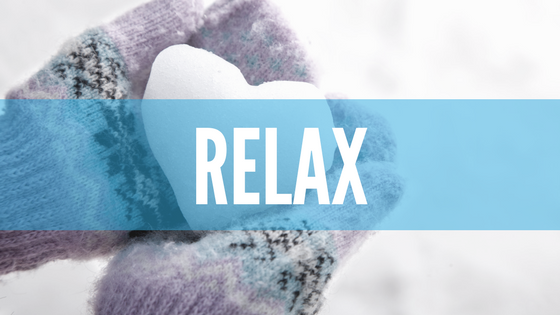 1. Let the Morning Pass By Slowly
Embrace the impromptu day off with nothing planned, and stay toasty in your pajamas for a few extra hours. Let the kids turn the living room into a campsite using blankets and couch cushions. Drag out the sleeping bags and spend the better part of the snowy morning just snuggling, telling stories and snacking on foods that are normally a no-no in the morning.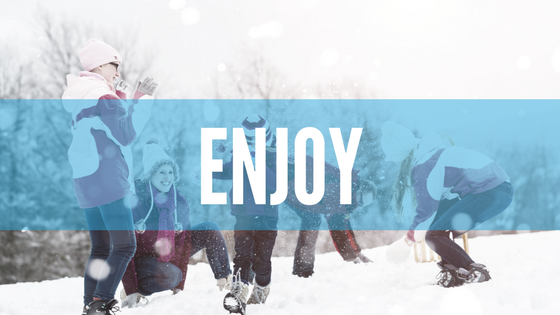 2. Frolic in the Snow
Midday is the best time to get out into fresh snow, as this is likely going to be the warmest part of the day. Pile on the winter gear and let the kids burn off their energy outside. You have to shovel your driveway anyway, so why not let them build a snowman or make snow angels alongside you. Bigger kids can even help with the shoveling task, giving you some free time to throw a snowball or two before it's time to head back inside.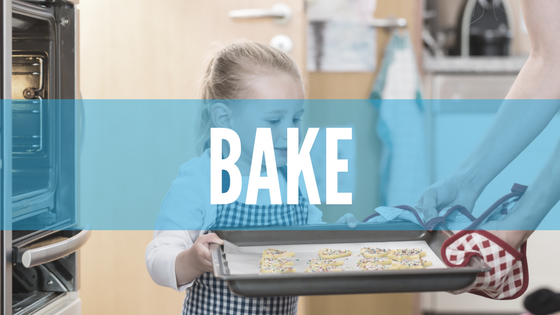 3. Bake Your Dinner – And Dessert to Go With It
When was the last time you had the time to bake a lasagna, or roast a chicken? Snow days at home are perfect opportunities for preparing family meals that aren't put together on the fly. Add some homemade cookies or a cake inside the oven, and your snow day with the kids just turned into a holiday.
Get your kids involved in the preparation by letting them whip up some mashed potatoes, clean the greens for a salad, or even fill the pans for their snow day cake.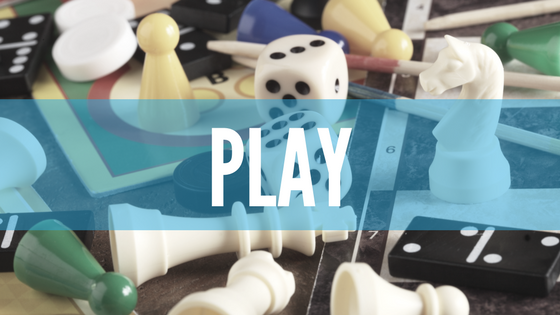 4. Bring Back Family Game Night
It's easy to flip on Netflix to keep everyone entertained, but with some time to spare, you have time for a few hours of Monopoly. Game night is a past time that can be brought into the present, giving your family a rare moment to spend some real quality time together. If Monopoly is too much, try UNO, Scrabble or for young ones, a race around the Chutes and Ladders.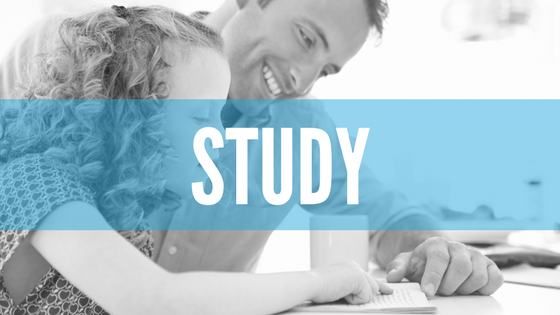 5. Remind the Kids to Study
The unscheduled day off from school won't last forever, so keep the kids on course by having them study their school work for an hour or two before bedtime. You can make it fun by letting them have a hot cup of cocoa or popcorn while they go over the times tables one more time.
If the flakes are starting to fall again as you turn down your lights, don't forget to check your messages to see if the school is sending out yet another snow day alert for tomorrow. When they are using a school notification service like DialMyCalls, you and your kids will never be left out in the cold.