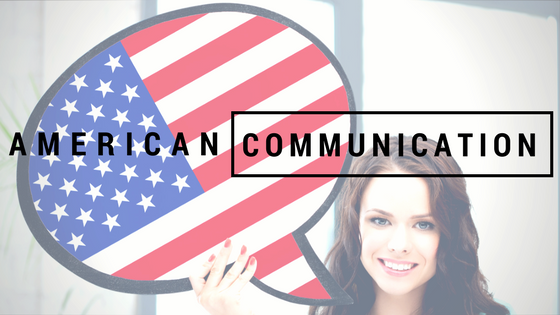 We live in an age with a diversity of different communication options available to us. With one device, we can call, text, IM, email, or video chat with almost anyone within seconds. But just because many options are available doesn't mean that many options are in use. Though most of us can admit to using multiple forms of communication on a regular basis, broad trends illustrate that some forms of communication are more popular than others – and those preferred methods are starting to evolve.
So what did 2016's activity say about the state of communication by Americans? And what can we expect to see in the near future?

Advantages of Understanding Communication
First, it's important to understand why communication trends are so important. When you understand how your customers are communicating with each other, you can:

Top Communication Trends
Let's take a look at some of the most important and defining communication trends of 2016. How are consumers communicating with each other?

Practical Ways to Respond
These statistics are interesting, but how should they be affecting your strategies in a practical sense?
If you're interested in changing up your brand's communication strategy, or if you'd like to invest more heavily in SMS marketing or voice broadcasting, DialMyCalls can help you do it.