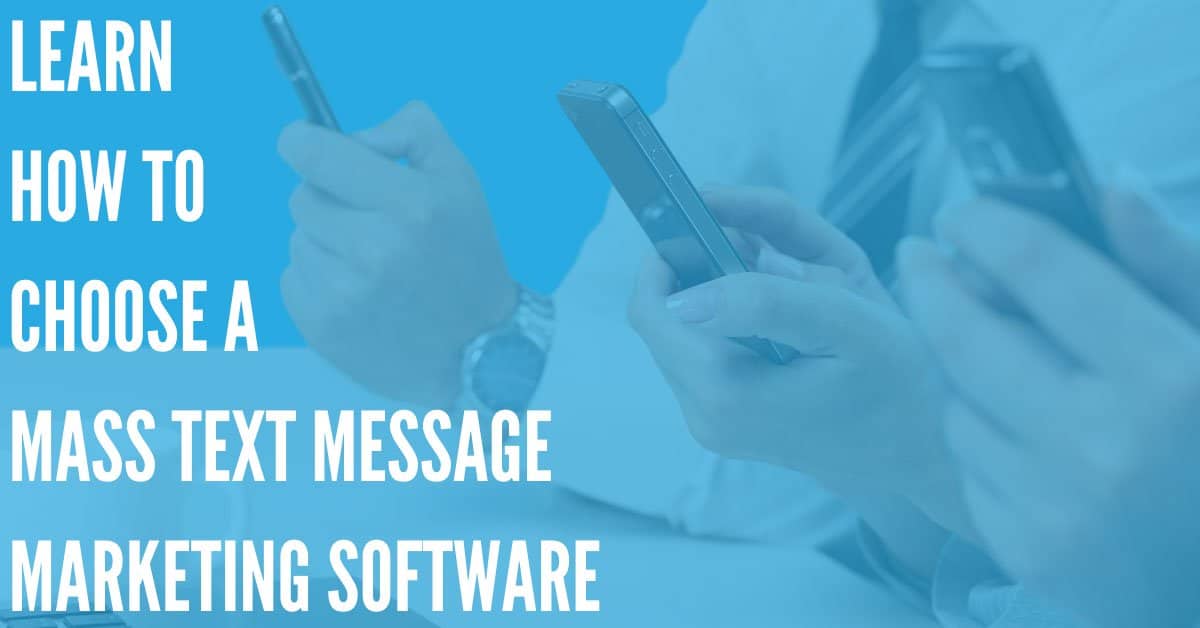 Every business owner knows that mass texting matters in business. It's no secret that SMS marketing is one of the greatest uses of mass texting services. But with so much mass texting software on the market, how should a business choose a text message marketing software?
Here, we provide a list of the most important questions a business should know the answers to before choosing a mass text message marketing software. The answers won't make the decision for you, but they should help you narrow down the wide selection available and find the program best suited to your business's needs.
The questions? Who, what, when, where, why, and how.
Who Will Need Access to Your Mass Texting Software?
The first thing to consider is who will need to access your SMS marketing software to send out messages.
If your business is small, a single staff member may handle all communication. A larger business may have a person sending out messages at each of several different locations, or even multiple people within the same office sending messages about different topics.
This is important to keep in mind, because some text marketing platforms allow for multiple users to share an account, a contact database, and records. Others require separate payments for separate accounts. Knowing in advance who will need to use the software and leaving room for growth can keep prices from skyrocketing later on.
What Kind of Information Are You Hoping to Send with Your Mass Texting Software?
Another aspect of text marketing platforms to consider is their ability (or lack thereof) to send media types other than simple text.
All text message marketing software can send words. That's what a text message is.
Some SMS marketing software, though, can share links, pictures, videos, or voice files. If you're hoping to send your audience coupons or product demonstration videos via text message, you'll have to be sure that your mass texting software supports that.
If you're still unsure what you'll be sending, it's usually better to have too much available to you than too little, as long as it's within your price range. This availability opens you up to creative approaches in the future.
For instance, you have a new store opening? Send your audience a map. Launching a new product? Send a video of the developers explaining how it works. The more media types you have available to you, the more options you have.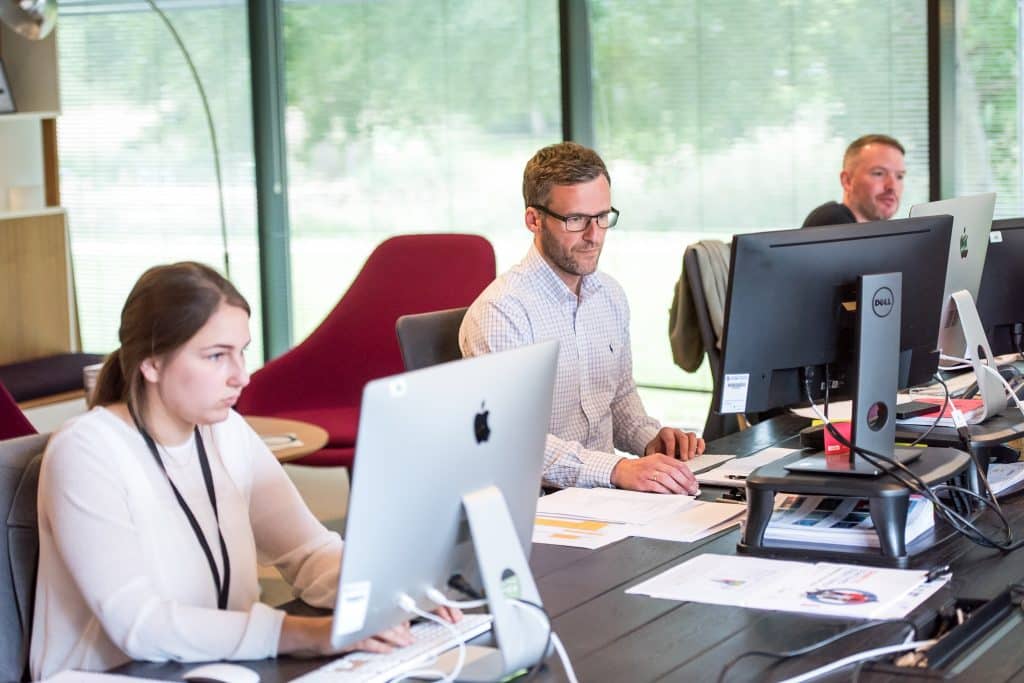 When Does Your Mass Text Message Need to Be Sent?
When choosing a text message marketing software, you also need to keep in mind when your messages will need to go out. This applies to two different aspects of the message.
The first takes into account how quickly a message must be received after it is sent. For many mass texting software programs, messages are sent instantaneously and arrive to the recipient's phones within seconds. Others take longer to process.
The other aspect to take into consideration is if your messages will always go out during the workday. If not, some employee must be responsible for sending them out at the right time. This could mean that an employee is working overtime or that a message is easily forgotten when the sender is distracted.
Several text marketing platforms allow messages to be recorded and scheduled in advance. The sender can enter the time that the message must go out and then forget about it entirely. The message will send automatically at the scheduled time, greatly decreasing the possibility of a message not being sent when it should be.
Where Is Your Audience?
Another capability of any SMS marketing software to take into account is its geographic reach.
Some programs are only designed to send messages to those in a particular country or using a specific length phone number. Others can send to a wider area.
Of course, a company operating in multiple countries or regions could use separate programs. Not to mention, a small business operating within a single state could one day grow. However, it's not worth spending more money to be prepared for something that you could change in the future, especially if you choose software that doesn't require a contract.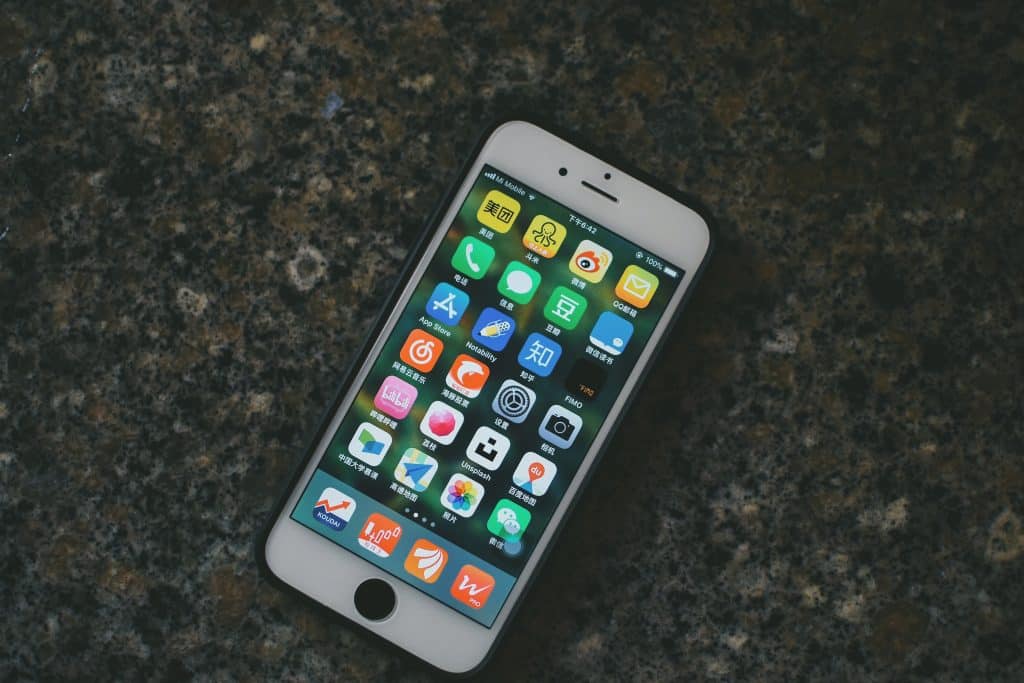 Why Are You Using Mass Texting Software?
While this question is likely the easiest one to answer, it's also one of the most important.
Your reasoning behind using a text message marketing software should guide which software you choose. Of course, it guides your answer to each of the questions here, as well.
If you're choosing SMS marketing software to provide your American audience with photo updates from seven regional directors, your choice should reflect that. It will look very different than if you're choosing from text marketing platforms in order to send short messages of only text from a single sender.
Keeping your end goal in mind is important. It's easy to get distracted by your many options.
How Much Time and How Many Resources Do You Want to Contribute to Your SMS Marketing Software?
This is a big question for anyone considering the pros and cons of text message marketing software.
Simpler and more user-friendly programs are better for staff who aren't particularly technologically savvy. A steeper learning curve for a more difficult program may mean spending time in training sessions or transitioning your audience to this type of communication over time.
Additionally, there's a wide range of prices available. A family business or startup may have less money to spend on mass texting software than a large corporation.
Simplifying Mass Text Message Marketing Platforms
We know that the decision to use SMS marketing software cannot be taken lightly. While the process of choosing one is certainly important, it doesn't have to be overwhelming.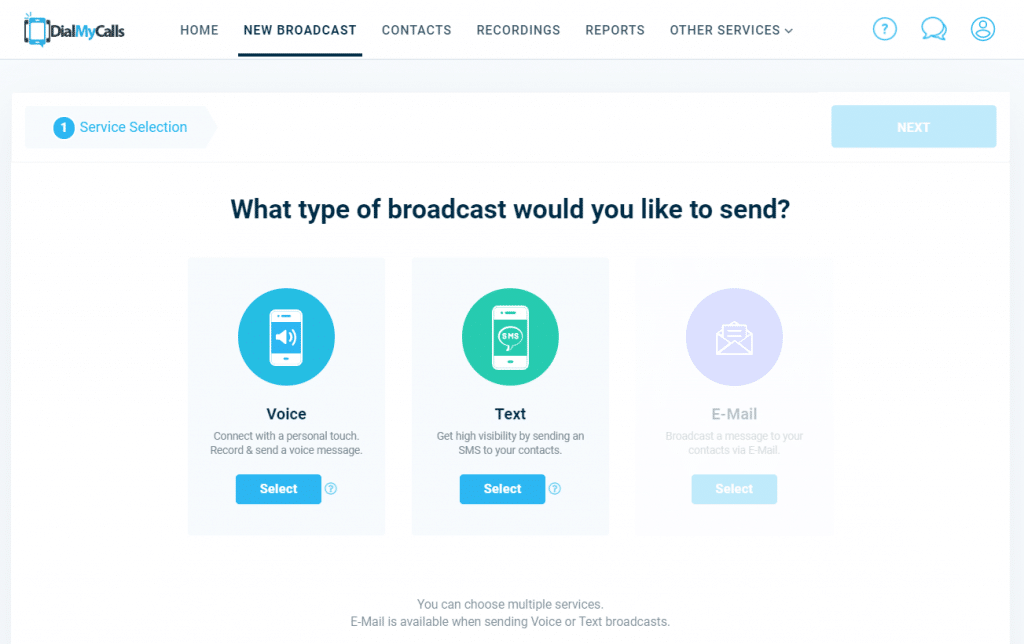 If you're looking for an affordable, web-based mass texting software that can send emails, voice broadcasts, and mass text messages, compile and analyze results, and be accessed by users in different locations, DialMyCalls may be the text message marketing software you're looking for. The mass texting platform also offers the ability to text-enable your existing business landline phone number to add the capability of landline texting to your arsenal. Sign up for a free DialMyCalls account to get started with mass text message marketing today!