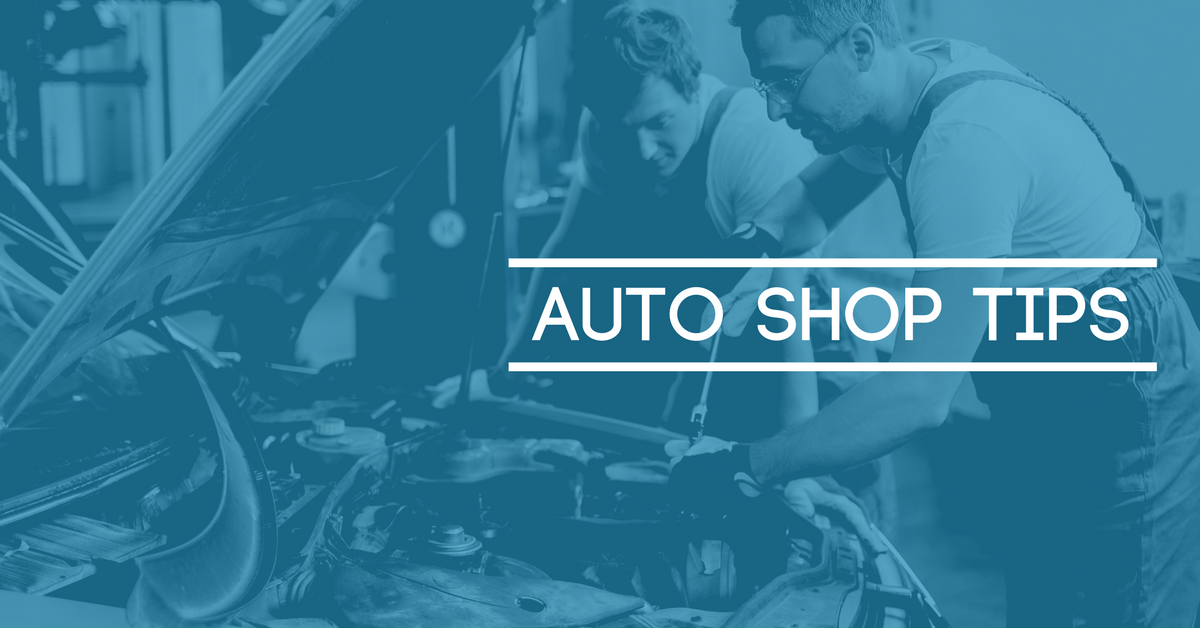 If you're running an auto shop, you're probably looking for a way to increase your profits, gain a better reputation in your community, and win over loyal customers for life.
Communication is the best way to accomplish all three of these goals. By simply communicating with customers more effectively, you can ensure the success of your auto shop. Read on, and read about the top 4 ways you can increase your communication skills, and enhance customer loyalty - and satisfaction!

1. Listen To Your Customers
The first thing you need to do is truly understand your customers. Let's face it - nobody really wants to come to an auto shop. From basic maintenance to full-scale repairs, most people view your business as an inconvenience.
Because of this, you should do everything you can to listen to your customers, and be honest and genuine when interacting with them. Empathize with their issue, and truly understand what they want from you.
This is the basis of all effective communication - listening. Listen to your customer, and they'll tell you what they want. This makes it easy to deliver services that will satisfy them, and increases the effectiveness of your communication!
[click to continue...]
Sign up now and try our services for free!
Use the promo code DMCBLOG and get 25 free extra credits