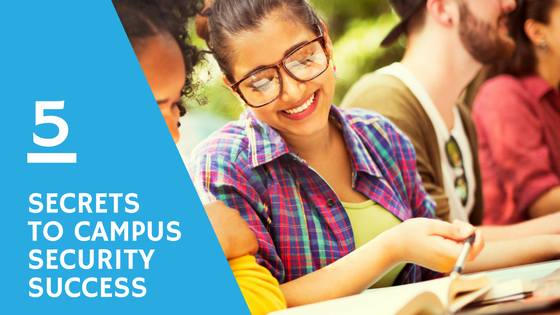 Today's university campus is more than just a place to attend classes and conduct laboratory research. Colleges today are almost like a small, self-contained city in their own right. From housing accommodations for students, to amenities like gyms and cafeterias, to places where students can hang out and socialize, it's possible for college students to spend almost 100% of their time on campus. In fact, many of them do.
Over the last few decades, legitimate concerns have been raised about campus safety and security. Incidents like the Virginia Tech tragedy, along with lower-profile crimes like muggings and assaults at night, have drawn attention to the importance of keeping university campuses safe and secure for the students that live and study there. Today, campuses across the country are making an effort to enhance their security, helping students feel safe and protected.
Elements of Campus Security
What makes a campus safe? Many administrators aren't entirely sure how to answer this question, and experts often recommend having a full security assessment conducted by qualified professionals. Campus security is more than good locks and adequate outdoor lighting at night: it's a holistic undertaking meant to ensure that students are safe, and just as importantly, that they feel safe.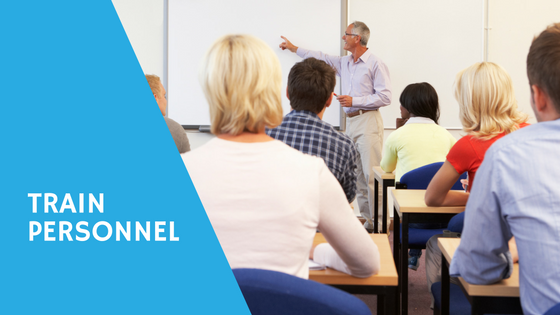 Trained Personnel
Any campus should have an appropriate number of trained and qualified security or law enforcement personnel on duty at all times. Depending on the size of your institution, you may be required to comply with guidelines associated with the Crime and Awareness Campus Security Act of 1990, which was an amendment to the existing Higher Education Act of 1965.
[click to continue...]
Sign up now and try our services for free!
Use the promo code DMCBLOG and get 25 free extra credits