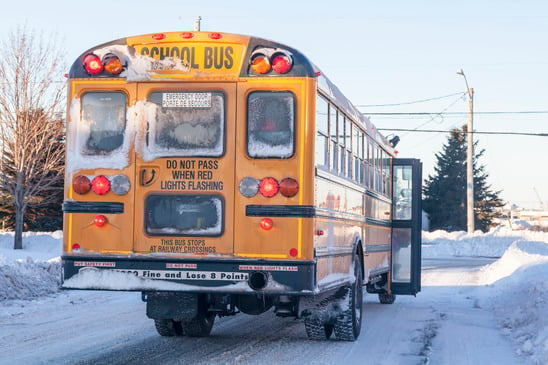 Halloween has passed which is the official sign that winter weather is impending. For school boards and administrators this means getting their schools ready for cold air, icy walkways and all of the other issues that come with the onset of winter. Start getting your schools ready now, before that temperature starts getting dangerously close to freezing.
1. HVAC Maintenance
Don't wait for the boiler to break down in January, schedule an appointment with your HVAC company now. A broken heater in January can shut your school down for a week. The HVAC tech will look over the entire heating system, change any filters and make sure that it is ready to handle the coming cold and keep the kids in school.
[click to continue...]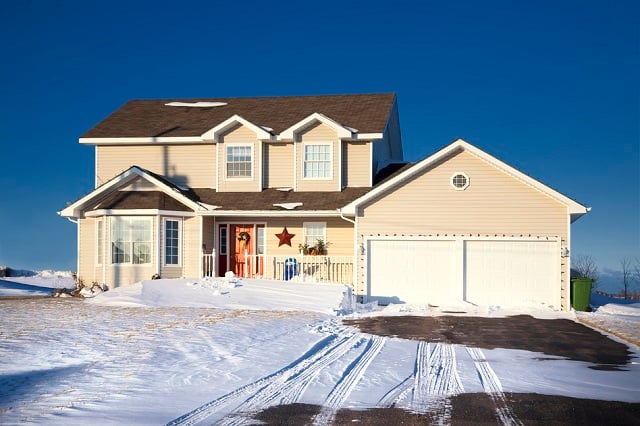 Parts of the U.S. are already seeing snow in their forecast, making it imperative that you get your house winter ready. Winter weather causes a lot of wear and tear on a home, most of which can be prevented with a few quick tweaks and fixes while the leaves are still falling from the trees:
1) Start by Sealing Any Leaks
Winter heating costs will skyrocket quickly if your home is prone to letting in the cold air. Use a candle and hold it to the frames of your windows and outside doors to check for any drafts blowing in. Electrical outlets and holes for plumbing entry are also common culprits of a leaky home. Replace worn weather stripping and door stops, fill leaks with caulking and extra insulation where necessary to make sure that you are getting the most benefit from your home's heating system, without having to remortgage your home to fund it.
[click to continue...]
Sign up now and try our services for free!
Use the promo code DMCBLOG and get 25 free extra credits