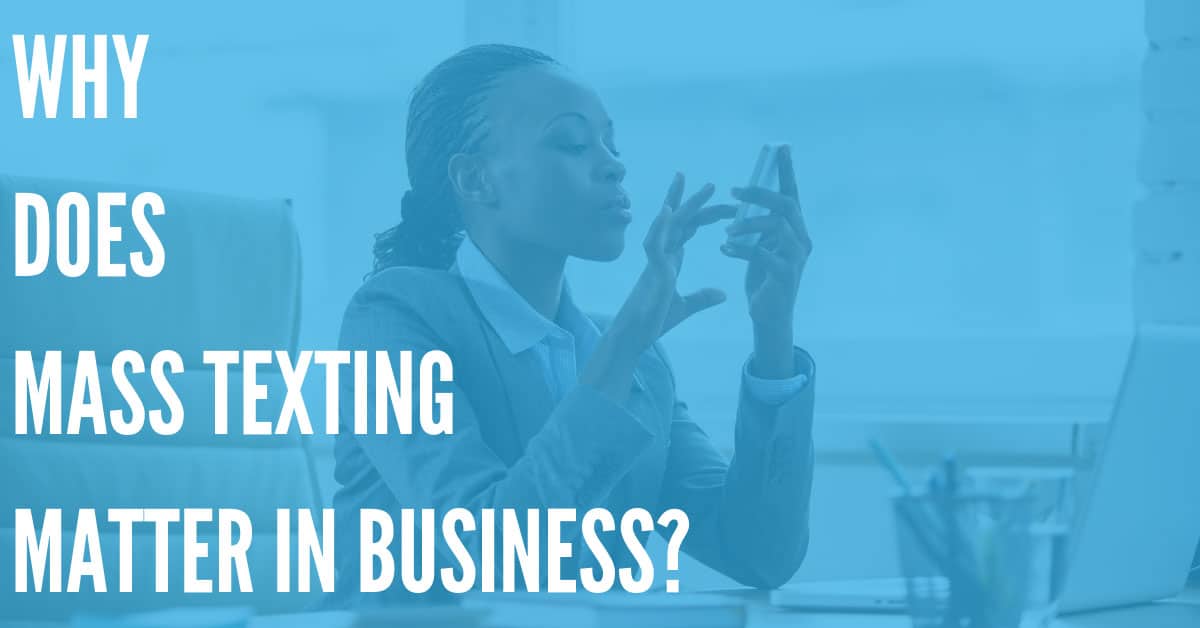 If you don't know how to send a mass text or the benefits of business text messaging, you're missing out on a valuable modern business tool. Mass texting matters in business, and can make all the difference between a struggling business and an organized office with loyal and informed clients.
Below, we'll detail past mass communication methods that businesses have used, the benefits of mass texting in general, and the applications of mass texting within the business world.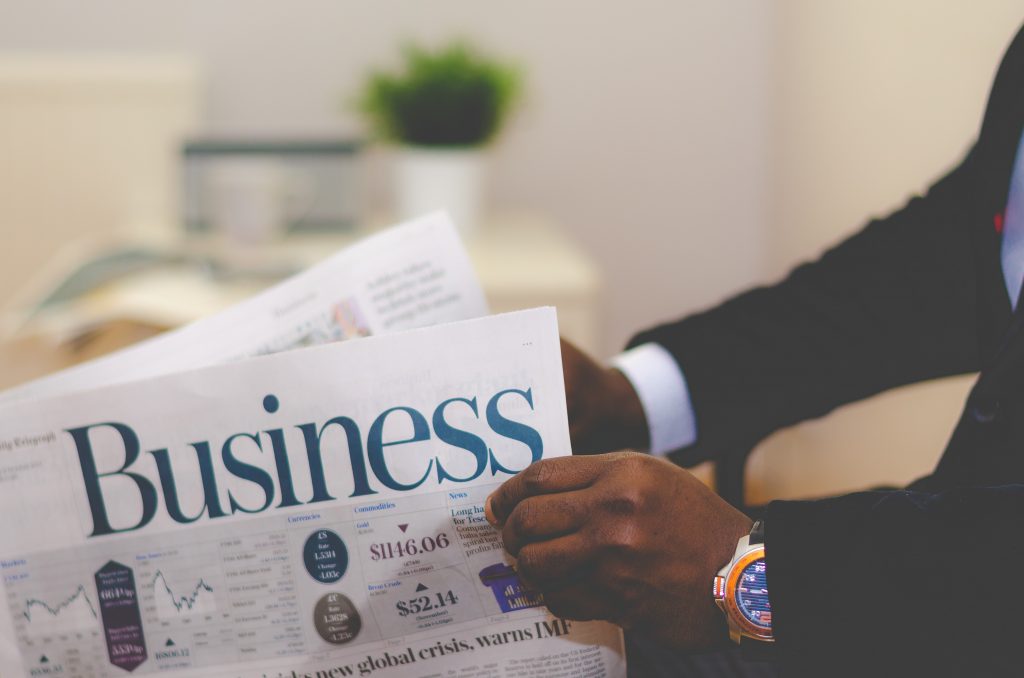 A Brief History of Mass Communication in Business
Successful communication leads to a successful business. While this often refers to how coworkers, bosses, and other employees communicate, it can also apply to how the business communicates with clients or customers.
Communication among employees is easy when there are only a few employees and they're all in the same place. It becomes much harder for businesses divided by location, department, or other factors. This makes in-person and phone meetings an important staple in business communication.
This need for mass communication in business brought about the use of email blasts, voice broadcasts, and of course, mass texting. It helps that those researching how to send a mass text can see that this kind of communication can be both both simple and cheap.
These same methods of communication work for marketing: email, voice broadcasts, and face-to-face communication all play important roles in keeping clients and customers engaged and informed.
Many businesses have grown so much over time that it isn't reasonable to expect in-person interactions with each and every customer. What is reasonable, though, is to facilitate individualized screen-to-screen interaction.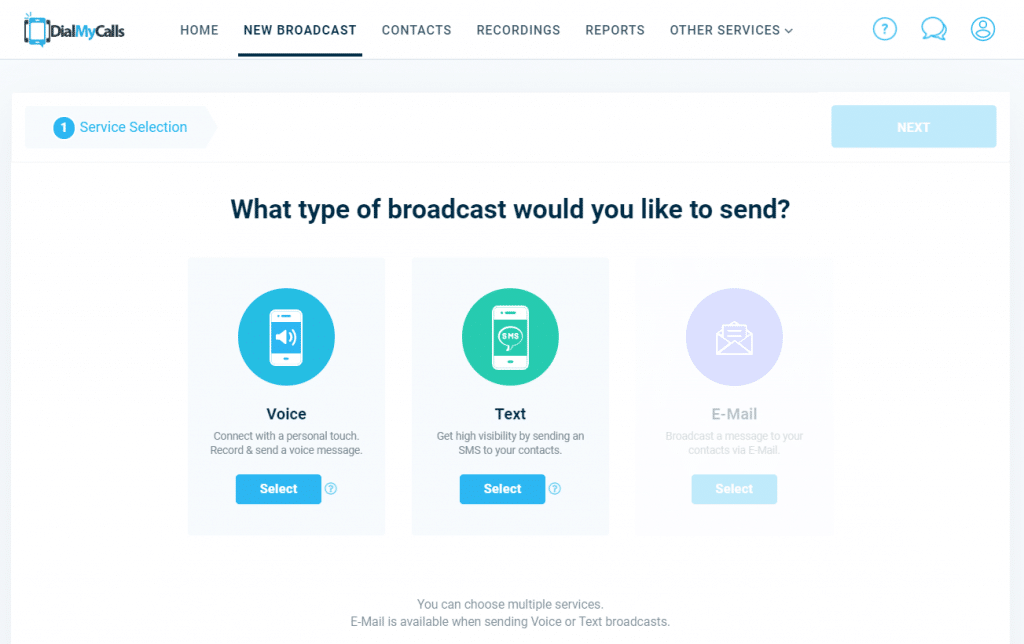 Benefits of Mass Text Messaging
Business text messaging isn't the only important use for mass texting. Almost any large group can benefit from knowing how to send a mass text. This is because the benefits of mass text messaging include its reach, timeliness, format, and versatility.
The Reach of Bulk Text Messaging
5.13 Billion people — more than 66% of the world's total population — have a mobile device. This statistic means that text messages can reach at least two-thirds of all people.
This is an incredible reach. Long gone are the days where a billboard on a single road was the most reach an organization could hope for. Now, these same groups have the ability to reach people in different places, at different times of day, no matter what these other people are doing.
The Timeliness of Text Messaging
Mass text messages can be sent in an instant. Just moments after the sender presses a button, the recipients have access to the message. The world has come a long way since the Pony Express and letters sent on ships across the ocean.
These days, most organizations don't have the luxury of time in their interactions with constituents. Businesses must inform customers of sales only a few days before they occur. Nonprofits send out donation requests as soon as they arise. Schools send out emergency messages as soon as they know about an emergency.
Because sending text messages takes only moments, and the sender can send them anywhere at any time, they can be an important tool in getting a message to constituents immediately. This immediacy is vital if organizations are going to complete their missions.
The Format of Text Messaging
Text messages are also an important method of mass communication based solely on their format. We've discussed the importance of integrating both voice broadcasts and mass text messages before, so we know this: different people retain information differently.
Because of this, we know that many people best receive information from words. Text messages are advantageous in that they're visual, but remain available to the recipient for as long as necessary.
Recipients can refer back to text messages later, show them to other people, forward them, and even hear them with text-to-voice services if they aren't in a position to read them.
All of these aspects of a text's format make them an important way to send information to others if you want others to retain and share the information.
The Versatility of Mass Text Messaging
Not only are text messages an easy way to reach a lot of people quickly and in a format they can understand and share, but text messages are also a versatile communication method.
As mentioned above, text messages usually send text, as the name suggests. But bulk text messages can also include links, pictures, and videos. All of these methods can aid senders in truly conveying whatever they need.
This also means that senders aren't limited by a character limit for their messages, because other information can be included in other ways.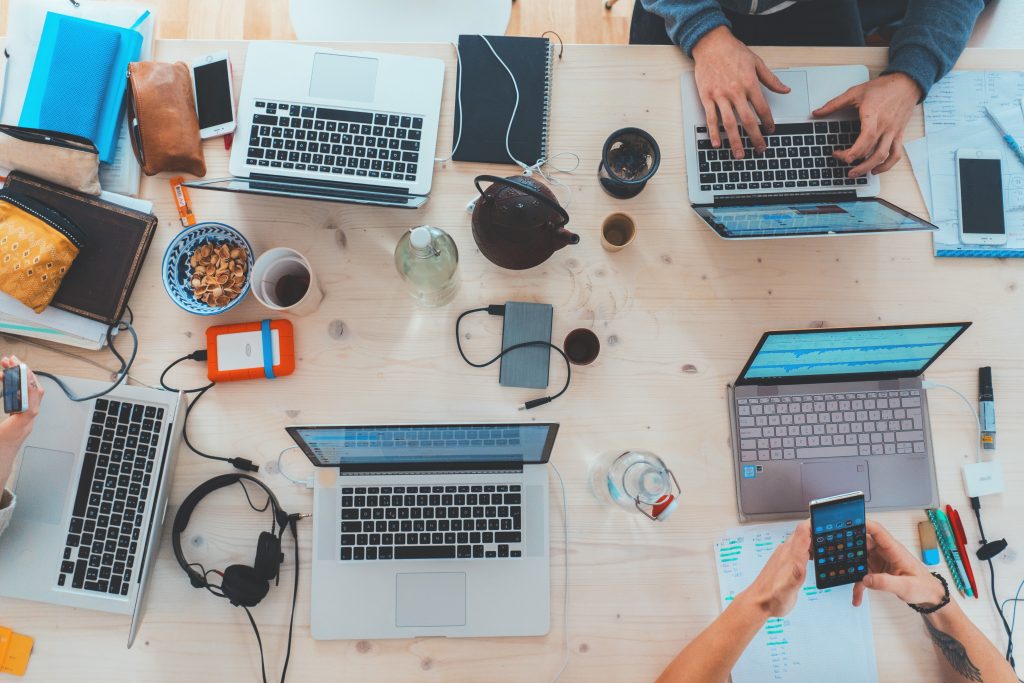 Applications of Business Text Messaging
As stated, text messages can be beneficial in many fields for their reach, timeliness, format, and versatility. But how does that relate to business? Why does it matter so much that those in the business sphere know how to send a mass text?
Here are some specific examples of the uses of business text messaging:
Appointment and Meeting Reminders. Remind clients of scheduled appointments to save time for you and them. Remind employees of upcoming meetings.
Sales Announcements. Don't rely on word of mouth to let customers know about upcoming sales, coupons, or deals.
Event Marketing. Advertise events, remind attendees that the event is coming up, and share information to help the event go smoothly.
Product Announcements. Let customers know when you have something new they may be interested in.
Customer Relations. Wish your clients a happy birthday or ask if they're satisfied with their latest purchases.
Giveaways. Get your clients excited by offering rewards, raffles, or free items in exchange for feedback, shares, or attendance.
Thanks. Remind your customers, clients, or even employees that they're an important part of what you do by thanking them for their part in your work.
Why You (And Your Employees) Should Know How to Send a Mass Text
It's clear that bulk text messaging is an important tool. The reach, immediacy, format, and versatility of text messages make them unique tools in the contemporary business sphere. What's more, this tool isn't a hard one to acquire or use, and it doesn't have to break the bank. Sign up for a DialMyCalls account today to start sending out mass texts for your business.