5 Tips on How to Make an Impact With Your College Outreach Program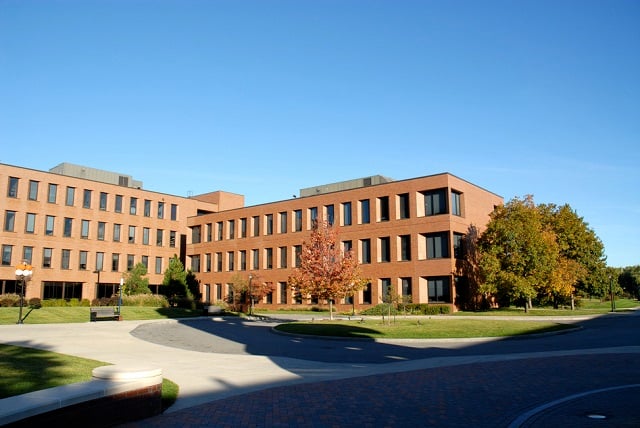 Outreach programs at the college level are wonderful programs to help promote continuing education. By working with local high schools they can find young people who would not only benefit from the opportunity of higher education, but also appreciate it. If you are looking for ways to further your college outreach program, you can try implementing some of these practices. Most not only increase your exposure to community kids, they will help you pinpoint where the needs are.
1. Start Mentoring Programs
Speak with your professors who are directly involved in education classes. These students can benefit from hands on experience with children in the local high schools. As part of the project, make it their responsibility to identify weaknesses in the school system as well as identify students who show the potential that would benefit from your outreach.
2. Build Strong Relationships With High School Guidance Counselors
In most cases, it is the guidance counselor who is recommending kids for your outreach program. They in turn are getting most of their information from the teachers. Get to know these counselors and talk with them weekly about ways in which your program can be improved.
3. Hold Special High School Events
Meetings are boring and not likely to draw a crowd. Instead plan an informal party for the teachers and staff of the local schools. Set aside a 30 minute time period where you talk about your outreach program and how they can help by identifying students for you. Let them know the traits and characteristics of kids who get the most benefit from the services that you provide. Once the short speech is over, make sure that you work the room and introduced yourself personally to as many guests as possible. This will help them to remember you and your important work towards helping their students.
4. Get Your Own Student Body Involved
Your biggest strength is those students who are in your school now. Communicate with them about the outreach program you have in place and how it benefits the community. If planning events or trips, send out a mass notification asking for volunteers. Have them opt in to receiving message from an automated school messaging system like DialMyCalls. This type of service allows you to connect with the student's cell phones all at once, either with a voice message or an SMS text message. You will be amazed at the number of your own students who want to be involved with helping you achieve the college's goals.
5. Consider Other Types of Outreach Programs
In addition to helping high school kids realize their dreams of college, you can also help other members of the local community. There are outreach programs that help immigrant parents to learn English, and for adults to obtain a GED or even job seeking skills. Identify the needs in the community where your college lies and consider implementing other outreach programs to help with them.
You are doing important work with your school's efforts at reaching out to local high school students. If you follow these tips and increase awareness and involvement you will be able to help even more kids. Continuing education is an important part of building and sustaining communities. You are already doing your part if you have an outreach program in place. Now it's time to improve on that to reach out to all members of the community.