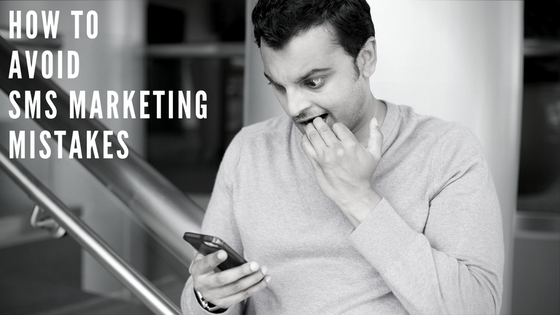 SMS marketing is incredibly powerful – especially with short code SMS marketing services from companies like DialMyCalls. Using DialMyCalls, your business can quickly send hundreds of custom-tailored SMS marketing messages directly to customers – providing you with an extremely valuable marketing tool.
It's been estimated that nearly 90% of SMS messages are read within three minutes of being received. When you compare this statistic to emails, which have only about a 25% open rate at best, it's easy to see the value of SMS marketing.
However, text message marketing isn't foolproof. It's easy to make the mistake of using this technology incorrectly. So, to help you market more effectively, we've put together a list of the most common SMS marketing mistakes – and how to avoid them.

1. Improper Call to Action (CTA)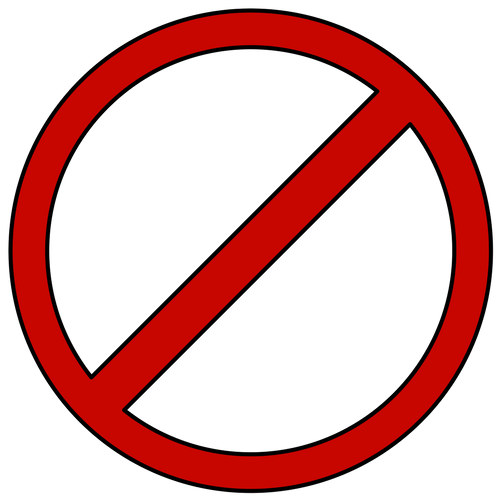 The problem: The Call To Action (CTA) is the heart and soul of your SMS marketing strategy. This is the text that asks a customer to do something – come in for a discount on a meal, enjoy a half-price haircut, bring a guest to your gym for free, and so on.
The CTA is the most important part of your SMS message. Without a strong, obvious CTA, your customers won't understand what your marketing message is trying to say, which results in an ineffective campaign.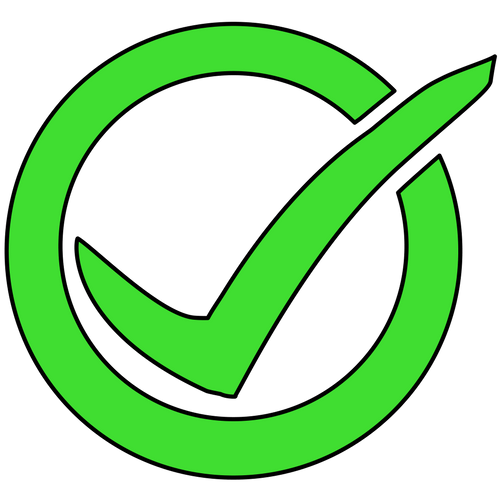 How to solve it: To solve this issue, it's best to follow CTA best practices. This article from Hubspot Academy is a great resource. Basically, you want to make your CTA:
Clear
Concise
Obvious
Appealing
There's more to it than that – so dig into the above article to learn more!

2. Sending Too Many Messages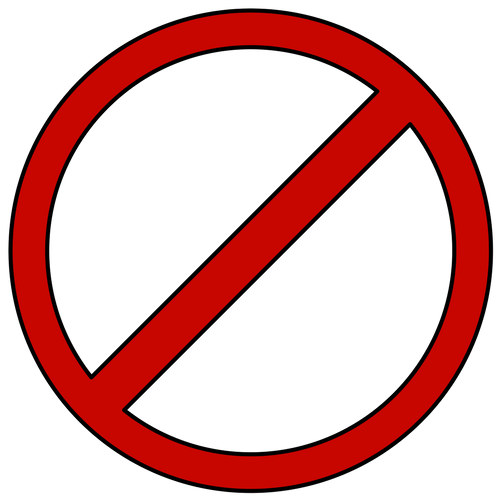 The problem: Some SMS marketers think that it's okay to send their customers a message every day – or even more frequently than that. This is not the case.
The fact that text messages have a 90%+ open rate is a good thing – but that also means customers will quickly become annoyed if you "spam" them with irrelevant messages. They'll feel like you're taking advantage of their trust – and they're likely to block your number, or unsubscribe from your SMS messaging list.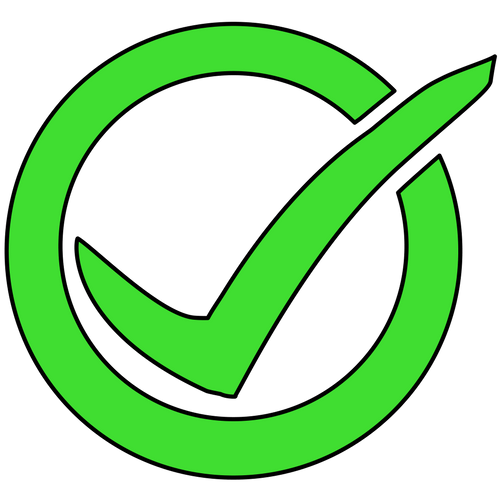 How to solve it: Limit yourself to 1-2 messages per week, per customer. In addition, each of these messages should provide some kind of value to your customer – information about new items in stock, discounts, daily deals, and other information.
If you send only a limited number of messages, and they all provide a clear benefit to your customers, they're much more likely to feel good about signing up for your SMS list, and they won't unsubscribe.

3. Sending Messages at the Wrong Time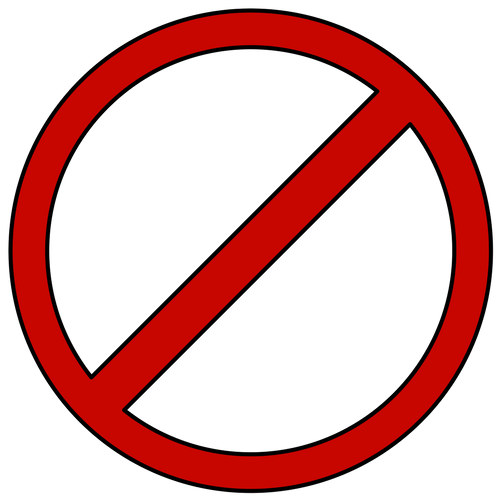 The problem: Again, this problem is related to the immediacy of text messages. Unlike an email, which may sit in a customer's inbox and be read at any time, customers almost always read text messages right away.
This means that you need to time your text messages correctly to make them effective. After all, it's silly to send a customer details about a sale at your store at midnight – when you're already closed!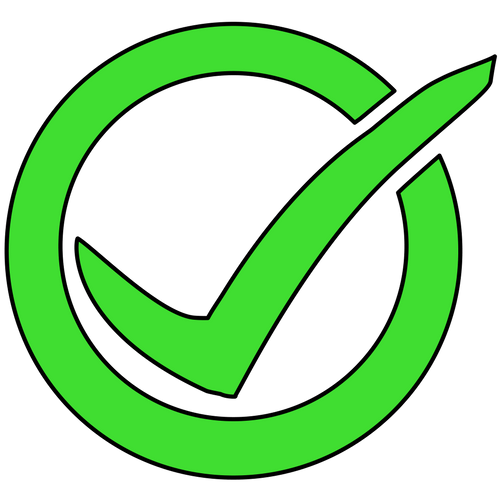 How to solve it: Try to send text messages from around 5-7PM. During this time, customers are usually relaxing at home, and are not likely to feel interrupted by an SMS message.
Obviously, there are exceptions. If you run a food truck or restaurant, for example, you may want to send out messages about discounts and menu specials from around 11am-1pm – peak lunch hours.
Use your best judgment. Think about when you would like to receive a marketing message – and take that into account when sending SMS messages to your customers.

4. Failing to Build a Strong SMS List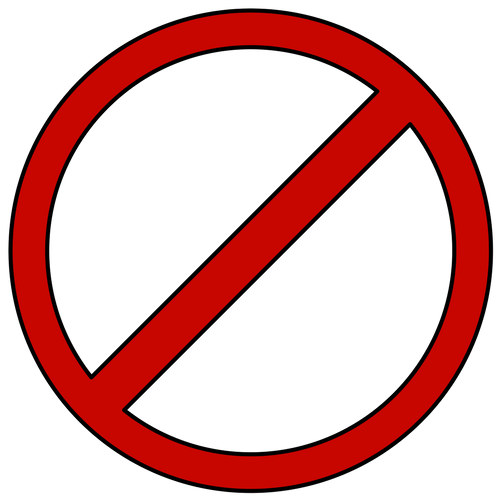 The problem: It can be difficult to build up a strong SMS list. It's usually not possible to do so online. Generally, you have to get a customer's phone number, send them a message, and get them to opt-in to your SMS messages.
If you don't get a large list of phone numbers for your SMS text messages, you may only be marketing to a small number of people – which will reduce the overall effectiveness of your campaign.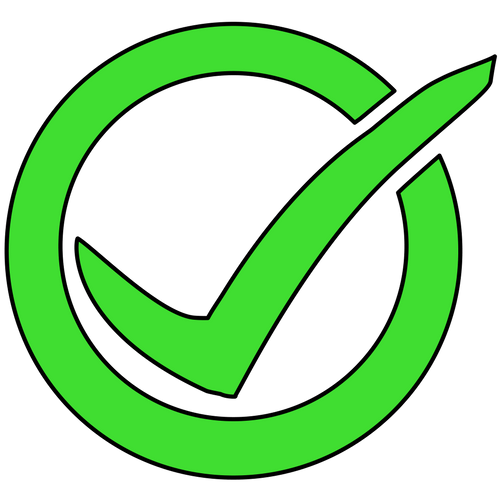 How to solve it: Post information about your SMS list everywhere you can. Let people know about it on your website, on Facebook, Twitter, and Instagram, in-person at your store, and on signage that you place in your business.
You should also offer something to customers who are willing to sign up. A free or deeply discounted meal, a discount on services, a promotional product – something that will tempt them into taking the step of sharing their phone number with you.
If you can do those two things, you're sure to be able to build up an SMS marketing list quickly and efficiently.

5. Creating Generic Campaigns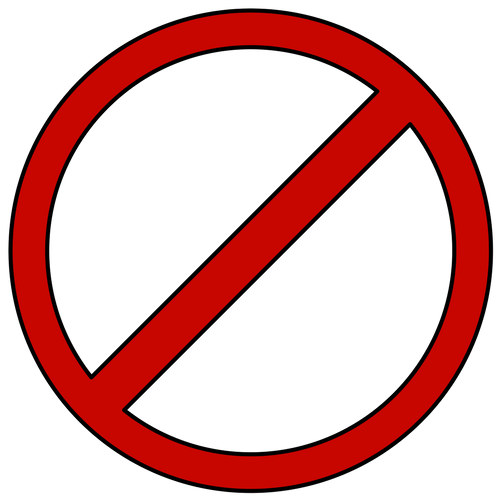 The problem: It's tempting to create a "one-size-fits-all" messaging campaign, and send the same messages to all of your customers and clients. However, this is a mistake.
The effectiveness of your campaign can be maximized by sending relevant information to customers – and appealing to them with offers that are tailored directly to them.
For example, say you run a surfing and skateboarding shop. Would you send a surfing promotion to a customer who gave you their phone number after coming in for a new skateboard? You could – but it probably wouldn't be as effective as a message that was more related to their interest in skateboarding.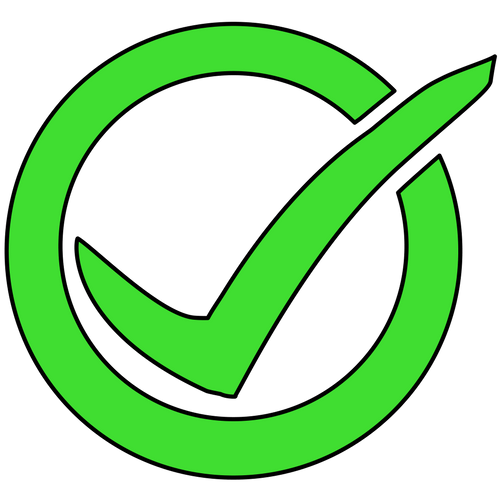 How to solve it: If you can categorize your customers and tailor messages directly to their interests, age, previously purchased products, and other details, you can dramatically increase conversion rates and marketing efficiency.
A service like DialMyCalls is great for this. You can quickly organize customers into separate lists based on their interests, ages, and more – and this lets you send out customized, personalized SMS messages quickly and easily.
Understand – And Avoid – These Mistakes. Maximize Your SMS Marketing Efficiency!
By simply following this set of best practices, you can seriously revolutionize the way you use SMS marketing in your business.
So take another look at these marketing techniques now, and think about how you can use the power of SMS marketing to increase revenue, bring in more customers, and raise levels of customer loyalty today!