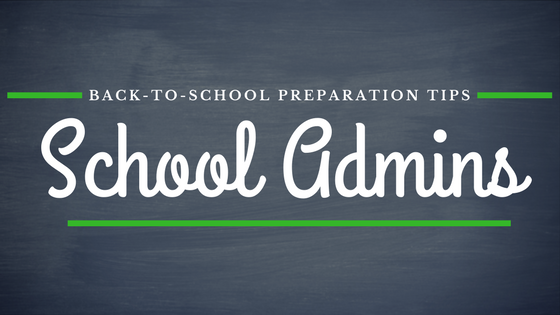 Unlike most teachers, superintendents, school principals and other administrators don't get large blocks of time off from work during the summer. In fact, those precious weeks in between the end of one school year and the start of the next can be the busiest time of all. If you're a new superintendent or new to school administration in general, you are quickly going to learn that managing this time is of the utmost importance if you want to have everything in place for when students head back to school.
The Responsibilities of a School Superintendent
The school superintendent is the highest ranked individual in the administration, with the most responsibility. If a school were a corporation, he or she would be the CEO. They have to answer to the school board - board of directors, parents - customers, and the government. This pressure only increases during the summer months when trying to wrap up the previous school year, manage any summer activities that are taking place, and prepare for the next.

Know Who You Can Rely On
You will be coordinating with the principals and staff members from all the schools in your district. Get their summer schedules ahead of time so that you can know who to contact during the weeks in between classes. Don't forget to also let them know of any plans for time off that you might have, and provide contact information for who will be taking your place when you are not around.
[click to continue...]
Sign up now and try our services for free!
Use the promo code DMCBLOG and get 25 free extra credits