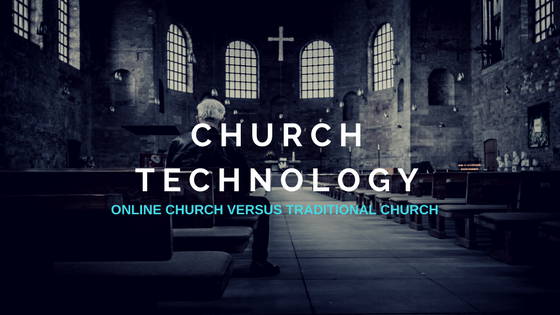 If you attend church on a regular basis, then you've probably noticed that many churches are modernizing their approach to worship and congregational gatherings. While most churches still hold physical worship services, many are also dabbling in online media, podcasts, and live streaming services. But what does this mean for the future?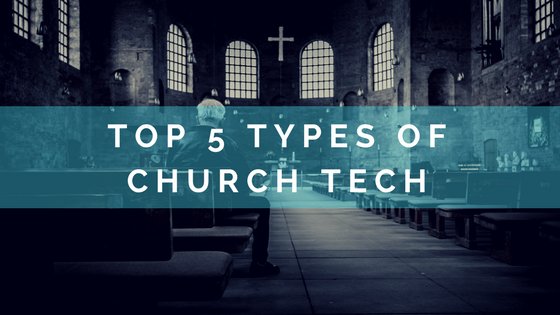 Top 5 Types of Church Technology
When you think about church, technology probably isn't the first thing that comes to mind. But take a look around and you'll see that technology is making major moves in this industry. And despite some friction and pushback from certain individuals and groups, it appears that the technological disruption is largely positive. Here are a few current tech trends for churches: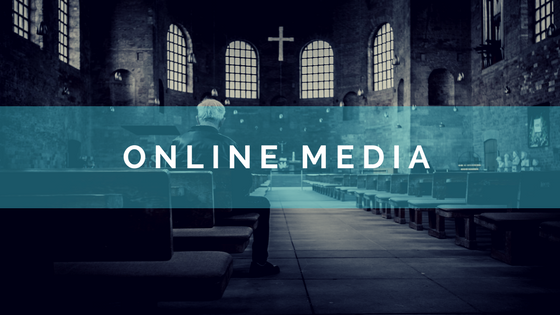 1) Online Media
In an age where a lot of small and local businesses have yet to fully realize the potential of online media, churches – by and large – are strategically allocating resources to this important area of visibility. This includes website development, social media, and video production.
[click to continue...]
Sign up now and try our services for free!
Use the promo code DMCBLOG and get 25 free extra credits