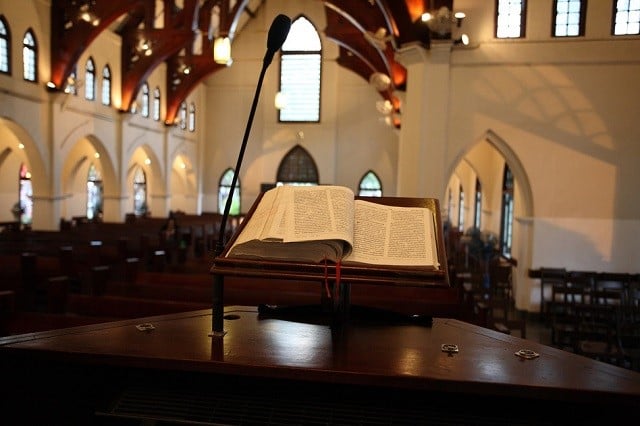 Churches are the center of the community, hosting numerous events throughout the year in order to bring people together. When you are called upon to host one of these events, you are given a lot of responsibility. Follow these tips to help make every event your church hosts a success.
1. Set Up a Monthly Calendar
A lot of time goes into planning events for your church, and the sooner you know what you have going on and when, the better. Use a large calendar and begin picking the dates for your various events so that you can begin to plan them as early as possible.
[click to continue...]
Sign up now and try our services for free!
Use the promo code DMCBLOG and get 25 free extra credits