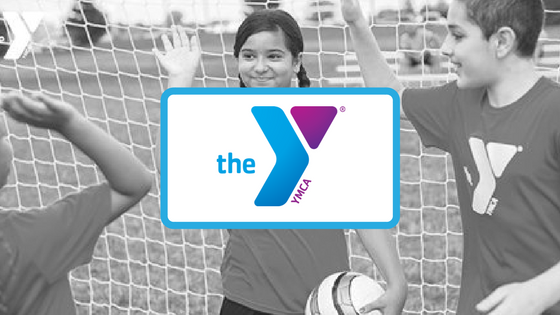 DialMyCalls offers a nonprofit notification system that is used by thousands of nonprofit organizations all across the United States and Canada. Nonprofits rely on our automated calling and texting service to send out various notifications such as membership collection calls, fundraiser alerts, event reminders, volunteer outreach alerts, social club reminders, and much more. Let's take a quick look at how YMCA of South Florida utilizes DialMyCalls:
Why Did YMCA of South Florida Need a Nonprofit Notification System?
YMCA of South Florida had ~ 60% collections prior to signing up for DialMyCalls and wanted to increase that rate. DialMyCalls will send out messages when card on file is declined and can't bill for YMCA membership.
Why Did YMCA of South Florida Choose DialMyCalls?
YMCA of South Florida was referred to DialMyCalls by another YMCA in Orlando that uses us.
What Features Do YMCA of South Florida Utilize?
Push-To-Talk is one of the main features used by YMCA of South Florida. They like to have call recipients connected to the corresponding YMCA branch when they need an answer right away.
Feedback From YMCA of South Florida
"DialMyCalls has brought up our collections [~20%] to a different level. It definitely helps with our retention rate to get that information out more quickly and accurately."
About YMCA of South Florida
The Y is a leading nonprofit committed to strengthening communities through youth development, healthy living and social responsibility.
For more information on how you can set up your own nonprofit notification system, please contact us today!