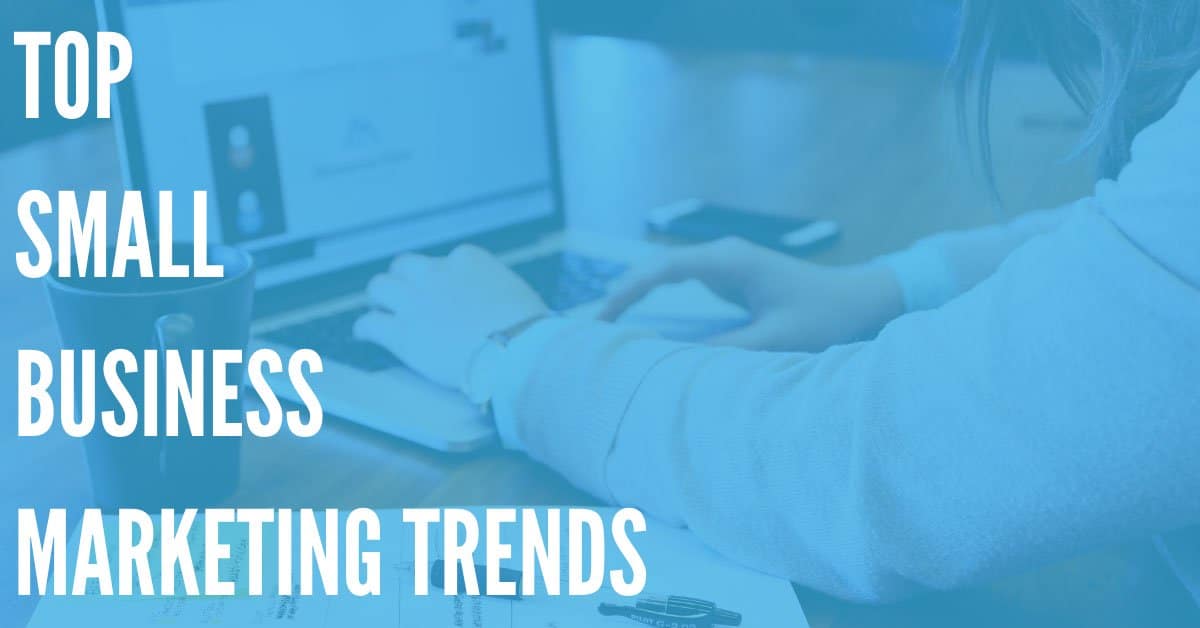 As we slide into the second half of 2020, small businesses continue to wonder about how the ongoing COVID-19 pandemic will affect long-term business. During recent months, many small businesses have tried to figure out what marketing trends to follow to simply stay in business. Today, the challenge will be how to shift gears, pivot into new opportunities, and continue to grow and thrive in this environment.
Here are some small business marketing trends to keep an eye on and perhaps embrace during this uncertain time.
The Ongoing Shift to Video Communications
For years, we have seen a rapid shift from text-based marketing to more visual communications including short video formats. During this shift, many companies and platforms have emerged to help small businesses create professional videos in short order and with minimal expense.
According to a survey conducted by Promo.com, about 64% of the 500 marketers questioned considered video as the most effective form of online marketing content. That said, a whopping 82% of respondents use a self-serve video creation platform and more than three-fourths spend less than 20 minutes creating a video.
Continued Migration to Mobile
Less than a decade ago, marketers knew they had to consider how websites and communications appeared on smartphones and other mobile devices to grow. Today, with more than half of all online traffic coming from mobile devices worldwide, SMB marketing strategies must include mobile optimization to simply survive.
Be sure that your website and email newsletters display properly on a smaller screen. Ensure that your customer or prospect can easily navigate your materials on mobile devices and that your brand identity comes through clearly in this format.
Customers Expect Personalization …
Today's younger consumers do not remember a time without the internet. They have always been able to find just about any product or service with an online search. Fewer and fewer consumers are surprised at the amount of behavioral and personal information marketers now possess. In fact, there is a greater expectation that companies will know exactly what a customer is seeking and when the product or service may be needed.
Marketers will be challenged to meet this growing expectation for customization–and competing with other companies that can deliver it better.
… Yet Desire Real Relationship
That demand for increased personalization and customization, however, walks hand-in-hand with the human need for real relationships. As enamoring as the latest technology can be, people also have an increased desire for a break from the screen and connection on a more real level.
Small business marketing trends include nurturing relationships within local communities and in-person interactions. The multiple lockdowns occurring around the world have an obvious effect on the mom-and-pop stores that serve the local communities. These small businesses lose a critical competitive advantage when in-person contact is limited or no longer permitted.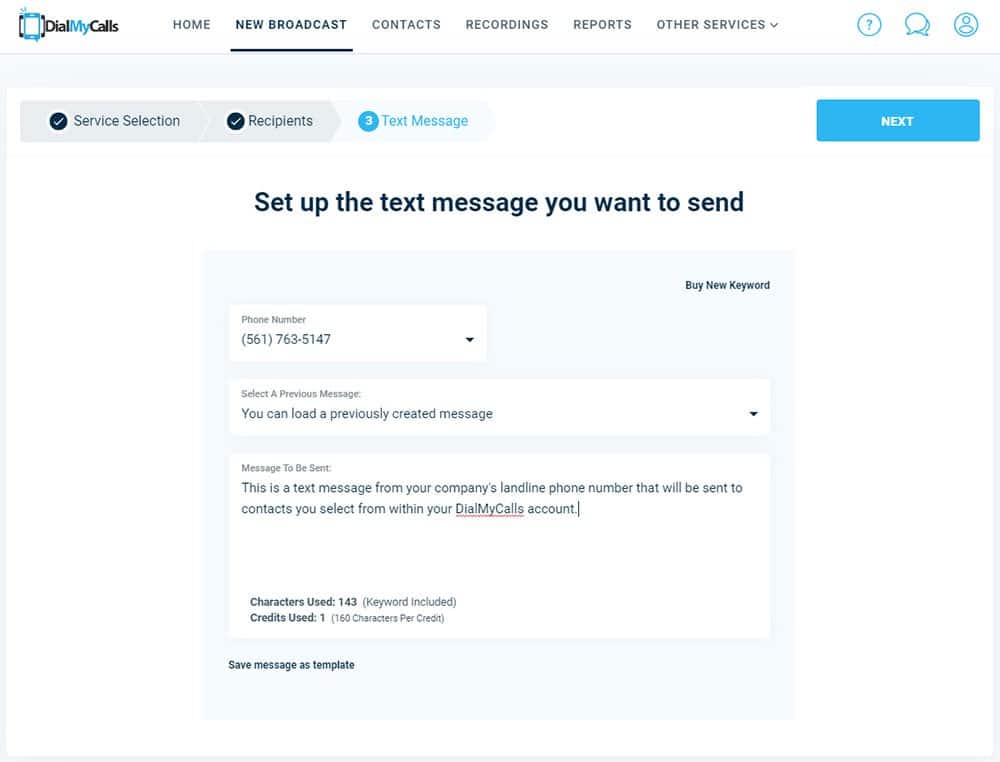 Finding ways to keep those local relationships stronger through technology such as personalized text messages may be critical for small businesses moving into the second half of 2020. Just as the ubiquitous Zoom meeting is not a perfect replacement for a staff meeting, job interview or team development, it's much better than nothing.
Entrepreneurship Feeds Entrepreneurship
One of the many silver linings of the coronavirus pandemic is the forced use of new technologies such as video conferencing. As everyone from school children to many working adults found ways to work from home during stay-at-home orders, new vistas opened up in the minds of would-be entrepreneurs.
Many companies and professionals have inadvertently discovered the benefits of working from home and plan to expand this part of businesses moving forward. Others have found the entry point for new small businesses, side hustles or becoming part of the gig economy much lower than anticipated.
As this trend continues, we'll see more smaller companies working with one another on core businesses as well as marketing efforts to help foster success for all.
Let Your Customers Help
In just about any business, tapping into your happy customers can be the best SMB marketing strategy. Traditionally, this has involved customer testimonials and case studies, carefully crafted for print and online publication.
Today, however, third-party online review platforms provide another avenue for satisfied customers to share their stories. These businesses are in the trenches with your prospects, can speak their language, and better understand the pain points and problems they are trying to solve.
When a customer shares a challenge, using your product or service as a solution, it stands as a proven example and a concrete reason why a prospect should explore your company and invest in the same.
Email Marketing is Here to Stay
When nearly 80% of business-to-business marketers report that email is their most effective channel for generating demand, you know it's not a short-term trend. Moving into the latter half of 2020, small businesses must continue to rely on email communication to stay in touch with their current customers, interested prospects, and others who opt-in to receiving communications.
In fact, in light of COVID-19, email marketing may play an even larger role in keeping small businesses connected with their target audiences.
Make It About Them
Although standard "About Us" pages are generally expected on websites today, make sure that your primary message is outwardly focused. Instead of talking about all the things you can do for your prospects and customers, shift your branding and messaging so that you're talking about them. Your SMB marketing strategy should illustrate that you can relate to your customer's challenges, biggest pain points and significant roadblocks to growth and success.
Then, gear your content to helping them address those issues, begin solving their problems, and see you as a partner and trusted resource. That focus will establish you as the company to turn to when a related product or service is needed.
Proactive Buying
Gone are the days of actively selling. The typical stereotype of the pushy sales person is firmly entrenched in our minds, and most businesses prefer to research new products and services and make decisions independently
According to Forrester, more than 60% of survey respondents prefer not to talk with a sales person and want to conduct their own online research as well as selection criteria using digital content.
Focusing your content on helping prospects successfully navigate the sales cycle on their own will then go a long way in positioning your small business as a preferred vendor.
A Great Time to Experiment
If you're experiencing a slower time right now, it can be a great time to experiment with some of the newest innovative yet inexpensive marketing technologies and tools available today.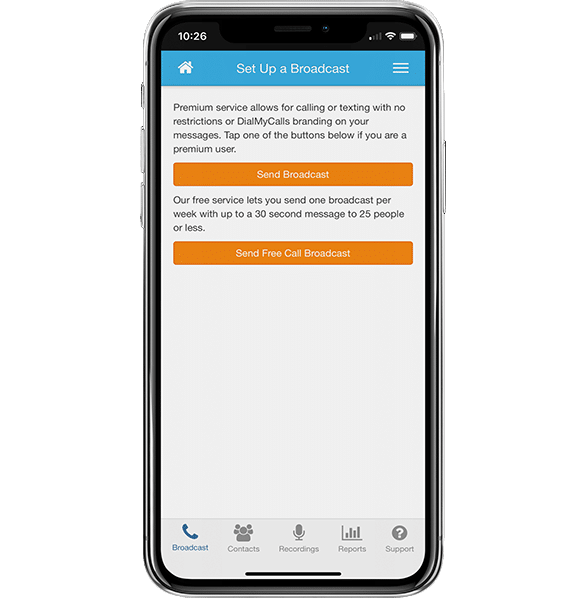 For example, try a convenient app, such as the DialMyCalls mobile app, that allows you to text your customers or capture new leads through a text-based campaign. Take advantage of free online tutorials to really understand your Google analytics. Learn how to design both online and print materials using tools such as Canva. Create your own marketing videos using sites like Promo.com.
A small investment can go a long way in helping you take advantage of the best small business marketing trends of 2020.