6 Ways to Increase Awareness About Your Nonprofit Business
Posted by Tim Smith in General Post on October 6, 2017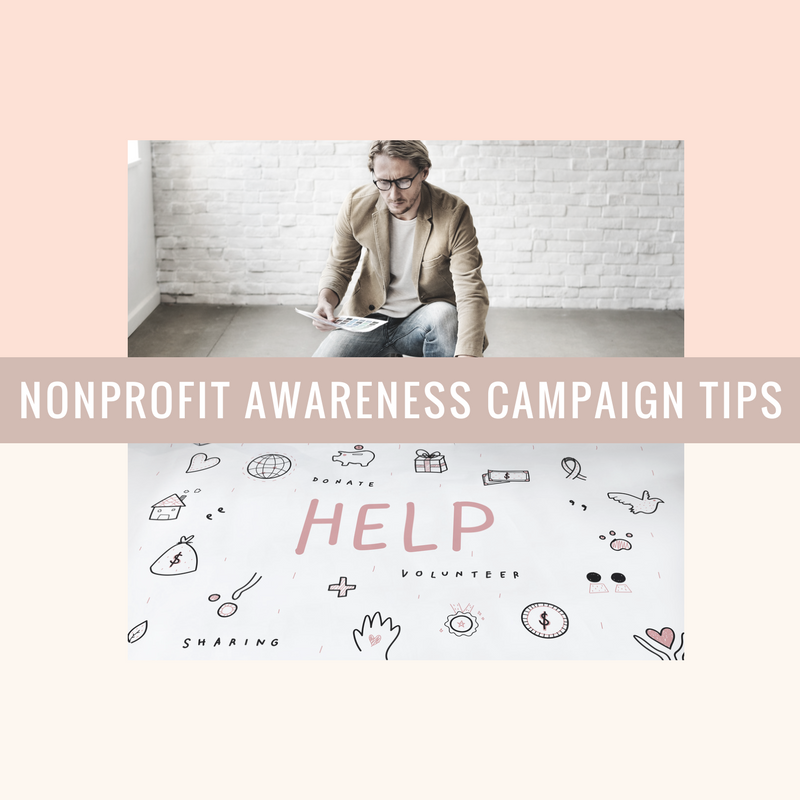 Life is tough for the owners of nonprofits. There is always worry, fear, and questions – persistent questions. Can we get enough donations? Are we running our programs correctly? Why aren't we more prominent in the community?
It's always a struggle to raise awareness about your nonprofit. Even if you're doing great work in the community, it may be tough to show that to the rest of the world.
So if you're running a nonprofit and struggling to raise awareness about your business, mission, and cause, we've put together a list of the 6 ways that you can increase awareness about your nonprofit business, and enjoy the benefits of an enhanced community profile.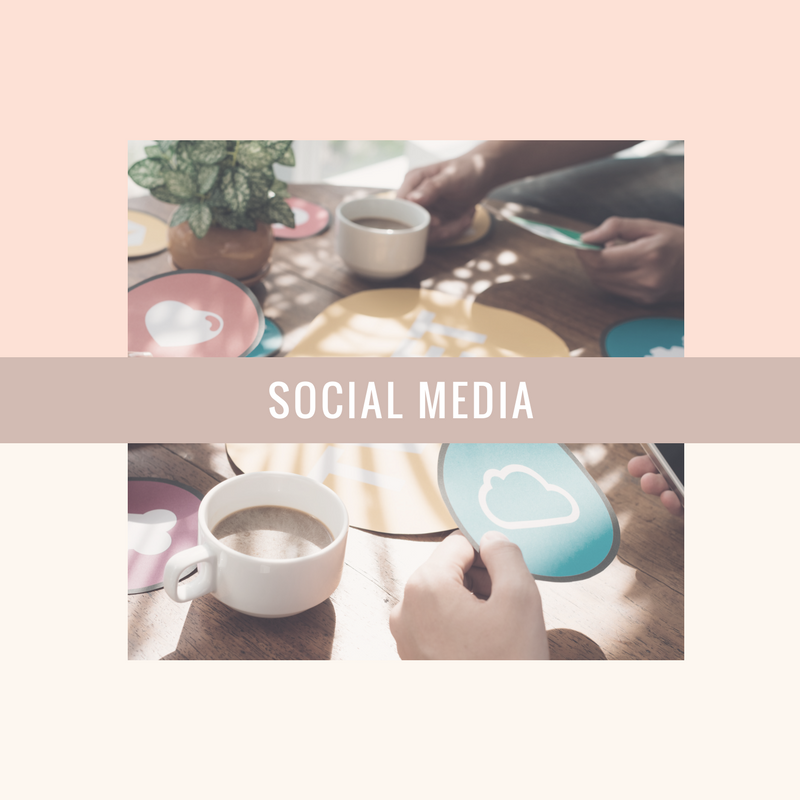 1. Make Use of Social Media
Social media is one of the single most powerful tools available to any company – and that includes the nonprofit community. Approximately 2.8 billion people use social media every day – up 21% from 2015, and 83% of all Americans have at least one social media account.
Do you have an old Twitter account that's collecting dust? A Facebook page that hasn't been updated in two years? Now is the time to make use of these pre-existing pages, and to get active on social media.
The best part about being active on social media is that it doesn't take a huge time commitment, as you don't have to create too much original content. You can post about what's going on in your organization, as well as share useful and interesting content with your subscribers.
For example, if you run a nonprofit based on counseling abused women, you could share some shocking statistics about domestic violence, or find some articles that discuss the impact of domestic violence on children. No matter your area of specialization, you're sure to find some great stuff to share that can engage your social media followers.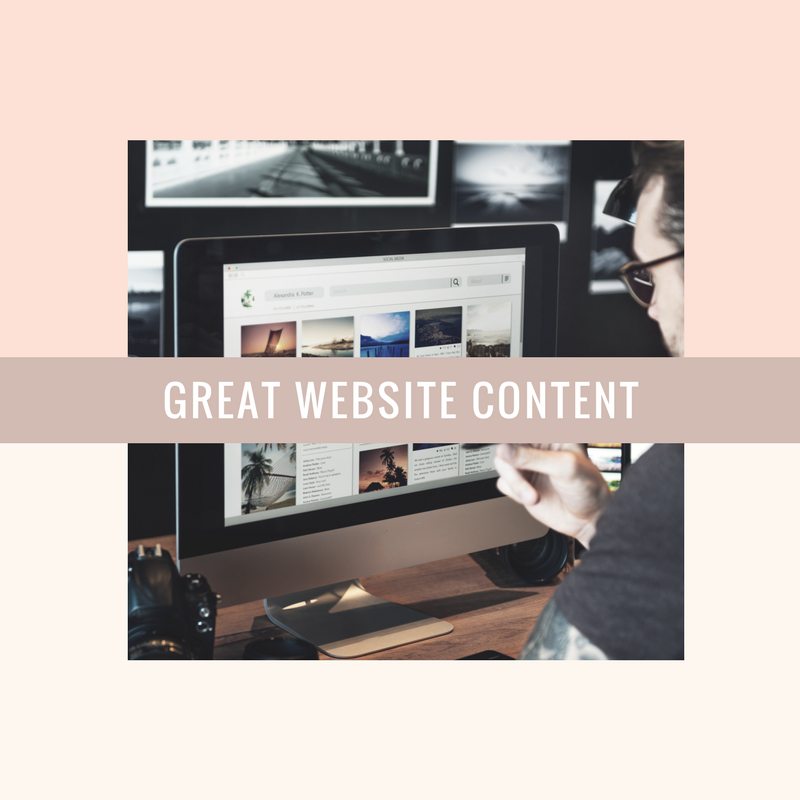 2. Leverage Your Website With Great Content
If you are a nonprofit organization, you have a website – that's a given. But are you using it to its full ability? If you're not hosting a blog or posting great content on your website, you're wasting one of the best platforms you have for raising awareness and growing your brand.
Creating great original content for your nonprofit website is a fantastic idea – by writing about things that are in your area of expertise, you can continue to promote your nonprofit as an expert in the field of its specialization, which helps raise awareness about your mission and your brand.
Content creation also allows you to increase your SEO profile, generate more traffic, and get around ad-blockers, among other benefits. Also, the content that you create on your website can be cross-posted on social media platforms like Twitter, Facebook, and LinkedIn, further promoting awareness of your nonprofit.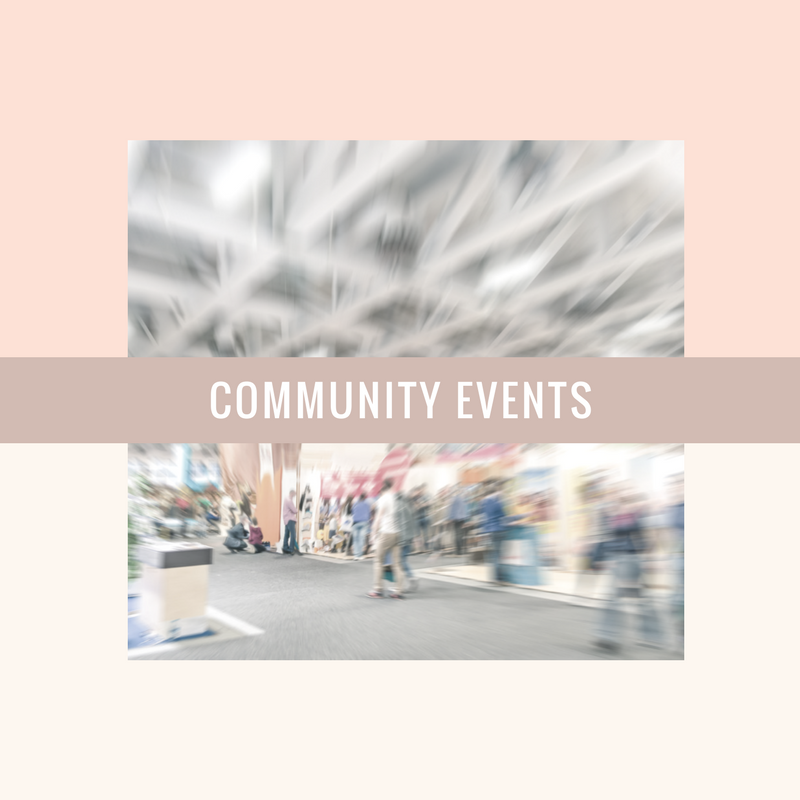 3. Host a Booth at a Community Event
When it comes to raising awareness about your nonprofit, there's sometimes nothing more useful than engaging directly with the community. Seeing community members face-to-face helps you grow awareness of your cause – people are more likely to engage with a friendly face than they are to an email asking for money, or a social media post.
Consider hosting a booth at a local community event. Many cities have annual festivals and fairs, as do churches and other community centers. Getting in touch with these organizations – especially if they share an interest in your cause – is a great way to build up your network, and get a booth at a community event.
Often, if you can find an organization that shares your views, you can get a free booth, or a significantly discounted rate, allowing you to stretch your limited marketing budget.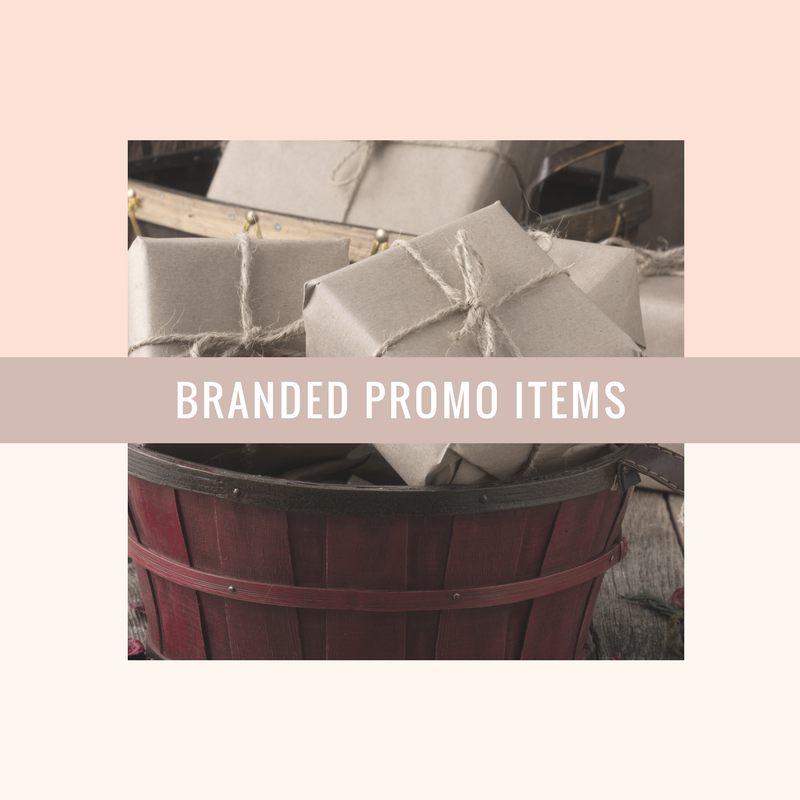 4. Give Away Branded Items
Promotional items should not be overlooked in the world of nonprofit business. Though they can be a bit expensive, they offer a fantastic ROI, as they persist with a potential donor or member of your organization long after you hand them out.
In fact, nearly 89% of consumers can recall the branding on a promotional product that they received within 24 months, and over 53% of consumers use a branded product once or more per week.
These items don't have to be expensive – t-shirts, pens, keychains, tiny LED flashlights – they just have to be impactful, useful, and branded with your information. If you invest in some promotional products and give them away at events, meetings, and fundraisers, you'll be surprised at just how effective they are.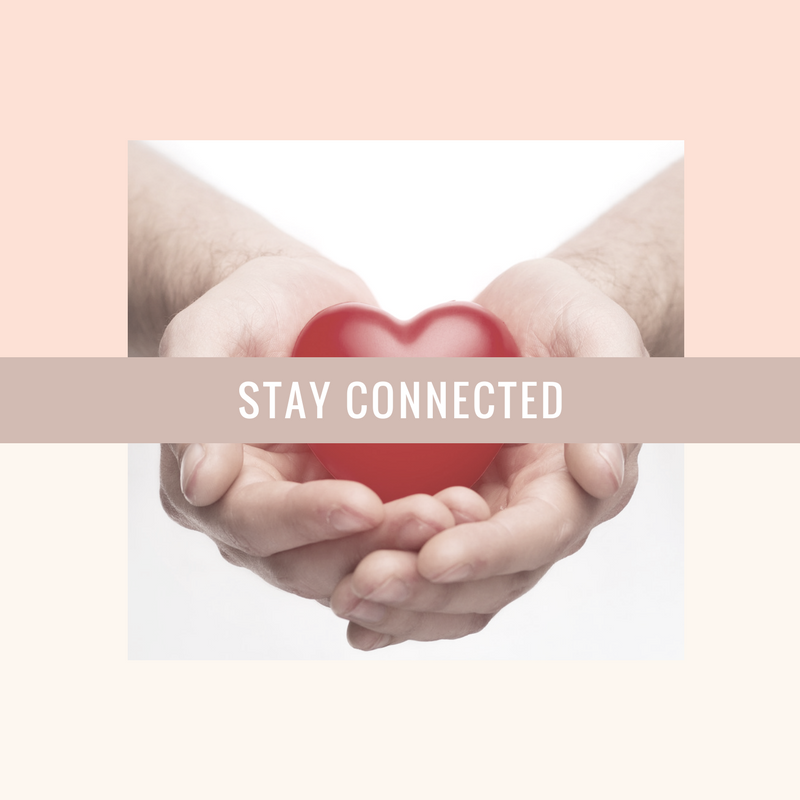 5. Connect With Your Existing Members and Donors
The constant battle that many nonprofits have is balancing their current donor base with expanding their outreach – but you don't have to fight this battle at all! It's easier than ever before to stay in constant contact with existing members and donors.
Services like MailChimp and other email marketing services allow you to send awesome, customized newsletters to your email list.
In addition, advanced services like DialMyCalls allow you to send customized, pre-recorded voice messages, text messages, and email notifications to your subscriber base. You can customize who you send messages to using a simple UI, and easily stay in contact with donors, reminding them of your activities, upcoming fundraisers, and other crucial information.
So don't let your focus on outreach overwhelm your existing donor base. Stay in touch with your donors, keep them in the loop, and you'll be rewarded with increased levels of donor engagement and interest.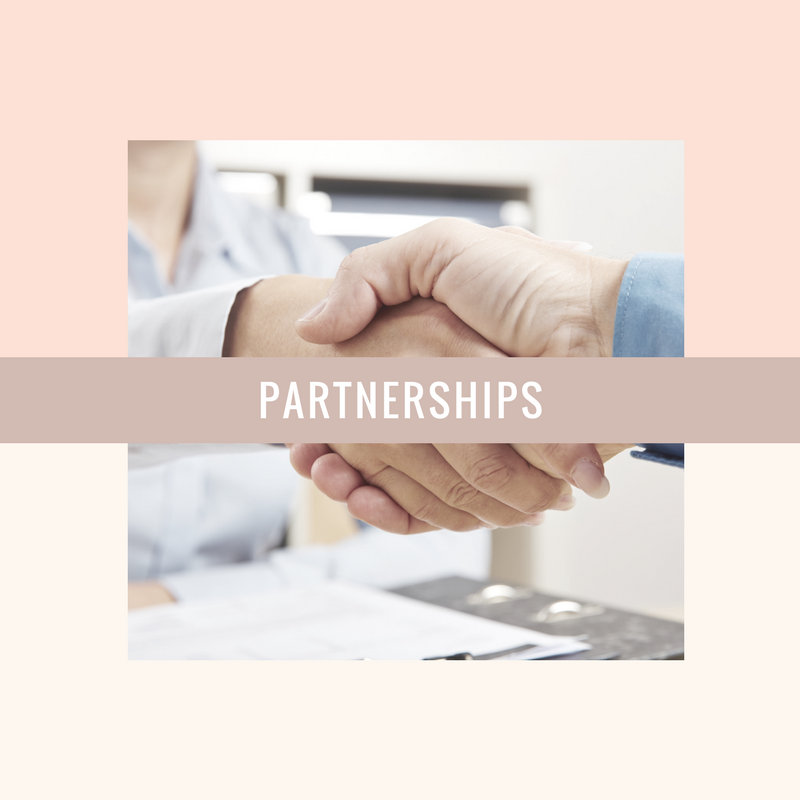 6. Form a Partnership With Another Organization
This doesn't necessarily have to be a nonprofit. Partnering with local organizations is a great way to promote awareness of your nonprofit organization.
Many for-profit organizations are constantly seeking non-profit partners, as these partners help them build morale with charity projects, and increase their prominence in the public eye. This could be as simple as having a themed fundraiser night at a local restaurant, or partnering with a large company for a charity drive or a service day.
However, you shouldn't just partner with anyone – find an organization that truly shares your views, and a dedication to your cause. If you do so, you'll find a great partner for your company, and be able to raise awareness about your cause.
Raise Awareness, Grow Your Business, and Impact Your Community
Any nonprofit organization can benefit from these above tips to raise awareness. They're simple, cost-effective, and totally engaging ways to increase your outreach, grow your donor base, and allow your nonprofit to thrive.
So don't delay. Try out one (or all!) of these fun tips today, and see how you can grow your nonprofit business. It may not be easy, but it will be worth it!