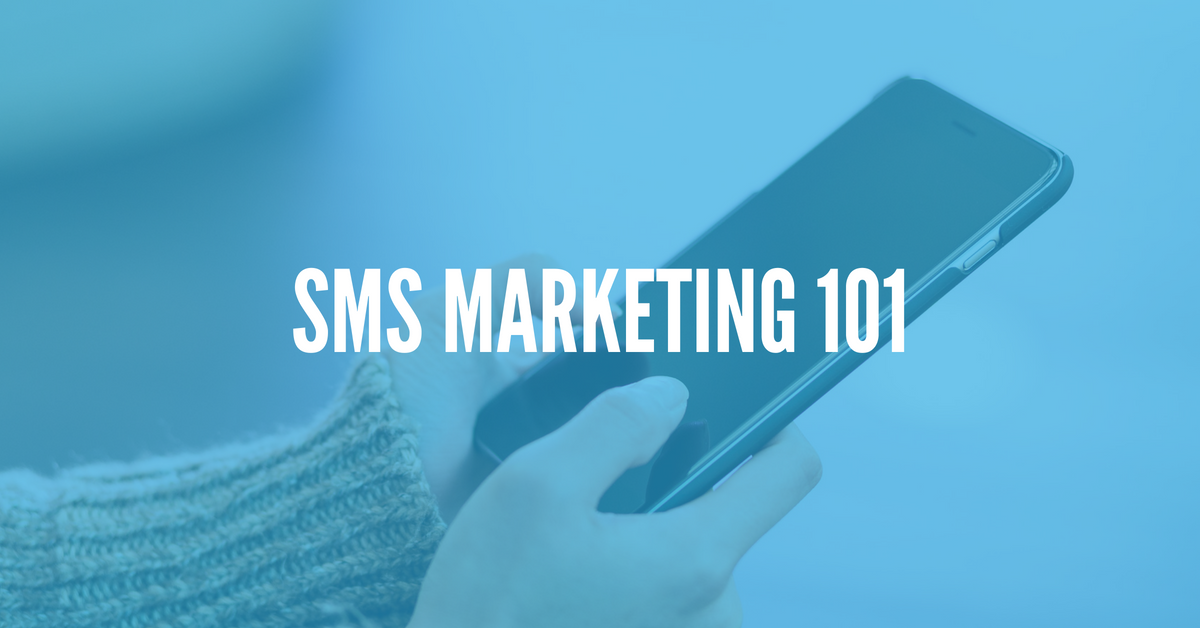 If you're thinking about implementing SMS marketing at your business, you're making a fantastic choice. Text messages have an exceptionally high open rate of over 98%, and most messages are read within a few minutes of being received, making them one of the most highly-effective marketing tools for most businesses and organizations.
If you're wondering about how this type of SMS marketing works, you're in the right place. In this article, we'll give you an overview of the basics of SMS marketing, and how it's used to send updates and promotional messages.
Keywords and Shortcodes – The Basic Components of All SMS Marketing Programs
To understand SMS marketing, there are two terms that you need to understand – keywords and shortcodes. Essentially, these two components are at the core of all of your SMS marketing efforts.
Shortcodes – A shortcode is a specific, short number that is associated with your business or the provider that you are using for SMS marketing, and placed in the "recipient" field. Essentially, it's the number that you are sending your messages from! SMS short codes are 5-6 digits long, making them easy to enter and remember.
Keyword – Keywords are special words that trigger an action from your automated SMS marketing system. For example, if a customer sends the word COUPON to your SMS short code number, your system could be set up to send them a coupon for a discount on your products or services.

How Keywords and Shortcodes Let Customers Opt-In to Your Messages
To send out SMS marketing messages, your customers need to opt-in. Usually, this is done by sending a keyword to your shortcode. For example, a customer could text TIMSREPAIR to your shortcode, 80123, then your SMS marketing service may reply with the following message:
"Thank you for signing up for [business name] promotional alerts! Please respond with the keyword YES to continue, and opt-in for updates!"
If the customer replies YES to the shortcode, the keyword will be recognized, and you can send them regular updates and messages through your SMS marketing services in the future!
You can use different keywords too, for example, you could send a coupon that can be redeemed if the customer texts DISCOUNT as a response to your text message!

How Can I Use SMS Marketing to Build My Business?
Wondering how you can use SMS marketing for your company? Here are some of the most popular types of campaigns and promotional messages that can be created with a service like DialMyCalls:
Coupons and exclusive deals – Coupons are always a popular promotion. You can send customers discounts to promote new products, services, and deals – or just to get them into your store or business!
Time-sensitive announcements – SMS text messages are great for time-sensitive announcements, as customers tend to check them immediately. If you run a food truck, for example, you could send daily or weekly updates about where your truck will be, using text messages!
Polls and feedback – Most SMS marketing platforms can be used to run polls and gather feedback about your services or products. This can help you improve your business quickly!
Sweepstakes and giveaways – Giveaways and sweepstakes are great ways to rewards loyal customers, and provide them with free goods or services, and SMS marketing makes this process incredibly easy.
Drip campaigns to get more customers – You could set up an SMS text message that gives customers discounts based on when they last visited your store. The longer it has been since they came in, the more they'll save! This is a great way to reclaim customers who may have stopped shopping with you or using your services.
See The Benefits Of SMS Marketing For Yourself With DialMyCalls!
DialMyCalls makes it incredibly easy to set up SMS marketing campaigns, keywords, and more. Using our service, you can quickly enjoy the benefits of SMS marketing. Best of all, you can get started for FREE – so visit our website to sign up now, and begin using the power of SMS text messages to build a better business.
← Previous Article
Next Article →
Sign up now and try our services for free!
Use the promo code DMCBLOG and get 25 free extra credits