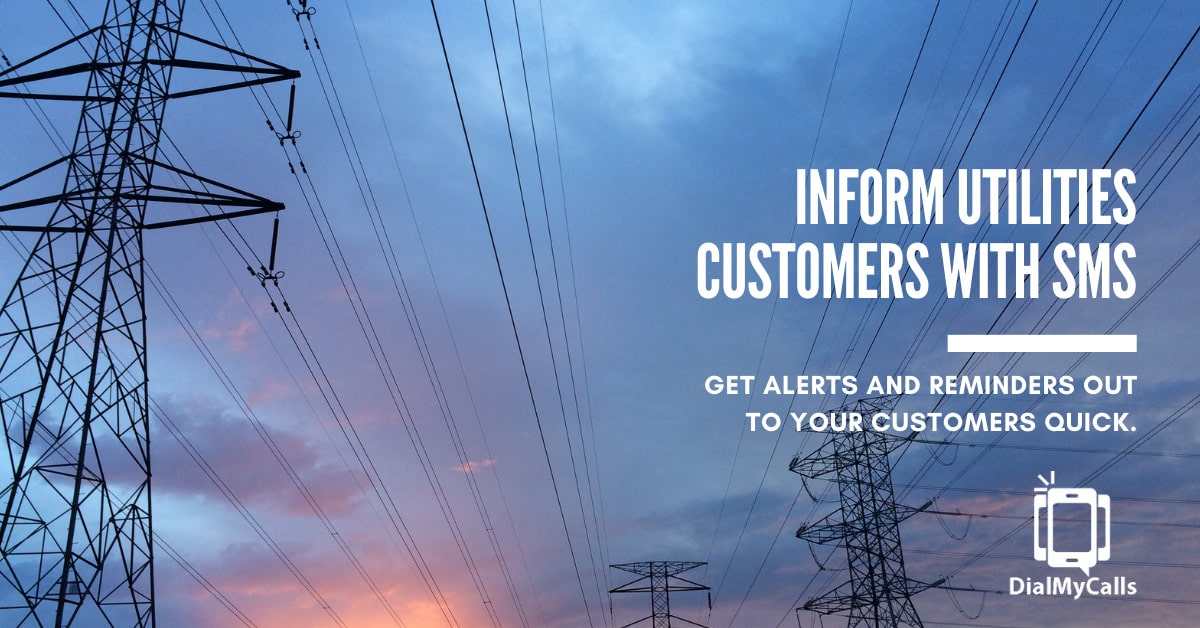 Helping customers stay on top of their services and billing is the biggest challenge with any utility service. You need to effectively communicate with thousands of people at once, keeping them up to date with the latest information. There've been a couple of traditional ways of doing this.
Old Tech, New Tricks
The first, and most common way has been through email. But for the past 20 years, anyone with an email address has been bombarded with more marketing in reminder emails than they can even think about managing. So the most common reaction that any consumer has when they see one of these in the inbox is simply to delete it or never even look at it.
In recent years the utilities industry has gone on to develop standalone apps for customers to manage their accounts. But while more and more services in the average person's life have gone this route, each customer has ended up with a litany of apps on their phone that only get used once in a blue moon. this means that today people don't want to download another app.
The answer to keeping all of your customers on top of their accounts lies in a technology that's been around for a while but is seeing a renaissance in use for business today, text messaging. It's the most common thing that anyone does on their phone so when you reach your customer via this route you know it's in a place that they're comfortable and can respond to quickly.
Send Reminders 
As much as we wish that every customer was using auto-pay it's just not the reality we live in. So keeping them up-to-date about when payments are due or if they've become past due is crucial. People rarely answer phone calls, especially from numbers they're not familiar with.
However, if your message to the customer can pop up on the device they always have in their hand as a text they are far more likely to get the message. Making sure your customers always know the status of the account is sure to boost their satisfaction overall.
Emergency Alerts
For any utility customer, the last thing they want to experience is an outage. But add to that the confusion of not knowing what's happening and the situation can become unmanageable fast. In times where you have a planned, or even worse an unexpected, loss of service you need to let your customers know as soon as possible to avoid headaches.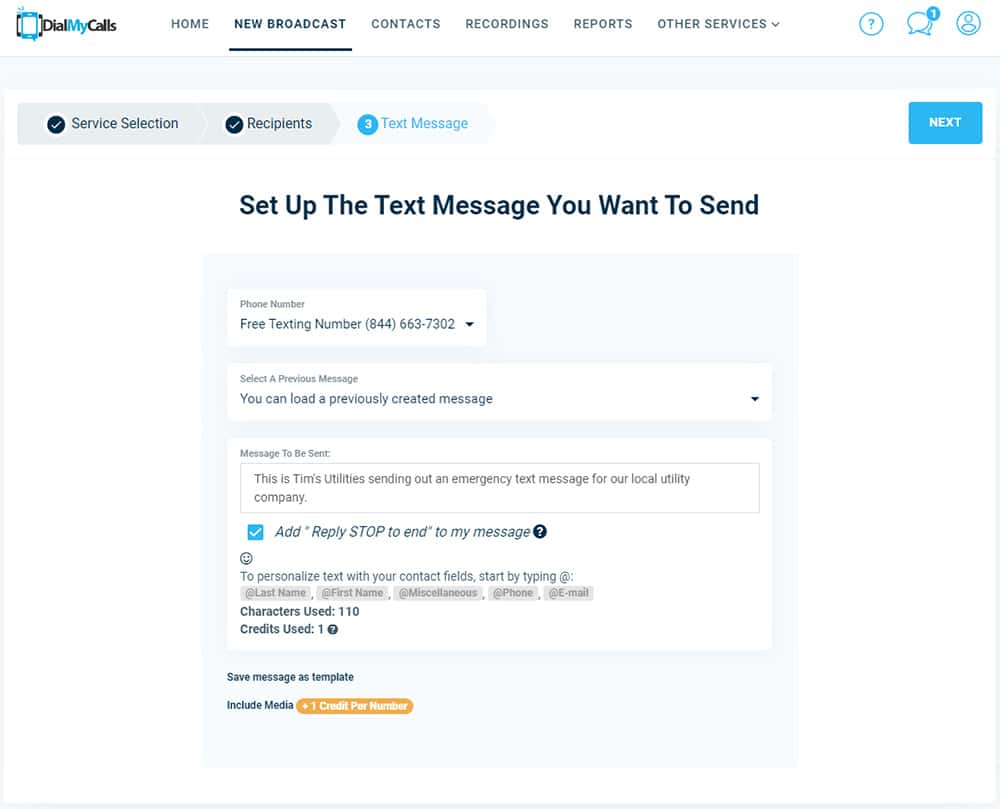 You can be confident that during an outage your customers will be on their phones looking for answers. By informing them via SMS they will get the information they need the instant you send it out. Help lessen the load on your phone lines with calls from confused and concerned customers.
Proven ROI
Customers being behind on their bills can have a huge impact on anticipated revenue, so a small investment in improving on-time payments will pay for itself quickly.
In many cases, an email message will go missed when it comes to payment reminders. People are done with emails from companies, they've been completely overwhelmed by them for decades now and they hold hardly any weight in terms of reader engagement. SMS is a different story though.
You can get over 90 percent of recipients to open and read your messages via text! And if more bills are paid on time and fewer payments are missed the small cost of setting up SMS alerts for your customers will be well worth it.
Get Started Today
If you're not already using texting to manage your customer's needs you should get started today. DialMyCalls makes managing groups of your customers, sending SMS, MMS and email alerts from one location as simple as possible.