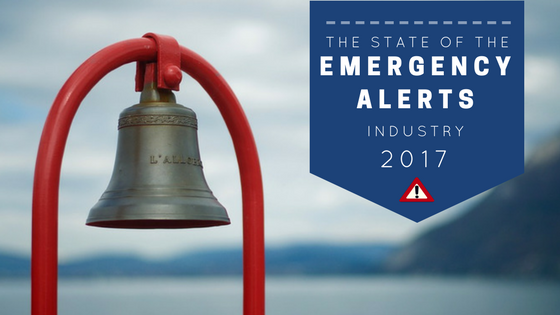 From the first very first smoke signals created by prehistoric men to the 9-1-1 phone system, the emergency communication industry has vastly matured throughout the ages. Now, in 2017, we're at the peak of the information age. You can access nearly any news, from virtually anywhere in the world, any time. Amber alerts, text message notifications, and phone recordings can inform the masses, instantly, of any crisis. Whether it's to let us know about a school cancellation or a natural disaster, this is the current state of emergency alerts.
How Do Emergency Mass Notification Systems Work?
The need for the ability to send out crisis alerts is steadily increasing. One of the latest trends emerging is the high-volume use of mass notification systems (MNS) across multiple industries. So, how does this kind of system work?
In a nutshell, an MNS sends a one-way message to employees, subscribers, or the public regardingan emergency in real-time by way of telephone, text message, email, television, or radio. These systems make it easy for municipalities, companies, and individuals to let their people know that something is outside of the norm. Where the average response time for the police is 11 minutes, a mass notification system can be sent instantly in a safe, discreet way.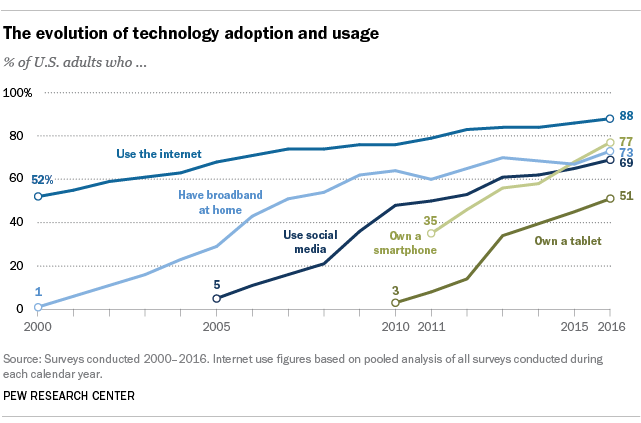 Emergency alerts are still sent out via broadcast television and radio, and phone calls are still used. Today, though, when 77% of people own a smartphone, the trends in technology tell us that it's time to start taking a closer look at email and text message alerts.

Why Are Mass Notifications a Critical Part of Society Today?
When you look at what's going on in the world, it's no wonder legislation is mandating mass notifications and emergency alerts for more than just natural disasters. Take a look at these industry facts and statistics about emergency alerts:
[click to continue...]
Sign up now and try our services for free!
Use the promo code DMCBLOG and get 25 free extra credits