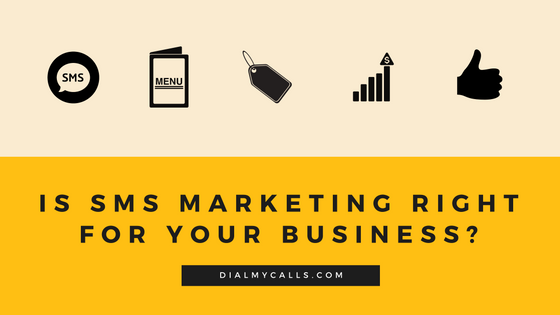 Believe it or not, text messaging can be a surprisingly effective marketing channel. In 2013, mobile marketing grew by over 100%, and part of this growth was an increase in SMS marketing. Nearly a third of consumers have subscribed to mobile messaging from brands, illustrating that people really are receptive to this form of advertising. Of those who have subscribed, two thirds have made a purchase as a result of receiving a relevant SMS marketing message.
With an open rate of an astounding 98%, versus 22% per emails, SMS marketing looks promising. For many brands, implementing an SMS strategy can bring a considerable return on investment, it can increase web and in-store traffic, generate sales, and strengthen relationships with existing customers.
Although SMS messaging isn't well suited for every niche or industry, it works very well for many types of companies, notably retailers, restaurants, and nonprofit organizations. But is SMS a good option for your business?
What Kinds of Businesses Do Well with SMS?
There are a few types of businesses and non-business entities that are likely to see good results from marketing and advertising via SMS. Some of these include:
Brick and mortar retailers
Ecommerce retailers
Salons
Supermarkets
Specialty stores
Bars
Bakeries
Churches
Nonprofit organizations
That's not to say that other industries can't see success from an SMS campaign, text messaging tends to work particularly well for these kinds of businesses.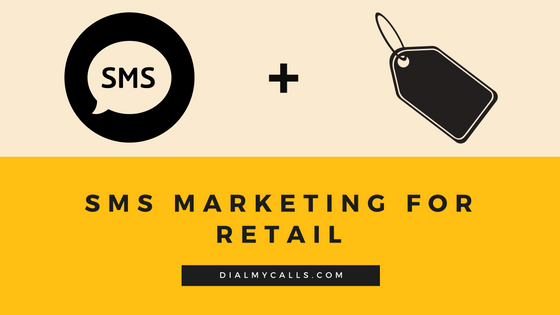 SMS Marketing for Retail
For both online and brick-and-mortar retailers, SMS marketing can encourage customers to make a purchase. Many retail stores across the country are implementing SMS as part of their marketing strategies, offering coupons, deals, and sale reminders to returning customers. While mobile coupon codes are a popular choice for text message promotion, that's not the only option. Some of the most popular types of promotional SMS messages for retail stores include:
Announcing product launches to create buzz
Limited time mobile coupons to encourage customers to make a purchase in the near future
Reminders about annual clearance sales
Mobile messaging reminds your customers about your brand, offering the incentives to shop with you, and not your competitors. Because SMS messages aren't intrusive, consumers tend to respond well to them.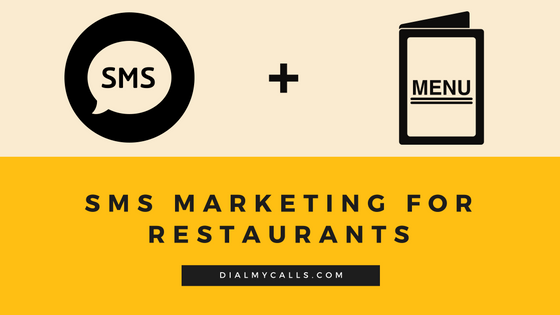 SMS Marketing for Restaurants
Restaurants can also benefit from SMS marketing. Offering deals, specials, and coupon codes can invite your customers to return and take advantage of limited time offers. Like retail stores, restaurants -- as well as food trucks, bars, and other establishments -- can bring in more foot traffic with SMS promotions.
[click to continue...]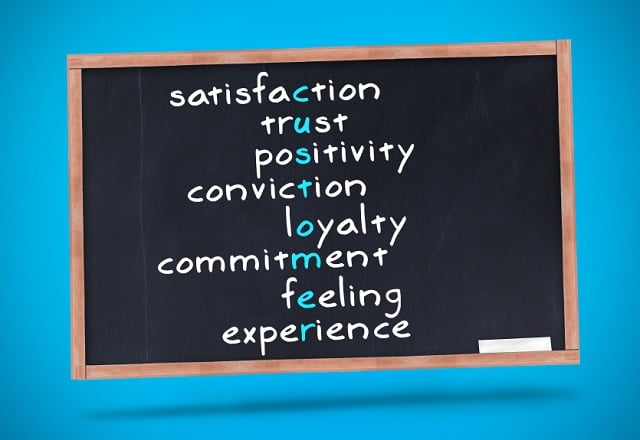 The new revolution of business has become faceless. With the amount of sales being done online and through phones it has become difficult to retain customers with a friendly smile and hand shake. Today's retail and service industry has to be creative and use modern technology to build and then retain a strong customer base. Not just one that keeps coming back, but one that will also feel so good about you that they refer you to their friends.
The most effective way of retaining customer loyalty is to gently remind them of your goods or services. This can be done discreetly and without being obtrusive using a customer notification system. Unlike push notifications, automated customer notifications can relay a sense of personalization that is more appealing in this cold computer age.
Let your customers know that you offer automated notifications via phone call or text message and have them opt-in to receive those messages. Opting in can be done via SMS keyword for text messages or by having them agree to receive the phone calls with a sign up form on your website or in your store.
Special Offers
The most obvious text message you can send to a group of your consumers would be to inform them of a sale or special offer that is just for them. To make yours stand out against your competitors make sure it has a personal touch.
[click to continue...]
Sign up now and try our services for free!
Use the promo code DMCBLOG and get 25 free extra credits