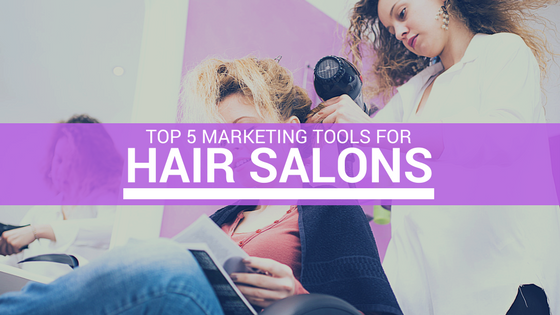 If you're running a hair salon, you're probably looking for every advantage you can get when it comes to marketing your business. We get it - in the highly-competitive world of cosmetology, you need every edge you can get over the competition!
Well, you're in luck. You've just stumbled across the perfect resource - keep reading, and learn about the top 5 marketing tools you can use to help your hair salon succeed, and bring in more customers!

1. Social Media Platforms
Social media is a total godsend to hair salons. It's never been easier to engage with both past and potential customers, share photos of your work, and offer discounts, giveaways, and more!
But not all social media platforms are built alike. We recommend you focus your marketing efforts on 2 primary channels - Facebook and Instagram. Here are some tips on using each social media platform to its fullest potential!
Facebook - Facebook is a great place to share the stories of your customers, photos of your salon and your customers, and longer-form web content! You can post just about anything on Facebook - and best of all, it's easy to share content from other pages! This can help you maintain an active presence on your Facebook page, while minimizing the amount of time you have to spend writing new posts.
Instagram - Instagram is the ideal place to share photos of your work. In fact, it's a good idea to get into the habit of asking each customer whether or not they'd be willing to be featured on your Instagram account. By featuring your customers and their new hairstyles, you can easily post multiple times per day, and give potential visitors a more in-depth look at the typical styles and cuts available at your salon!
Used correctly, these two social media platforms are incredible tools for salon owners, and can really help you build your brand image, and a larger client base!
[click to continue...]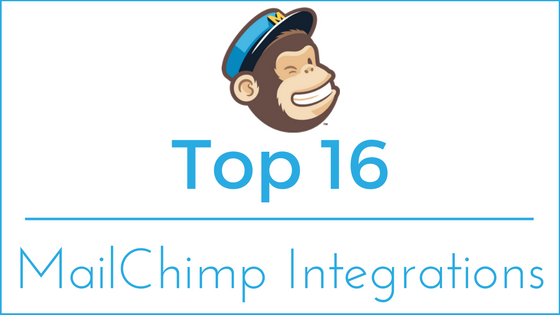 When it comes to email marketing, MailChimp is the gold standard. Founded in 2001 the service is almost unparalleled in its ease of use, versatility, and integration. MailChimp is an indispensable tool for marketers around the world, whether they're selling a product online or promoting a charitable nonprofit.
MailChimp is capable of seamless integration with quite a few different apps. From e-commerce platforms and content management systems, to CRM and project management tools, MailChimp integration is surprisingly versatile. Here are sixteen of the best apps that integrate easily with MailChimp.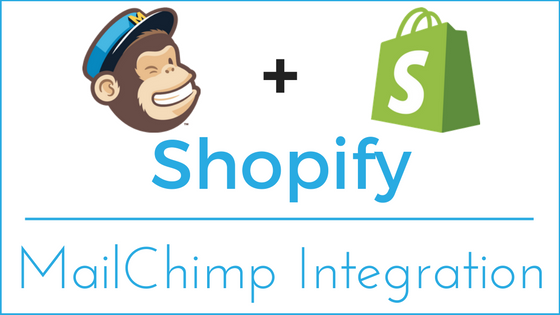 1) Shopify Integration
Shopify is one of the most widely used e-commerce platforms. During the checkout process, Shopify can ask your customers if they'd be interested in receiving promotional emails from your brand. If they agree, MailChimp for Shopify will automatically add their email address to your list. The customers are also automatically added to their own list, making it simple to target emails specifically to former customers.
But that's not all -- it can also send e-commerce data directly to your MailChimp account, giving you valuable insight into your customers' purchase behavior, geographic location, and other valuable information. It also picks up on sales that were directly generated by your email campaigns, helping you accurately measure your ROI on each promotion.[shopify.com]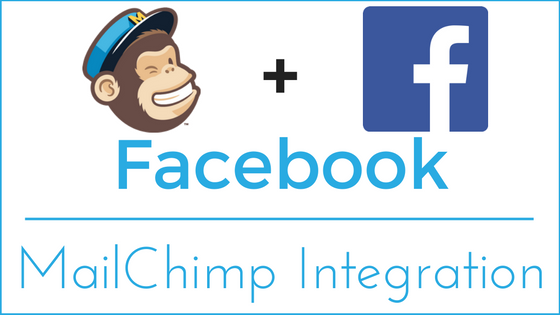 2) Facebook Integration
Facebook is the worlds most widely used social network. Whether you're targeting teenagers or senior citizens, your audience probably uses this ubiquitous social platform. Your fans and followers are more likely to take action if you make it as easy as possible to sign up for your emails. With Mailchimp's Facebook integration, you can easily add an email signup form directly to your Page.
Mailchimp can also integrate with Facebook Custom Audiences, which allows you to target ads to specific subsets of your customers. You can sync your entire MailChimp list with Facebook or upload it as a CSV file, helping you broadcast engaging, relevant ads direct to your Facebook audience. [facebook.com]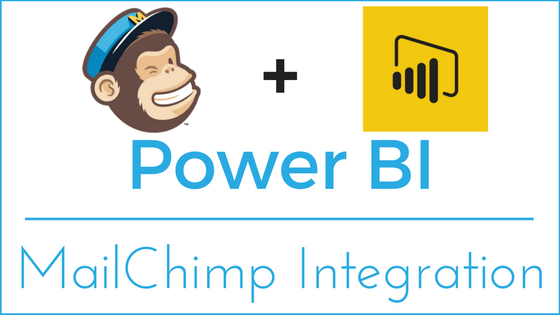 3) Power BI Integration
Power BI is a visualization program for analytics and data, helping you and your team share insights and examine detailed data. It presents your business' information on a single dashboard, letting you create visually striking reports and build robust data models.
Power BI can pull data from your MailChimp account to generate a dashboard for it, helping you explore data from your email campaigns. You can pinpoint which subscribers are most engaged, find out what geographic locations respond the best, and evaluate trends over time. Best of all, you don't need any coding abilities to use the program.[powerbi.microsoft.com]
[click to continue...]
Sign up now and try our services for free!
Use the promo code DMCBLOG and get 25 free extra credits