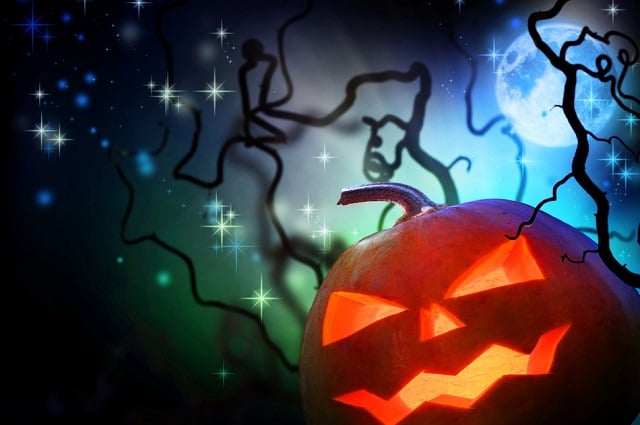 Halloween does not have to be just for the kids. This is the perfect holiday to let the kid in you don a Superman cape and have some fun with your friends. If you are thinking about kicking the holiday season off early this year with a Halloween party at your home here are some tips to ensure that all your ghosts and goblin friends can make it, and that they have a frighteningly good time.
Pick a Theme: This is not as corny as it may sound. When it comes to playing dress-up, grown-ups need a little more coaxing than kids do. Go traditional with a scary monster theme, or pick a decade. The '70's were fun or go old school with a '20's theme. Once you give your invitees a nudge in the right direction, they will come up with their own creative costumes.
Choose the Date: Halloween is the wrong night to throw a Halloween party. For one, you are going to spend half the night doling out candies to young trick-or-treaters. Secondly, a good amount of the people you want to come are going to have to bow out in order to do the same at their home. Pick a Friday or Saturday night before Halloween for your party. This will let you give your full attention to all of your guests, plus no worries about getting up early for work the next day.
[click to continue...]
Sign up now and try our services for free!
Use the promo code DMCBLOG and get 25 free extra credits