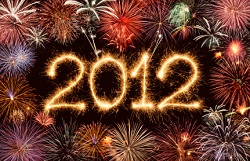 DialMyCalls.com is the perfect solution for planning your New Years Eve party to ring in 2012.
Are you in a state of panic as you try and plan the perfect party for new years eve 2011? DialMyCalls' voice broadcasting service is here to save the day as it acts as your personal party planner. Record a custom, energetic party invitation and instantly send it out to all of your friends with the click of a button - signing up is absolutely free!
[click to continue...]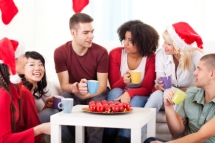 Use the power of DialMyCalls' holiday calls to plan Christmas parties by sending out custom invitations.
Are you excited for the upcoming Christmas 2011 holiday? We here at DialMyCalls are looking forward to the various festivities in the month of December and want to help everyone plan the perfect holiday party. Our holiday calls allow users to send out hundreds of thousands of party invitations in an instant.
[click to continue...]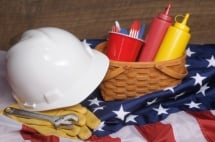 Invite all of your friends and family to your Labor Day party by sending them all an event reminder with our text message alert system.
What day is Labor Day 2011? Every year Labor Day falls on the first Monday in September and this year it will be celebrated on September 5th. Labor Day weekend is a great time for friends and families to come together and have a party, picnic or BBQ as most of the country will have Monday off from work. DialMyCalls can help you plan activities for your party with our text message event reminders.
[click to continue...]
Sign up now and try our services for free!
Use the promo code DMCBLOG and get 25 free extra credits