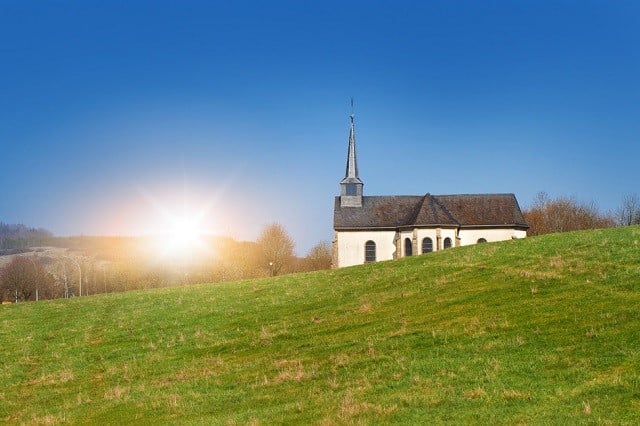 There is more to being an inspiring Sunday School teacher than teaching bible verses. Your job is an important one and will pave the way for a new generation of worshipers to continue with your church's traditions and beliefs. To pull this off, follow these tips to keep your students interested and make your job easier.
Prepare Your Classes in Advance
Don't wait until Saturday night to start thinking about your Sunday morning class. Set aside a little time each day to make plans and find relevant materials. Your lessons will make more of an impact on the children when they are not rushed through at the last minute.
[click to continue...]
Sign up now and try our services for free!
Use the promo code DMCBLOG and get 25 free extra credits