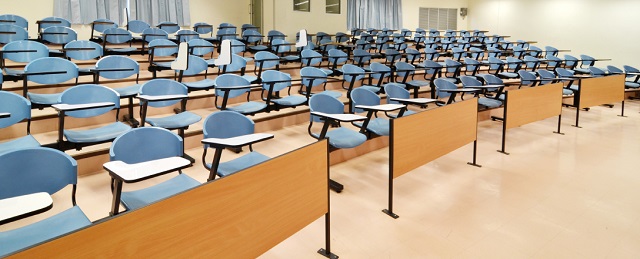 It is nice to think that your students and parents non-payment of tuition was just an oversight, with busy schedules causing them to forget that the tuition was due. Yet the reality is that it should not be acceptable for any educational institutional to have to wait until it is convenient for the parent to pay the expected tuition fees.
The money collected for student tuition is used to cover all the costs related to educating children and young adults. Most likely already earmarked for expenses such as utility bills or new books, schools are dependent on those fees to stay in business and continue education programs. To ensure prompt payments try implementing policies and procedures that will help to keep the needs of your school at the forefront of the parents and students minds.
Be Firm
As much as you may want to be understanding of a families sudden financial troubles, the truth is everybody could tell a true tale of financial woe if they wanted to. As a college administrator you need to be firm and expect payments on time. As much as you want to be flexible, allowing one parent or student to be late could open the flood gates for requests of extensions.
[click to continue...]
Sign up now and try our services for free!
Use the promo code DMCBLOG and get 25 free extra credits