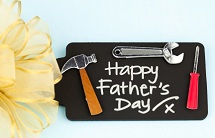 Father's Day is right around the corner and DialMyCalls offers a free service to send your dad a funny and/or loving message on his big day.
Father's Day 2012 will be celebrated on June 17th and what better way to kick it off than with a funny personalized message sent from you to your old man. DialMyCalls offers a free voice broadcasting service that will allow you to record your own message and then send it to your father at absolutely no cost.
[click to continue...]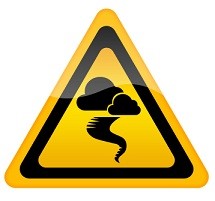 Make sure that your city is prepared for the worst during the peak of tornado season by setting up an emergency alert system.
Tornado season began back in March for most southern states and for the northerners it's just getting underway. While several small towns and cities already have tornado alerts in place, most of the time they rely on loud sirens to alert everyone - some times the warnings are too late or even ignored.
[click to continue...]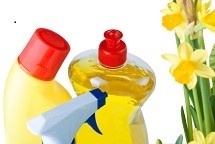 It's spring time which means it's time to give your DialMyCalls account a good cleaning.
When was the last time that you checked contact list for numbers that you don't use anymore? Do you have recordings in which you created years ago still laying around? It's that time of the year again - Spring Cleaning 2012!
[click to continue...]
Sign up now and try our services for free!
Use the promo code DMCBLOG and get 25 free extra credits