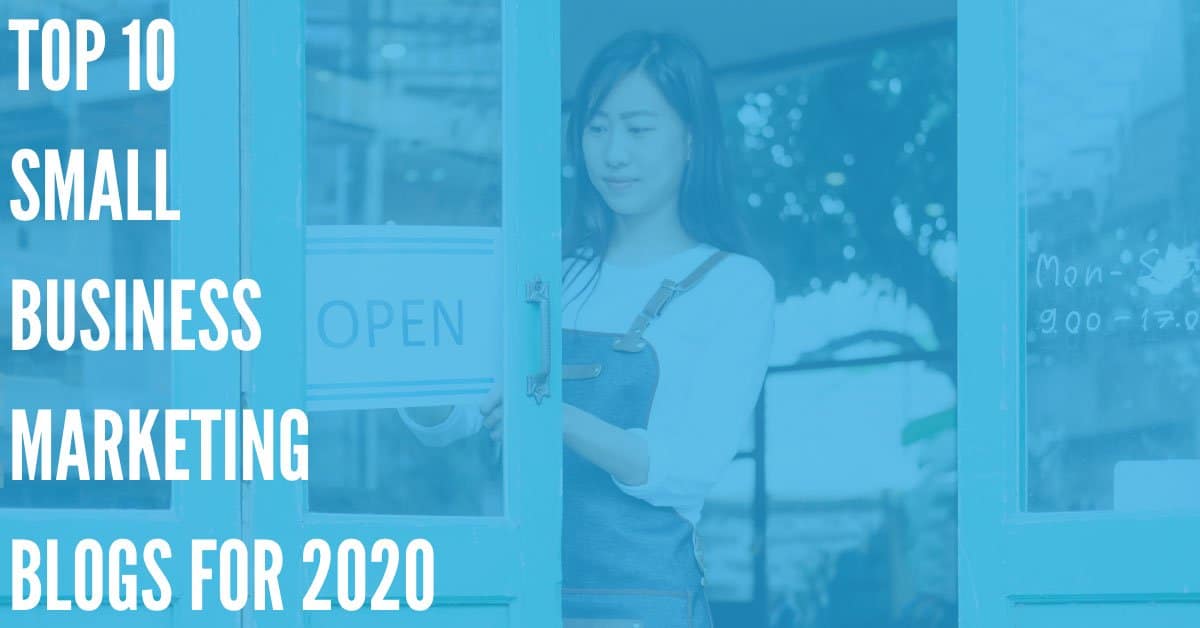 What are the best small business marketing and news blogs for 2020?
There's a lot to love about the upcoming holiday season. Time with friends and family, good food, and breaks from work. We love these good reasons to love the hustle and bustle at the end of the year. But one of our favorite things is the marketing opportunities provided to small businesses.
See, we're big fans of small business owners. And we know that the holiday shopping rush is a great time to find new customers. It can also be a great opportunity to let our target audience know who we are and what we do.
Small business marketing can be a tricky thing to master. However, you can find plenty of knowledge online from those who have already figured out some of the difficult parts. Here, we list ten of our favorite small business marketing blogs. You can find tips to help you streamline and strengthen your marketing plan, just in time for the holidays.
1. Small Business Bonfire
The Small Business Bonfire is a "social, educational, and collaborative community for entrepreneurs that provides actionable tips and tools through a small business blog, a weekly newsletter, and a free online community."
They focus on all parts of starting and running a small business, with posts organized by topic. Our favorite marketing post is 7 Marketing Lessons Every Small Business Can Learn From Food Delivery Apps. We also love 5 Disruptive Hacks To Use Consumer Psychology in B2B Marketing.
2. Nav
Nav was founded by two small business owners who had navigated the world of business financing themselves. They wanted to help others going through the same thing. To that end, they created Nav as a tool that helps small business owners compile and analyze their data and make the best credit and loan decisions.
They also provide their audience with several resources geared towards small business owners. These include a blog chock full of advice for those just getting started and those who have been in the business for a while.
3. Marketing Profs
Above all, Marketing Profs is a community. This site is another great resource for small business owners who admit they don't know everything.
The organization hosts training courses in different areas. They also provide free resources such as podcasts, webinars, articles, and infographics—all designed with small business owners in mind.
Articles like this one offer an insightful look into the future of small business.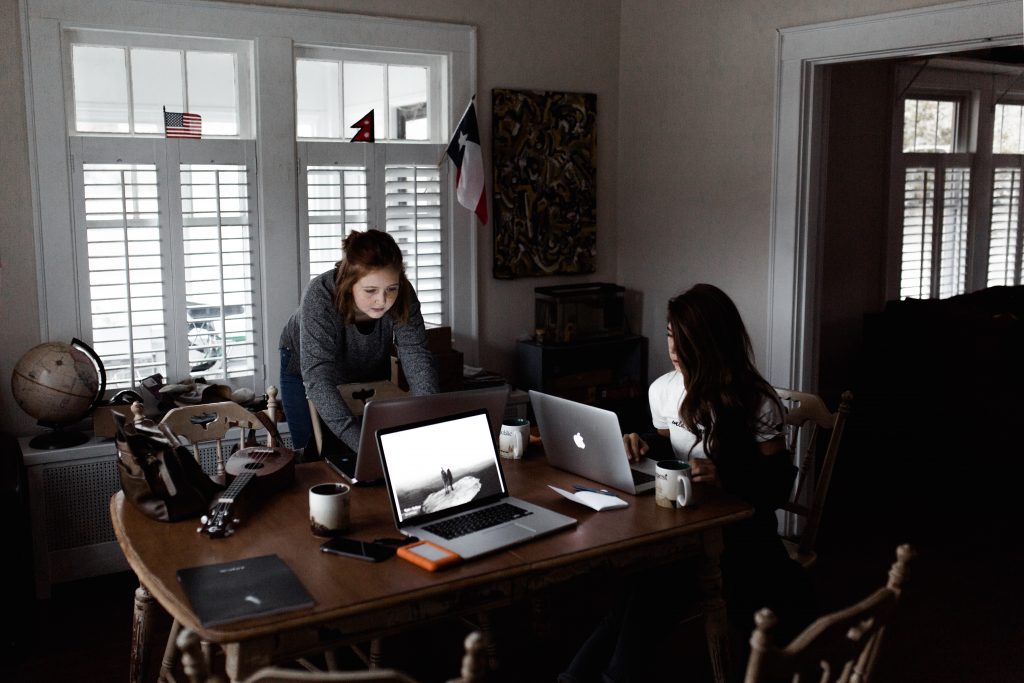 4. Small Biz Trends
Small Business Trends began simply as a way for a business owner to post newsletter articles online. Soon, though, it grew to be a community of support, tips, and news about the small business community. The site is supported by a full team of professional editors and writers.
Like Nav, Small Biz Trends is helpful for businesses that have been around a while and those just getting started.
5. Succeed As Your Own Boss
Succeed As Your Own Boss is one of several sites and initiatives owned and run by Melinda Emerson. Emerson is a small business expert and former New York Times columnist. With over 20 years of experience, Emerson certainly knows her stuff. She makes that knowledge available to others in many ways.
Emerson is available for hire as a consultant, but also produces a podcast and runs a blog. We particularly enjoyed How To Promote Your Brand In 10 Different Ways, among others.
6. U.S. Small Business Administration
The US government's Small Business Association, or SBA, claims a primary function of helping small business owners and entrepreneurs in their pursuit of the American dream. They claim to be both a resource for and voice of small businesses in the United States.
One of the many resources they provide is their blog. This blog aims to provide insight and updates from small business experts. They do this by covering subjects such as Small Business Saturday.
7. Small Biz Daily
Small Biz Daily offers "ideas, insight, information, and inspiration for entrepreneurs." They do this with daily posts in several areas pertaining to small business owners—everything from management to sales. This blog is great for those who want to stay up to date with the small business world.
We particularly like their Women's section, with articles and tips specific to women in the small business field. They tackle topics such as equal pay and how women can secure funding in a male-dominated space like venture capitalism.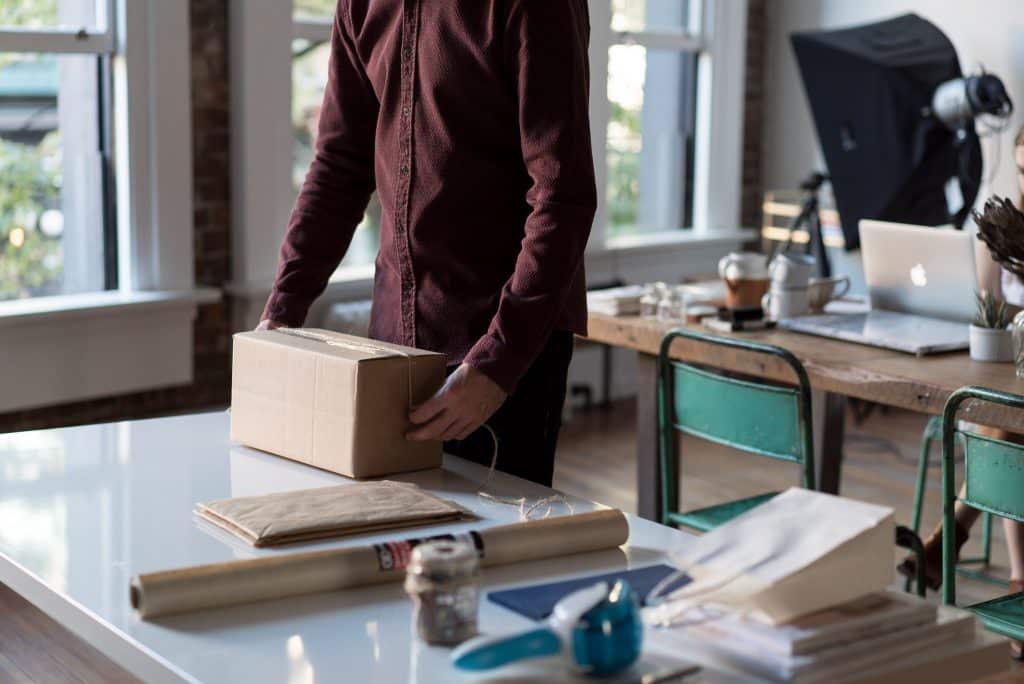 8. Small Business Majority
Small Business Majority is a national small business advocacy association committed to engaging small business owners and policy makers in a way that ensures that American entrepreneurs can continue to be part of a thriving and inclusive national economy.
The group conducts research, talks with the media, and maintains a blog and other resources to make sure their community is always informed and engaged with both what the group is doing, and what all small business owners need to know about current news and marketing trends.
9. Small Biz Club
As their tagline would suggest, Small Biz Club is all about facilitating learning, networking, and belonging for their audience of small business owners. However, they also host a shop where small business owners can find the best software for their work (covering everything from cyber security to accounting).
The website also hosts guides for every part of starting a small business alongside a blog with trends, tips, and news that may interest or help their audience.
10. DialMyCalls
We don't think any list of the best small business marketing blogs would be complete without mentioning our own DialMyCalls blog.
While we don't focus only on small business, our blog includes topics related to any industry that can benefit from simplified mass communication. This means small businesses could learn a lot from our posts on topics such as auto reply templates and why mass texting matters in business.
If you think mass text messaging or voice broadcasts could benefit your own business, large or small, you can learn more here.