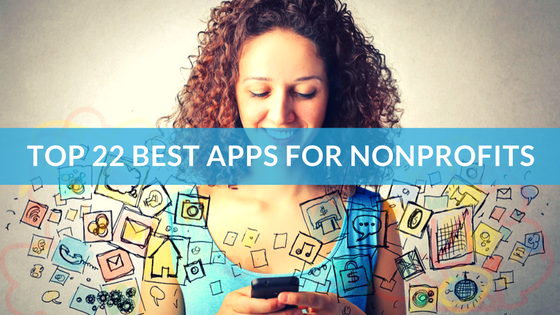 There are quite a few apps out there that are designed to help businesses run more smoothly. From project management to lead generation, these helpful web and mobile technologies make our lives so much easier. This is also true for nonprofits. Nonprofits face unique challenges, but many of the same apps can provide significant benefits for these organizations. Here are some of the best apps available for nonprofit foundations.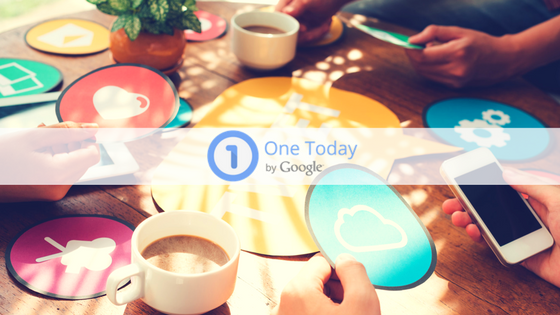 1) One Today by Google
One Today is a mobile app from Google that features a different nonprofit every day. Users can donate $1 or match peer donations. To be approved, you'll need to register with Google for Nonprofits. [onetoday.google.com]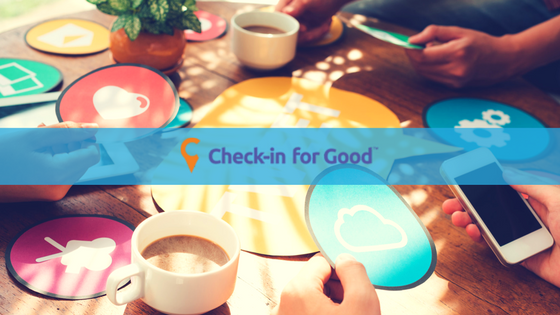 2) Check-in for Good
Check-in for Good can turn any business or event venue into a hub for donations and raising awareness. This app uses location-based technology to help your donors find donation hotspots. By checking in, they can conveniently send a micro-donation to your cause. [checkinforgood.com]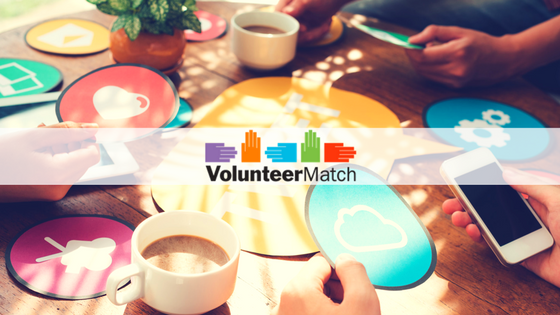 3) VolunteerMatch
VolunteerMatch makes it easier than ever to find volunteer workers for your next event or fundraiser. People can search the site by location, skills, and interests, helping them find places to volunteer their time. You can create a free account with the app to attract local volunteers who care about your cause. [volunteermatch.org]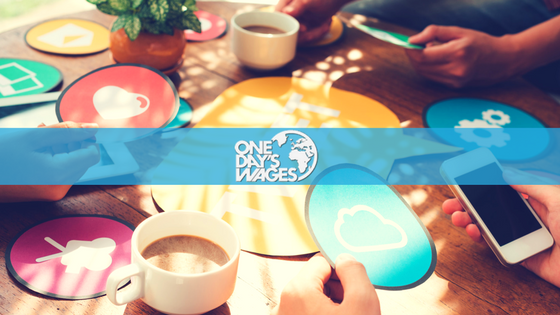 4) One Day's Wages
One Day's Wages is a grassroots movement that encourages users to donate one day's wages to fight world poverty. If your nonprofit's cause is similar, you can partner with them and work together to better the world. [onedayswages.org]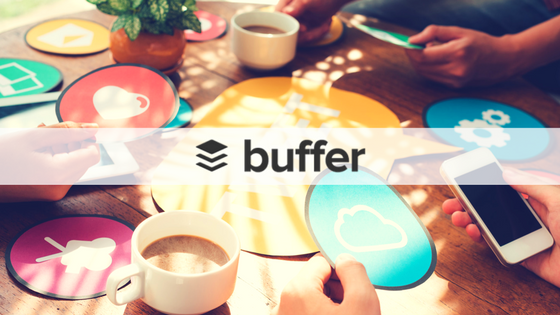 5) Buffer
Social media is one of the best ways to raise awareness about your cause and encourage donations to your nonprofit. Buffer is one of the best ways to centralize and streamline your social media campaigns, making it easier for your staff to plan and schedule upcoming posts. Buffer is available for most of the top social networks, including Facebook, Twitter, Instagram, Pinterest, LinkedIn, and Google Plus. [buffer.com]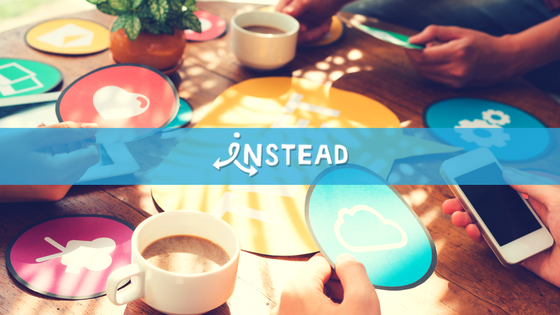 6) Instead
Instead lets people track tiny changes that help them make a difference in the lives of others. Instead of buying lunch or coffee, they can donate the money instead, helping them quantify the difference that a few small donations can make. You can contact the company if you're interested in partnering with them. [instead.com]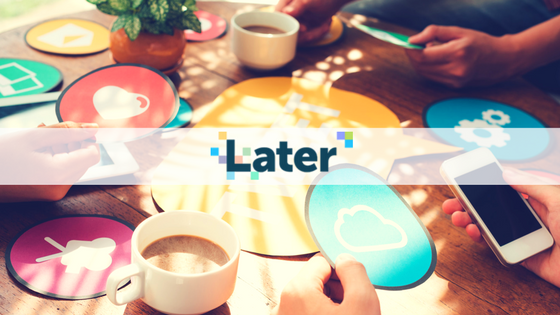 7) Later (formerly known as Latergramme)
Instagram has always been designed for mobile, posing a challenge to nonprofit social media teams who work more efficiently on laptops or desktops. Latergramme solves this problem by providing a desktop interface for scheduling and managing Instagram posts. In the near future, the service will also offer detailed analytics. [later.com]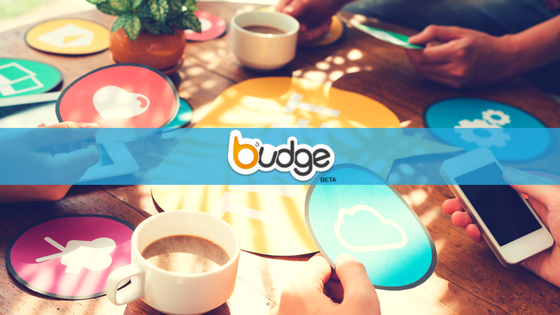 8) Budge Challenge
Budge is an app that gamifies charitable giving, letting people get high scores and compete with their friends while they donate to organizations that make a difference. This nonprofit app adds a fun way to contribute to a great cause. [thebudge.com]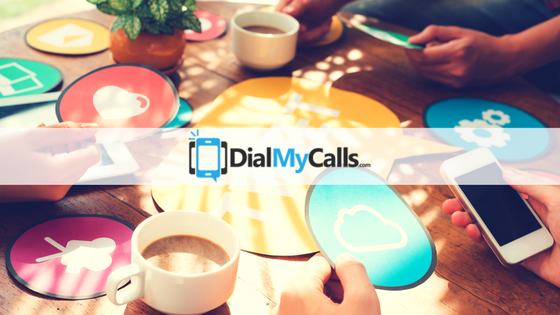 9) DialMyCalls
For nonprofit organizations, DialMyCalls is a godsend. This helpful website and mobile app makes it easy to send out automated phone calls or SMS text messages, alerting locals of any upcoming fundraiser events for your nonprofit. Each message generates a detailed call report, showing you how many of your contacts actually received the message. The proprietary voicemail detection software, AccurateAMD, ensures that unanswered voice calls will be recorded in a contact's voicemail. [dialmycalls.com]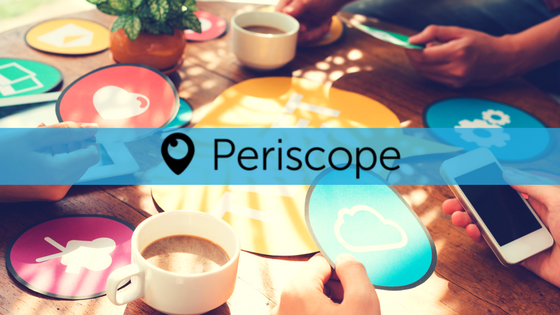 10) Periscope
Periscope is a relatively new app that's gaining a lot of traction lately. It's designed to let people livestream events, making it a great choice for your next fundraiser. Reach a large audience by using Periscope to broadcast your nonprofit events. [periscope.tv]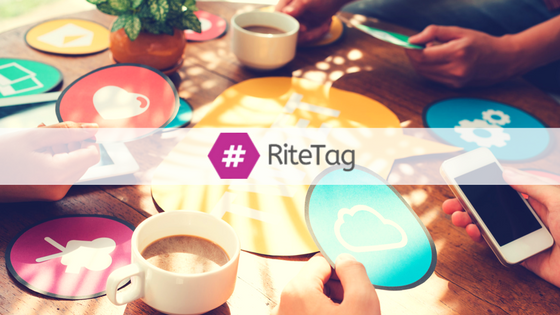 11) RiteTag
RiteTag makes it easy to track the performance of your campaign hashtags on Twitter, Instagram, and Facebook. Get the most out of your nonprofit's social media marketing campaigns by utilizing RiteTag's instant hashtag feedback. [ritetag.com]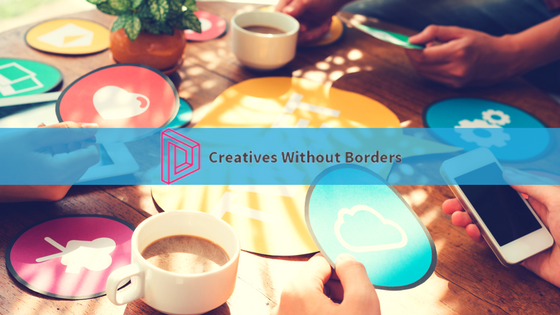 12) Creatives Without Borders
Need graphic design, web design, or copywriting? These things are pricey, and when you don't have much of a budget for it, you may have to choose between questionable quality and simply going without. Creatives Without Borders connects designers and other creative workers with nonprofits, helping you get quality pro bono work from professionals who want to make a difference. [creativeswithoutborders.org]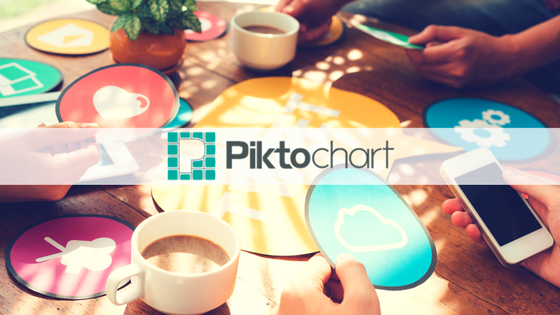 13) Piktochart
Infographics tend to perform very well on social media. They're visually appealing, easy to understand, and simple to share with friends. Hiring a graphic designer is expensive, but Piktochart helps you create your own, without any sophisticated or complex software. [piktochart.com]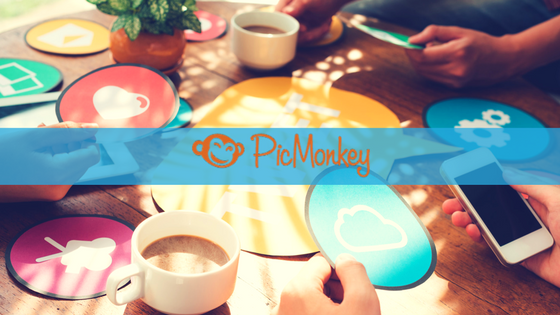 14) PicMonkey
Need to do some simple photo editing without paying handsomely for a Photoshop license? PicMonkey makes it easy for non-experts to add text, resize images, create collages, and add watermarks to photos. [picmonkey.com]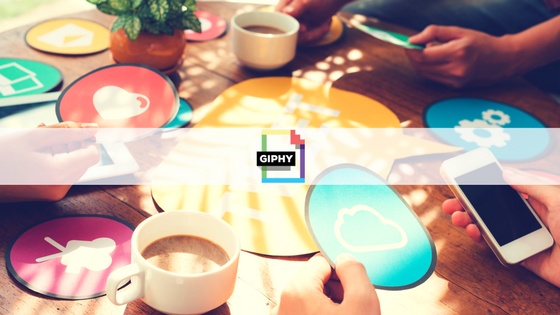 15) Giphy GIF Maker
GIFs hit the sweet spot between image and video, making them a popular form of content to share online. Giphy, an image hosting site, offers a GIF maker that lets you easily create animated GIFs from video clips. [giphy.com]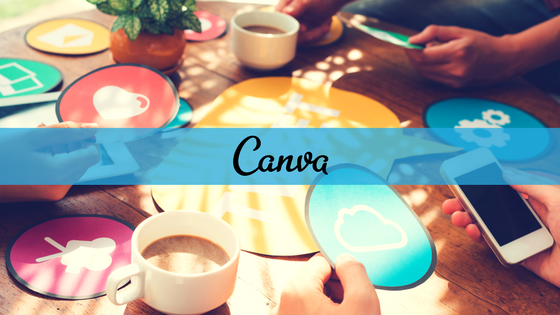 16) Canva
Canva makes it easy for non-designers to create visually appealing images and graphics for the web. This intuitive nonprofit app allows anyone to quickly and easily create stunning graphics, documents, or ads – the days of having to hire an expensive graphic designer are no more! [canva.com]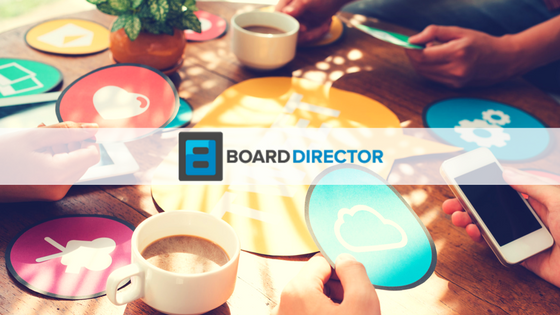 17) Board Director
Designed for board members and directors, Board Director is a software that makes it simple to communicate with your board, schedule meetings, and collaborate on projects. Nonprofits can utilize this app to go over quarterly donations and plan upcoming fundraiser events. [boarddirector.co]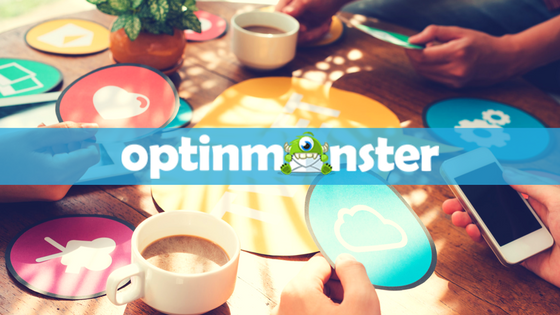 18) OptInMonster
OptInMonster lets you create and test lead capture forms, helping you optimize your efforts for maximum subscriber numbers. A simple drag and drop builder can be used by anyone, without any programming or coding experience necessary. You can choose from several form types, then A/B test different layouts and content to figure out what's most compelling. Using "Exit Intent" technology, the program monitors user behavior and prompts them just as they're about to leave your website. [optinmonster.com]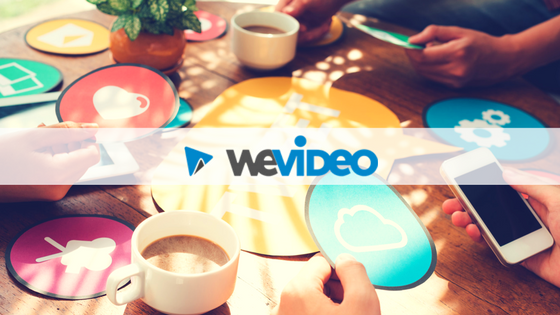 19) WeVideo
WeVideo is an easy-to-use cloud-based video editing platform, making it easy to do simple editing tasks like cutting and splicing footage. It works on iOS, Android, and web browsers. [wevideo.com]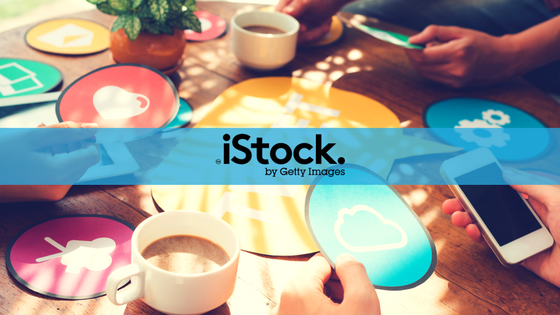 20) iStock
Need stock photography? iStock, a service of Getty Images, provides hundreds of inexpensive, royalty-free stock images. Search their extensive catalog of extremely high quality images to create eye-catching flyers for your nonprofit fundraisers and events. [istockphoto.com]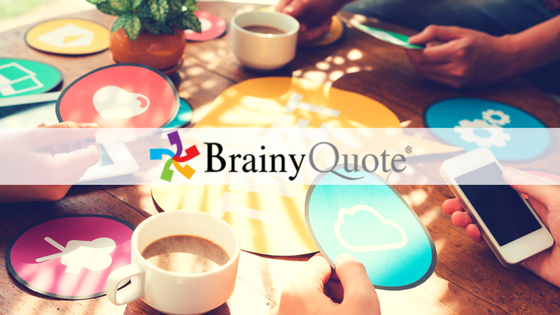 21) BrainyQuote
Looking for more inspirational quotes? BrainyQuote has long been the Internet's go-to source for famous quotes. You can browse by topic and by author, helping you find timeless words that reflect your nonprofit's mission. [brainyquote.com]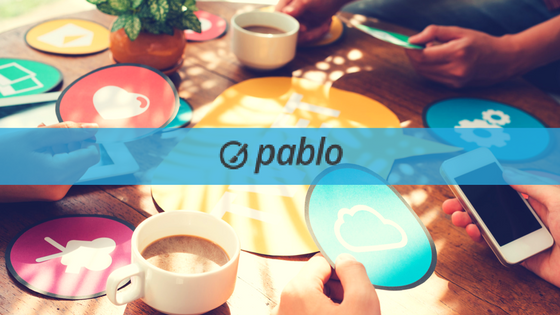 22) Pablo
Pablo by Buffer makes it simple to create beautiful images with text. Find inspirational quotes your audience can't help but share, and layer them over appealing images of nature, buildings, and backgrounds. [pablo.buffer.com]
← Previous Article
Next Article →
Sign up now and try our services for free!
Use the promo code DMCBLOG and get 25 free extra credits