School Text Messaging and the Parent Teacher Relationship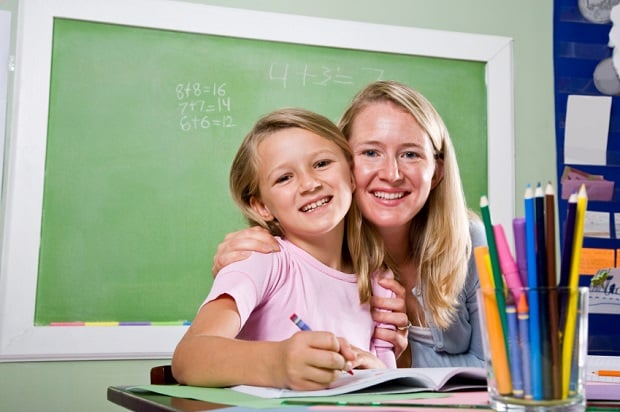 Staying in touch with your class room parents and maintaining positive communication is a top priority for every teacher. You can make it easy on yourself and the parents by using modern methods like SMS text messaging regularly. By setting in place clear lines of communication from the start of the school year you can expect a supportive group of parents who are willing to work with you in educating their children.
The First Week
In order to effectively use SMS text messaging to stay in touch with your student's parents, you will first need to ask for mobile phone numbers. Use open house night at school as your opportunity to first broach the subject of text messaging with the parents and ask that they provide you with the information you need. You will be surprised at the large number of parents who will show enthusiasm for your innovative approach to staying in touch with them.
Getting Set Up
Once you have every one opt-in to receive your alerts, their phone numbers are automatically added to your DialMyCalls account. Make them a special group to make it even easier when you want to send a message. Have fun with the first message by sending a welcome SMS broadcast, thanking them for their cooperation with your communication efforts. Also remind them to make a note of unique SMS keyword for future communications. This message should go out within two days of your initial meeting.
Weekly Updates
Keeping parents up to date on what is going on in the classroom helps to foster the teacher-parent relationship. Have a message ready for the end of the day every Friday that lets the parents know how the week went for their children. Highlight one or two activities and mention any pending assignments that may need to be done over the weekend. This not only gives the parent an idea of how school is going, it could serve as a basis for a dialogue with him and his child.
Classroom Supplies
Parents and teachers both know that kids are notorious for waiting until the last minute. Especially when they need special items to make a school project. Stay one step ahead of your students by sending your parents a monthly shopping list of what their children will need to complete assignments.
Two-Way Text Messaging
DialMyCalls offers 2-way SMS texting that can further engage parents in classroom activities. If you need volunteers for an upcoming field trip or would like ideas for improving spelling scores you could pose the question to the parents in a SMS text message and then track the answers from your account. You benefit by getting the support you need from the parents and they benefit by being able to actively participate in their child's education. Most importantly, the students benefit by having the advantage of a classroom that is focused on their best interest.
Being consistent and positive with your school text messaging ensures that they will be well received all year long. Use them to create parent-teacher relationships whose main purpose is to foster the growth and education of your students.