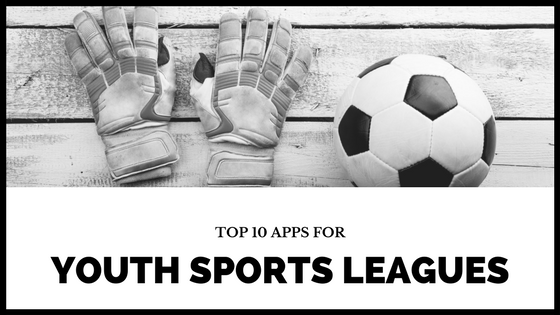 Being in charge of a youth sports league can be a pretty time consuming process. Fortunately, as with everything, there's an app for that. These cool apps are must-have software for youth sports leagues. They can make communicating with your team, organizing game schedules, and collecting dues much easier and faster, making your life simpler.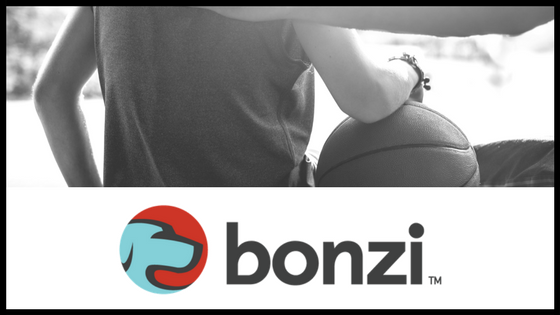 1) Bonzi
Bonzi is an app designed specifically for sports management, making it a great option for youth sports leagues. Used by over three million users worldwide, Bonzi offers all-in-one sports management solutions that are great for volunteer coaches. It can be used for any sport, and is accessible online and via a dedicated mobile app.
Bonzi offers several different products for different aspects of sports league management:
Bonzi Team provides a suite of time-saving sports team management tools, as well as communication tools for players and coaches. You can create a public website for your team, manage announcements via SMS and email, manage the team's roster, create season schedules, and more.
Bonzi League is a league management tool for both hobby and professional sports leagues. This all in one administration tool has a suite of customizable features you can choose from.
One of the great things about Bonzi is that its pricing is designed to be as flexible as possible, to accommodate volunteer-run youth sports teams as well as teams that play on a professional level. Your program can be customized with the features you need, so you can avoid paying extra for features you don't need. They also offer a sponsorship package that can help cover the program's costs. [bonzicentral.com]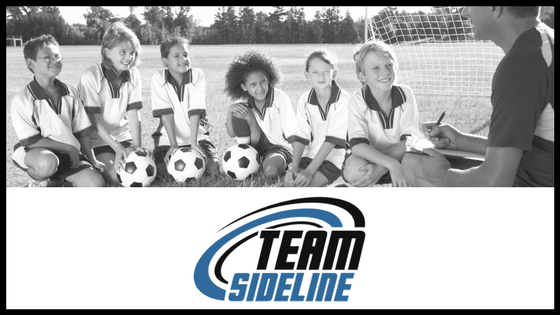 2) TeamSideline
TeamSideline is another comprehensive sports team management solution that works well for youth sports leagues. It's available for a flat, budget-friendly price, and their responsive mobile and web app comes with great customer support. It offers a range of features that sports league organizers need, including:
Scheduling - TeamSideline includes a full scheduling solution that lets you view standings, stats, scoring, and game schedules.
Player Registration - Keep track of team members.
Team Registration - Keep track of the different teams in a sports league.
Communication - Send automated messages via Email and SMS, complete with analytics like open rates.
Websites - Create a dynamic, fully integrated website for your sports league, complete with domain.
Team Sites - Integrated into the league website, these private spaces give members of individual teams a place to organize and connect with one another.
Automatic Scoring - TeamSideline's auto coach scoring system makes it easy to score games from your phone.
Roster Building - Drag and drop players to assign them to teams.
Like Bonzi, TeamSideline is designed as an all in one sports management solution. [go.teamsideline.com]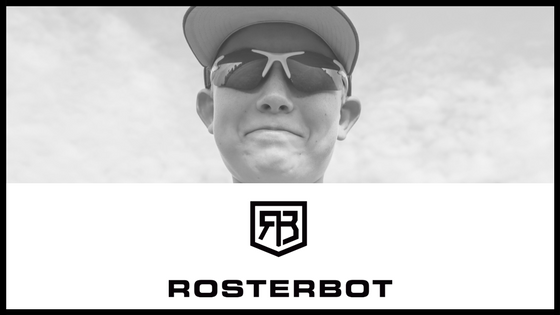 3) RosterBot
RosterBot is designed to simplify sports team organization, for both team managers and individual players. Features include:
Automated invites and RSVPs to let you know who's coming to games and practices.
Team communication tools, including email, live chat, and instant event updates.
Money collection and reminders.
Game rosters.
Accessible from iOS and Android apps.
[rosterbot.com]
[click to continue...]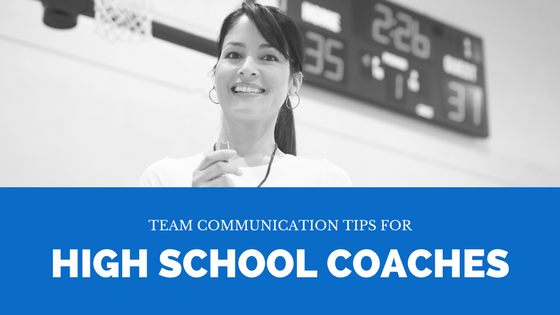 A high school sports team is just that: a team. It's a group of people working closely with each other to reach mutual goals, whether it's winning Friday's game against a rival school, or making it to the national finals. Great coaches are good communicators, and by taking advantage of new technologies, it's easier than ever to keep all your team members on the same page about important things. Whether you're coordinating a schedule change, or letting people know you can't make it to practice tomorrow, the right communication tools can make it easy to keep your team informed.

Your Role as a Head Coach
As the head coach, communicating effectively with your team members is a critical part of your job. Whether you're offering positive feedback to your team as a whole, or going over a new defensive strategy, your role revolves around timely and effective communication.
You're providing teaching and instruction, helping athletes improve their form and technique while they build strength and stamina through training. You're providing discipline and structure, coordinating practice sessions and other activities to keep the team prepared for their latest competition. You're providing feedback about performance, both as a team and for individual players.
Strong, effective communication is essential. If you feel like you're having trouble connecting with your team, here are a few tips for improving your communication skills:

Understand the Level You're Playing at
In many places, high school sports can be serious business. Some of your best athletes may be aiming for scholarships that help give them a chance to get into a better school, and high school games can attract quite a crowd from across town. With that said, these kids aren't professional athletes. High school coaching is often an intricate balance of teaching skills and techniques, and pushing your team to succeed and win.
[click to continue...]
Sign up now and try our services for free!
Use the promo code DMCBLOG and get 25 free extra credits