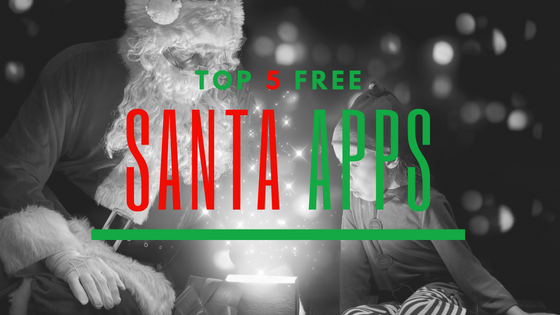 Christmas is an exciting time of year for children and advances in technology have made it possible to create Santa apps to spread holiday cheer. NORAD really kicked off the interactive Santa Claus movement when the organization launched NORAD Tracks Santa in 1955, and later launched it's online Santa Tracker in 2004. Since then, several companies have joined in on the mission to spread holiday cheer by offering free apps for kids to use during Christmas each year – calls from Santa, hilarious videos with Santa's elves, and unforgettable holiday video eCards are just a few of the many apps available.
To get everyone in the Christmas spirit, DialMyCalls.com has compiled a list of the top 5 free Santa apps for kids to enjoy: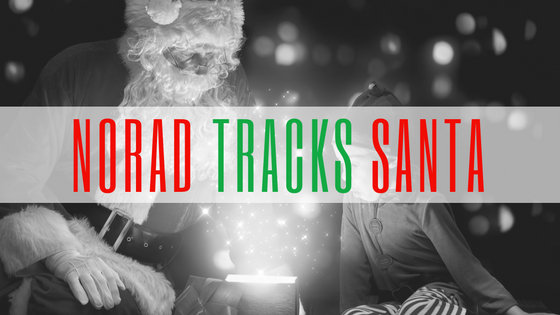 1. NORAD Tracks Santa
Dating back to 1955, NORAD Tracks Santa is the longest running interactive Santa Claus experience for kids and adults. Every December the North American Aerospace Defense Command (NORAD) launches their annual Santa tracking event. Kids and parents alike can enjoy interactive games, videos, information and much more – let's not fail to mention that everyone can track Santa as he makes his way around the world. NORAD Tracks Santa is available on the web as well as the Google Play Store (Android Mobile App) and iTunes (iOS Mobile App). [noradsanta.org]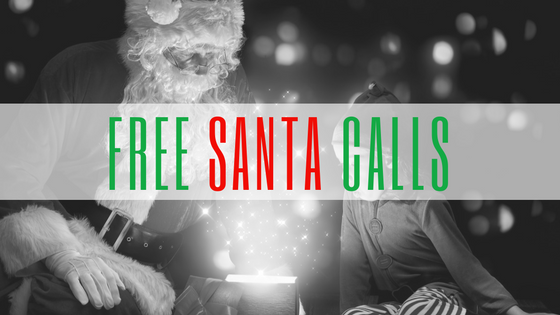 2. DialMyCalls' Free Personalized Santa Calls
DialMyCalls officially launched their free Santa calls event back in December of 2011 as a way to give back to our local Jupiter, Florida community. We quickly realized that not only locals loved the personalized calls from Santa Claus – the event generated buzz from happy parents all across the United States.
Each year parents are able to visit DialMyCalls' Santa Calls event and schedule a personalized call to their children, direct from Santa Claus himself. Easily select your child's name from the list and schedule when you want them to receive a call from jolly old Saint Nick – if your child's name is not available, we offer a standard greeting from Santa that can be sent. Send free Santa calls to your kids today!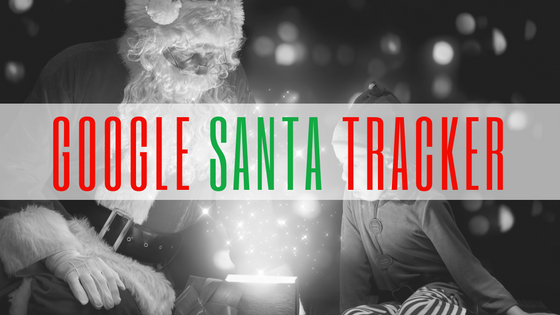 3. Google Santa Tracker
Following the success of NORAD Tracks Santa, Google decided to help spread Holiday cheer by launching their own Christmas app, Google Santa Tracker. Kids can visit Santa's village on the web or by using the official mobile app which is available for Android devices in the Google Play Store. Throughout the month of December the Google Santa Tracker app will countdown to Christmas with fun and exciting games for kids to enjoy – on December 24th, the interactive Santa tracker will go live, allowing kids to follow his progress as he delivers gifts around the world.  [santatracker.google.com]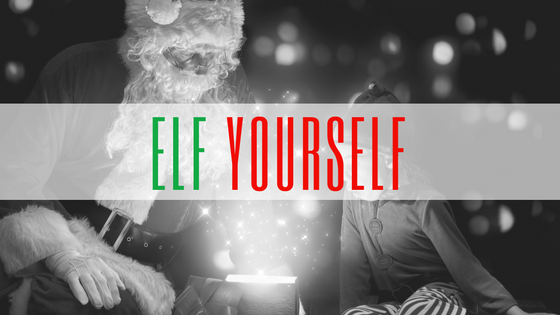 4. Elf Yourself
Office Max officially launched their extremely viral, dancing elves website back in 2006. Since its inception, Elf Yourself has become an annual tradition for people all across the world. Visitors of the Elf Yourself Christmas app can upload photos of themselves, family members and friends, which are then added to a hilarious dancing elves video – there are several different video templates to choose from. After users of the website or mobile apps (iOS and Android) upload their faces, the dancing elves video that is created is then shareable across all social media platforms – spread some holiday cheer this Christmas by becoming a hilarious dancing elf. [elfyourself.com]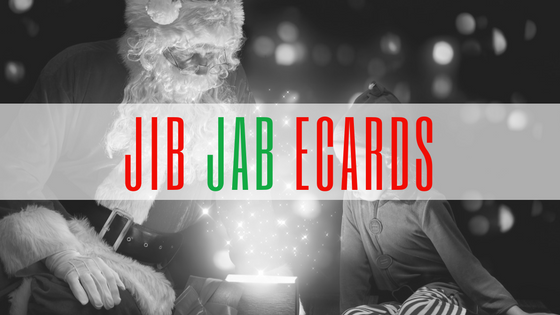 5. JibJab Holiday eCards
JibJab offers a similar Christmas app to Elf Yourself but has a wide variety of video eCards to choose from. Instead of only being able to superimpose your face on Santa's elves, JibJab lets users create hilarious video eCards for the Christmas season – become a dancing reindeer or a rapping Santa Claus with one of their many video eCard templates and then share the end result with the world. JibJab's holiday video eCards are available on their website as well as their mobile app for iOS. [jibjab.com]