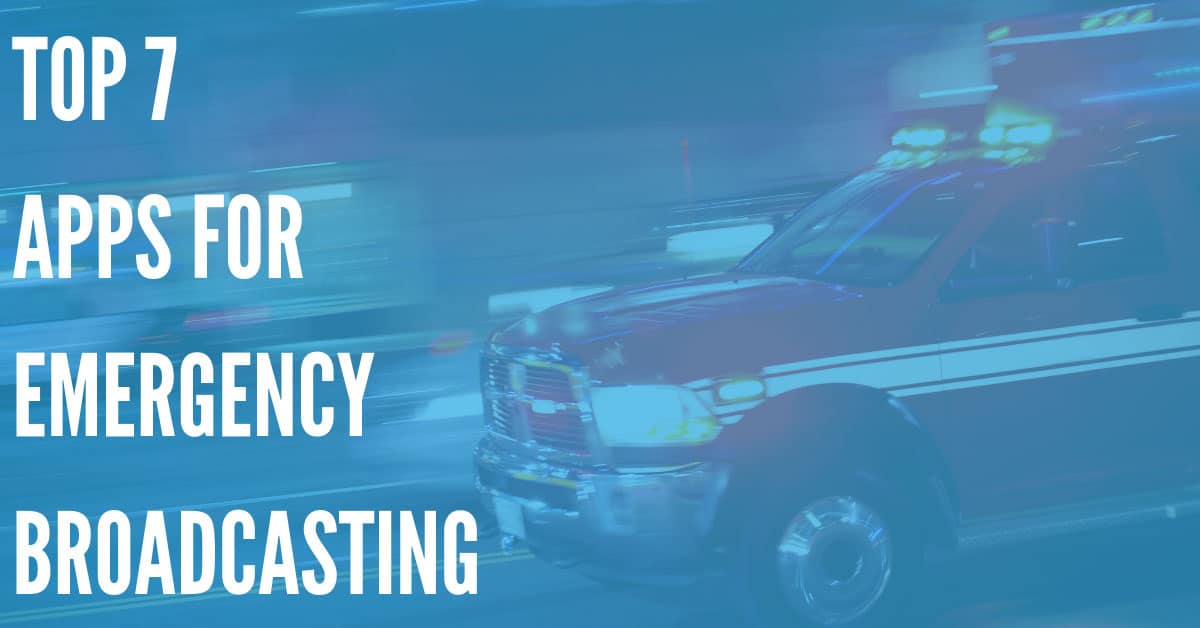 Emergencies can happen at any moment. Getting lost, injured, or affected by a natural disaster is a risk you take even if you don't leave your house. The truth of the matter is that most of us do leave our houses — and we're accompanied by a smartphone. This fact means that emergency apps are uniquely suited to keep us safe wherever we are. Here, we cover seven emergency apps that can help us in a variety of different ways. From first aid tips to emergency broadcasts, these emergency apps keep important resources right at our fingertips.
1. Bugle
Bugle is an app for people on the go, especially those going solo. With Bugle, you can enter your itinerary details directly into the app. You also enter an emergency contact. When entering this information, you choose a check-in time, or a time by which you should be back. If you haven't checked in by the specified time, the app will send an emergency broadcast to your contact.
This app could be a vital part of safety for those heading out for a night on the town or a hike in the mountains. The information itself isn't dependent on your phone being on or with you. Your loved ones receive an alert even if your phone has died.
2. First Aid by American Red Cross
This emergency app is ideal for those interested in preparing before an emergency actually occurs. The app itself serves as an encyclopedia of first aid knowledge. First Aid by American Red Cross includes notes on what to do for allergy attacks, bleeding, broken bones, and a myriad of other emergency conditions. The app even includes quizzes to see if you've mastered the available knowledge.
Additionally, the app can help you find the closest hospital to your location. Even the most well-prepared layman may not have the knowledge or resources required to remedy an emergency. It can be a good idea to locate a hospital staffed with professionals.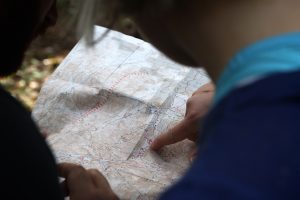 3. ICE Medical Standard
The ICE (or In Case of Emergency) app allows others to best help if you're in a situation where you can't share your medical details yourself.
ICE Medical Standard stores your medical information, from allergies and known conditions to your birthdate and blood type, and displays it on your lock screen. If you're involved in an emergency, there's no need for a first responder or anyone on the screen to know your passcode or for you to speak. They can simply read your lockscreen to make sure your care coincides with your needs.
Additionally, parts of the app walk you through the information you should gather and record in case of accidents that involve an insurance company.
4. DialMyCalls
DialMyCalls is an app that facilitates quick and clear communication in case of an emergency. This service allows the user to send mass text messages or voice broadcasts. In the case of emergency broadcasts, they can be sent to an entire contact list in seconds.
This type of mass communication is especially important if you're in charge of the well-being of a whole group. All employees in an office, the students in a school, a group of volunteers, a youth group — when we're responsible for a lot of people, it's best if we can communicate with them all at once.
5. FEMA
The FEMA app, form the Federal Emergency Management Agency, provides resources to help before, during, and after an emergency.
The app provides tips on emergency preparedness, send emergency broadcasts about potential hazards, and provides information on shelters and rescue efforts as they're needed. You can receive emergency broadcast alerts for disasters in multiple areas, add reminders for scheduled preparedness activities, and even submit photos of current disasters to share with others.
Emergency apps such as this one can prevent disasters or accidents from catching you off guard, playing an important part in preparing you for quick action steps.
6. Offline Survival Manual
Like some of the other emergency apps mentioned here, the Offline Survival Manual serves as an encyclopedia of emergency knowledge. The app itself is particularly useful for those who find themselves in many outdoor situations.
The main perk of this app is that all of the available information is available even without cell service or cellular data. In emergency situations, these services are often unavailable. Their absence makes it even more imperative that you can find help through other avenues — like this app.
The blog details necessary emergency tips such as how to build a shelter, start a fire, prepare in advance, or even treat basic first aid emergencies. You can also find tips organized by location or weather, such as a section on deserts or cold weather. Especially for those traveling often in unfamiliar locations, the tips provided in this app can be a matter of life or death.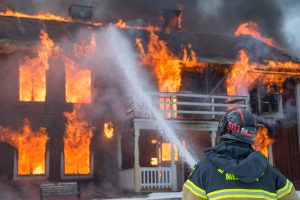 7. CityMapper
CityMapper may at first sound redundant. After all, most smartphone owners already make use of Apple Maps or Google Maps to find their way. However, for those who spend a lot of time in cities or who are planning on visiting a city, this emergency app has some added perks.
For example, CityMapper has up-to-date information on public transit, and can send real-time notifications about the location or status of a public transit vehicle. The app can compare all of your transit options to help you decide what's best.
What does getting from place to place have to do with emergencies? There's actually more than once answer.
To begin with, apps like CityMapper prevent you from getting lost or ending up in a dangerous and unknown area. Additionally, in the case of an emergency, time is often of the essence. If you're looking to get to an unfamiliar location as quickly as possible, it's nice to know your options and have the directions in the palm of your hand.
Why It Matters
We've compiled this list of emergency apps because we believe you can never be too prepared. Whether it's getting home from work quickly when your teenage daughter sets the kitchen on fire or staying warm when you get lost in the woods during a blizzard, it's always best to use the resources available to you. In this day and age, there are a million resources right at your fingertips if you're a smartphone owner.
Be smart, and be prepared. Consider downloading the emergency apps that best fit your lifestyle and taking one step closer to safety for you and those you love.