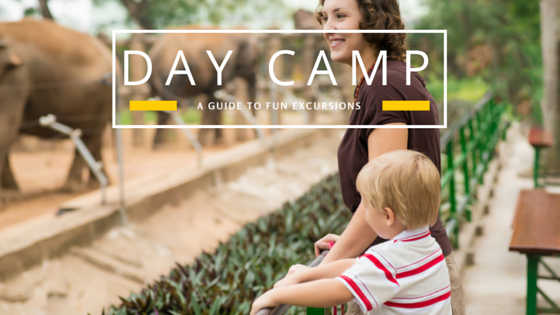 Day camp provides a nice balance between sending kids away from the house for weeks at a time, and having them home around the clock in between school semesters. As a day camp supervisor, it is your job to entertain them in ways that make them look forward to spending hot summer days in your care, especially for those parents who depend on day camp so that they can work worry free.
Arts and crafts, soccer games and swim time can grow old fast with young kids, necessitating creativity when finding activities. If allowed, some day camp supervisors have found weekly excursions to a pre-specified destination helpful in creating a continual feeling of excitement with the campers. Some things to keep in mind if planning outside excursions are:
Obtaining parent's permission in writing. Permission slips should specify the date, time and place, along with information about what the cost is and what the child should bring like a bagged lunch or sunscreen.
Have accurate contact records. Using a voice broadcasting system is a good way to announce these excursions to parents, remind them of the dates, and let them know if there will be any changes in drop off or pick up times as a result. This is also good to have if you suddenly need to contact a parent for an emergency situation.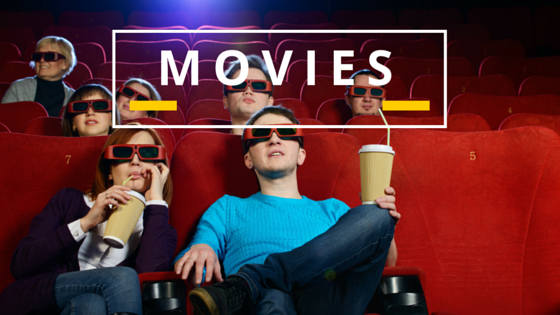 If you are stuck on ideas on where to take groups of kids, these are a few that are always a big hit with just about any age group:
The movies. Summertime is always the season for releasing child-appropriate movies in the cinema. Kids are contained, snacks are served and there is air conditioning inside of a theater. Just be sure to call the theater ahead of time and reserve your spot.
A bowling alley. Bowling alleys are not typically crowded on weekdays, so it should be easy enough to book enough lanes for groups of kids. Again, there is air conditioning, and it is still a sport which can help justify the excursion with parents and administrators.
Bowling and the movies are also great options for rainy days. Try and strike up a deal with your local lanes or theater where you can bring groups of kids in when the weather is really bad. Just make sure that the parents are aware and that you notify them with your voice broadcasting system when necessary.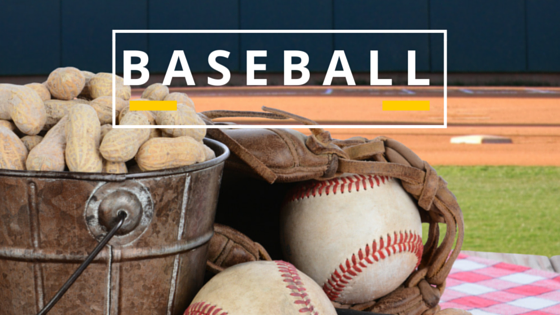 Just because yours is a day camp, doesn't mean you can't take kids on more extensive trips. Two worth considering that can make the summer one they won't forget are:
A baseball game. If you are close enough to a city that hosts a team, a major league game is a great way to spend a day. If not, consider contacting a local minor league team to see if they would allow the kids to participate in practice with them.
The zoo. Your kids will love an excursion to a local zoo, even if it is a small one. Don't forget to plan ahead so that the zoo will be able to accommodate your group.
The larger excursions take careful planning and you must ensure that you have the proper number of adults to watch over all of the children. Instruct them to all wear their camp shirts during excursions so that they are easier to pick out in a crowd if one is separated. Also have your voice dialing system downloaded onto your phone so that you can easily reach your contacts if you have to call a parent. Follow these tips, and you are setting yourself and the kids up for a fantastic summer day camp experience.