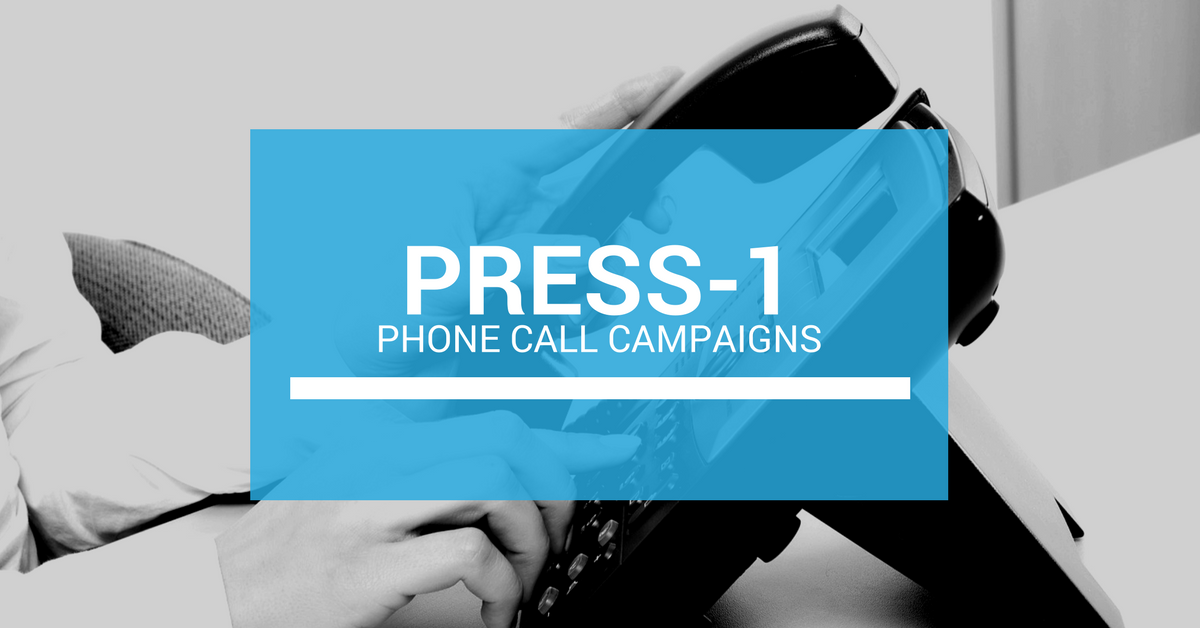 A press-1 phone call campaign allows for automated call recipients to press the 1 key on their phone to be connected to a live representative for more information. Live transfer calls are often used for sales leads but organizations such as churches, sports leagues, property management groups, and many more utilize the benefits that these types of calls can offer. Let's take a dive into just how press-1 call campaigns work and take a look at how you can utilize them for your organization.
How Does a Press-1 Phone Call Campaign Work?
Organizations looking to reach a list of contacts all at once can set up their own mass notification system. With DialMyCalls, once an account is set up, customers are able to add the press-1 for live transfer option to any automated call that they set up in our system. Simply add your list of contacts to your account, create a recording to be sent out, then when you go to set up your broadcast, select the "Push-To-Talk" option which is our version of a press-1 phone call campaign — you are able to select which phone number your contacts will be transferred to should they decide to press 1 for more information.
Who Can Use Press-1 Phone Call Campaigns?
Lead generation robocalls are typically associated with press-1 phone call campaigns but there are many other ways in which this technology can be utilized. Organizations ranging from churches to property management groups can use live transfer calling. Below are a few different types of organizations using press-1 phone call campaigns: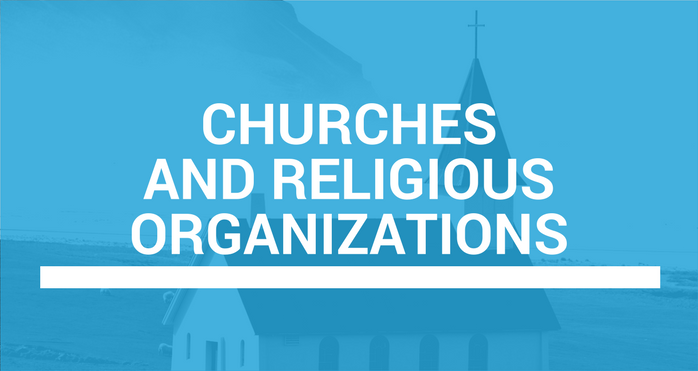 Churches and Religious Organizations
Pastors and church secretaries are able to send out automated prayer requests, church bulletins, donation reminders, and much more using a system such as DialMyCalls. Using a press-1 campaign, members of their congregation will be able to speak directly to the pastor for more information regarding upcoming church services or to request a special prayer during the next service.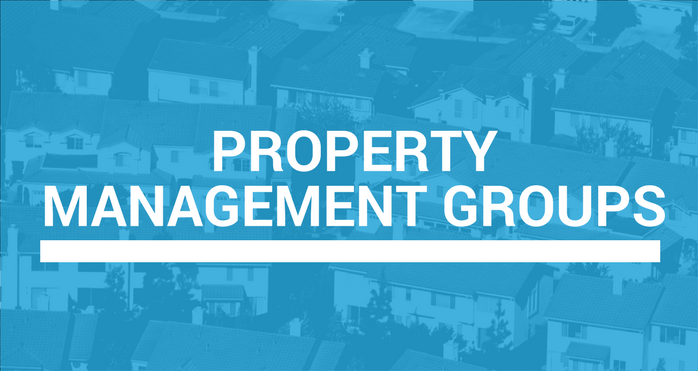 Property Management Groups
Managing a neighborhood is tough and oftentimes property managers have a lot of questions from residents. Setting up a press-1 phone call campaign each month with a neighborhood update will help tremendously. Property managers can create a recording that discusses everything that is happening in a specific community and then allow the residents to press 1 should they have any additional questions or suggestions.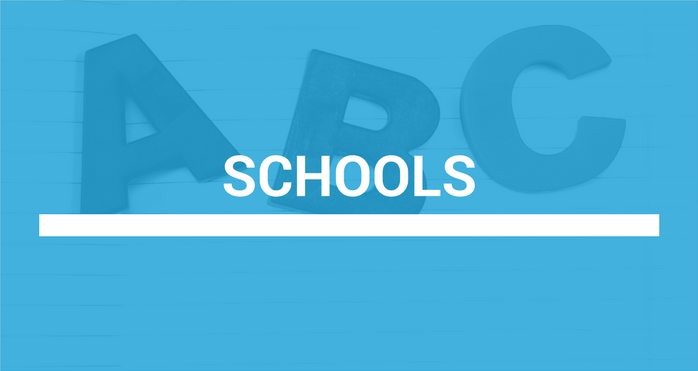 Schools
Teachers that use DialMyCalls to send out parent notifications are able to take advantage of our push-to-talk (press-1) feature. Send out an automated recording to parents and give them the option of pressing 1 to contact you directly if they have any questions regarding your classroom, or if they'd like to schedule a conference with you regarding their child.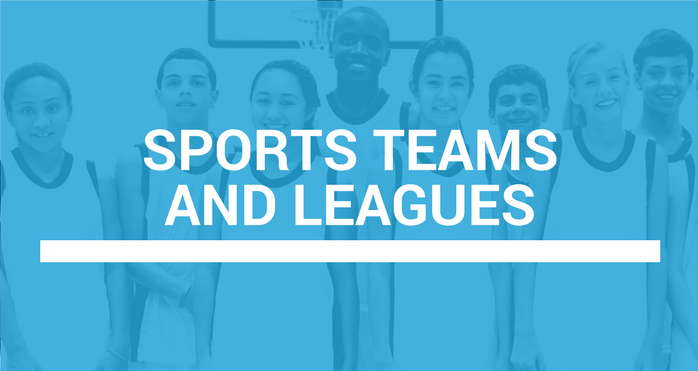 Sports Teams and Leagues
Sports leagues and coaches are able to use press-1 live transfer phone calls in various situations. Send out an automated call to remind parents of upcoming team photos and have them press 1 if they have any additional questions. Leagues could also use these types of calls to send out a league reminder, having recipients press 1 to speak to a league official should they have any questions, comments or concerns.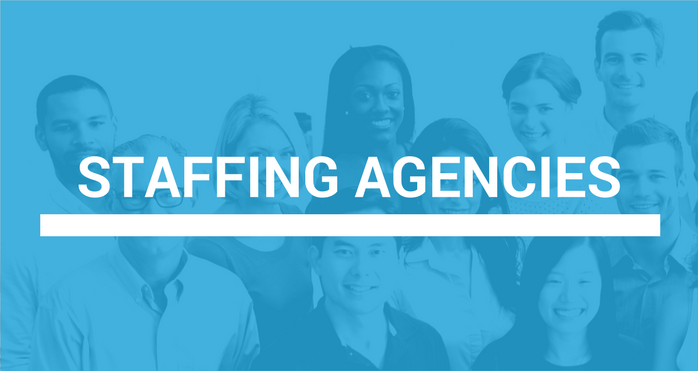 Staffing Agencies
Do you work at a staffing agency that is constantly looking for workers to cover shifts? Use a press-1 calling campaign to send out a notification to potential employees regarding job openings – have those applicants press 1 to speak with you directly about the job offering.
What to Look For in a Press-1 Phone Service 
When looking for a live phone transfer service there are a few details you need to look out for before choosing a service.
Ease of Use
Ensure that the press-1 phone service is easy-to-use as the whole idea behind one is to make your job of calling your contacts or leads efficient – if it takes you 30 minutes to an hour to set up a press-1 campaign then that is entirely too long and defeats the purpose.
Caller ID
When contacting your contacts or leads, you will want to use a caller ID that they are familiar with. Make sure that the service you use, such as DialMyCalls, allows you to use your own phone numbers to transfer the automated call to when your recipients press 1 on their phone.
Rate Limits
This is extremely important for press-1 campaigns! Let's say you send out an automated call to 1,000 people at once using DialMyCalls – you do not want all of those people pressing 1 at the same time to contact you, that would overload your phone!
Research the ability to limit the rate of calls going out when setting up a press-1 campaign using a mass notification system.
Pricing
Finally, pricing is also something to look out for when setting up press-1 calling campaigns. Hidden fees can add up quickly so be sure you choose a service that clearly states how much you will be charged for connected calls when recipients press 1 to be transferred to you.
Set up Your Own Press-1 Calling Campaign Today!
DialMyCalls gives everyone the ability to set up their own press-1 calling campaign with ease. Sign up for an account today to find out just how easy it is to start sending out automated notifications and giving your recipients the option to contact you back directly by simply hitting a key on their phone.