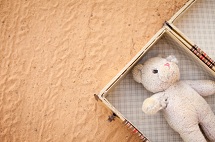 An Amber Alert System is critical in every city as finding missing or abducted children is an extremely serious situation - it is best to be prepared for the worst.
DialMyCalls offers an extremely efficient and effective Amber Alert System that small municipalities, cities and even whole states can use to alert their residents of missing children and child abductions. Quickly send out a text message to the entire community with the description of the missing child, the clothes he/she was wearing and the last place and time they were seen.
[click to continue...]
Sign up now and try our services for free!
Use the promo code DMCBLOG and get 25 free extra credits