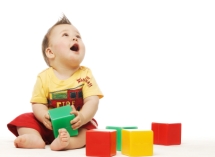 Make sure your Daycare and or preschool is properly equipped to alert parents in a quick in timely manner.
Parents rely on daycare and preschool to take care of their children while they are out making a living at work. DialMyCalls offers a great parent notification system that can be used for daycare announcements. How exactly can our mass notification system help your daycare / preschool keep a solid line of communication with the parents whose children you are looking after?
[click to continue...]
Sign up now and try our services for free!
Use the promo code DMCBLOG and get 25 free extra credits