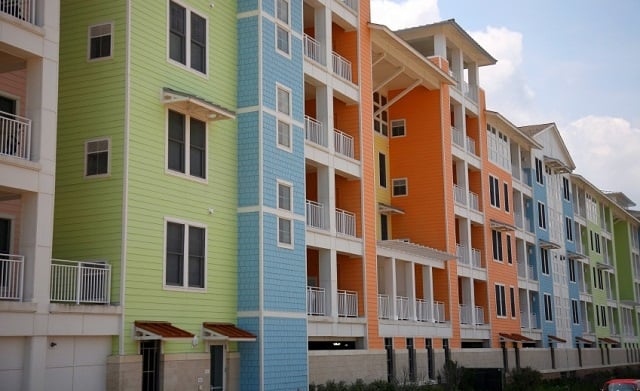 A community by definition means a social group who share a common locality. As a landlord it is to your benefit to promote the social side of your community. This helps to build strong ties that bind the residents together and keeps your rental turnover low.
The Decline of Community
Technology has had a strong negative impact on physical communities all over the world. People have become more accustomed to building strong ties online, while forgetting about the person living right next door. You can use this trend to your building's advantage by setting up a social network page where your tenants can begin to get to know one another in an environment they are already comfortable with.
[click to continue...]
Sign up now and try our services for free!
Use the promo code DMCBLOG and get 25 free extra credits