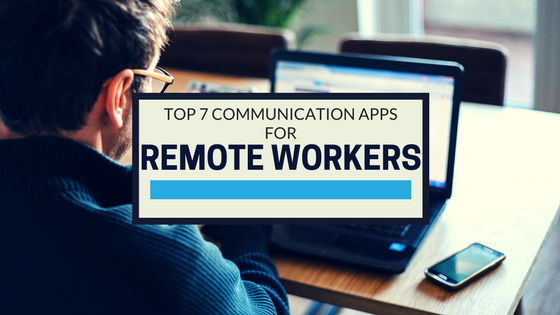 If you work remotely, staying in touch with your coworkers and supervisors is key to your success. With all the awesome online tools available today, it's easier than ever to work full time from the comfort of your own home. Here are some of the apps we like the best for remote workers. You'll find social networks for companies, collaboration software, chat apps, and more that can help you move into the future of working remotely.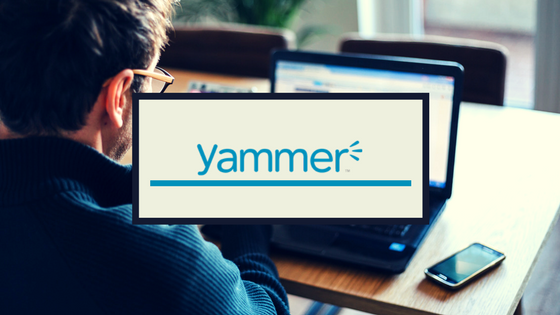 1) Yammer
Yammer is a full social network, designed specifically for internal use by companies. It's like your own employees-only Facebook, making it easy for employees to communicate and connect. The service is entirely cloud-based, and can be accessed by employees from anywhere - making it a great way for remote teams to stay in touch with distant coworkers.
Yammer lets employees create public and private groups, which facilitates communication between members of small teams. It's easy to use, especially if you're already familiar with Facebook, and its interface isn't cluttered up by unnecessary features. It's currently included with Microsoft Office 365 making it quite accessible for businesses of all sizes.
The basic tier of Yammer is free, and the Enterprise tier runs a modest $3 per user per month. It's designed to be equally useful for both small businesses and large enterprises, meaning it can scale easily along with your business. If your remote teams need to stay connected, Yammer is a great choice.
The only real downside to Yammer is that it's a social network, that's essentially all that it is. This keeps the program lightweight and streamlined, but it lacks project management and scheduling features. [yammer.com]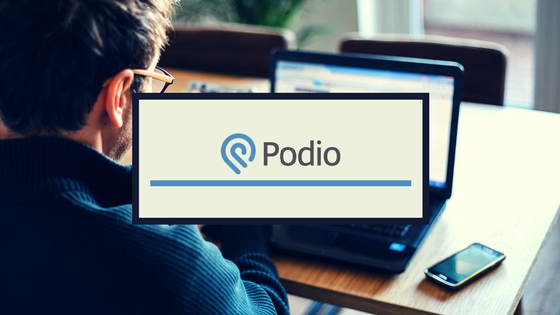 2) Podio
Podio is a cloud-based team collaboration software-as-a-service (SaaS) solution. This web-based platform empowers teams to communicate, manage projects, and share data and content through the cloud. It has a modular design, and users can select "apps" to add to the program to accommodate their project needs.
Unlike Yammer, which is almost exclusively a communication tool, Podio blends communication with project management features. Pricing is set at $9, $14, and $24 per user per month, depending on which tier you need. There is a free version available, but it doesn't have the user management features that you get with the paid tiers.
Podio is best described as a "collaboration platform." It works like a social network, and users can create customizable "workspaces" where they can collaborate together. It has both a direct messaging feature and a built-in chat app, making it easy to communicate.
By visiting Podio's apps marketplace, you can purchase further modular features, including CRM tools, business development tools, and software development tools. Apps are available for all kinds of industries and business functions, so you can customize Podio for your particular company. [podio.com]
[click to continue...]
Sign up now and try our services for free!
Use the promo code DMCBLOG and get 25 free extra credits